MP3 now playing is Hail to the Chief by the U.S. Navy Band
MP3 now playing is "Hail to the Chief" by the U.S. Navy Band

ABOUT ME
(If you care)
Well, since ya clicked your way in here, I'll give you a quick bio on me. First the name, they used to call me "Erv the Perv" when I was in uniform but later got the name "Sordo" it's Spanish and it means "the deaf guy", I got it from the Hispanic guys I worked with on the State Police 'cause I'm real hard of hearing. I was born in Yonkers, N.Y. and started riding in 1956, on a '47 Knucklehead FL, after a four year stint cruising the seas on my Uncle's yachts I bought a '57 FLH in 1961. Rode it for a couple of years then bought a new '63 XLCH which was THE hot bike back then, and, I was working for Jack Tracey's Harley-Davidson in Yonkers N.Y. so the price was right and I got a new one every year for practically nothing. Finally got a new '67 FLH in Oct. '66 and kept it until 1973 when I got a leftover (remember when you could get leftovers) '72 FX from Brewster Harley-Davidson another dealer I was working for part time. Joined the New York State Police in 1967 and retired in 1995 as an Investigator (Detective). Been driving trucks, tractor-trailers and dumps, since then, but now I'm really retired except for some occasional work on Harleys at my house. I've ridden all over the country, as far as Idaho via Colorado, Utah and the Rockies up north and Texas to the southwest and Florida down south, never ridden to the left coast but hope to do it someday.

I'm presently the president of the Hudson Valley Chapter of the Warthogs Motorcycle Club, I'm a past president of the Westchester Chapter of the Wild Pigs MC before the break-up and also a past president of the Yonkers MC back in the '60's.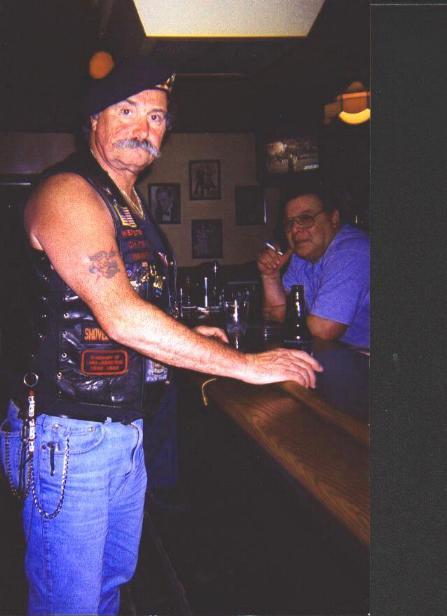 This is me July 2000 Rochester Wild Pigs Party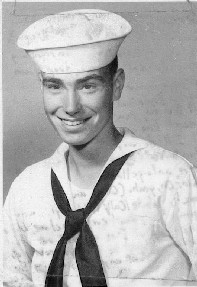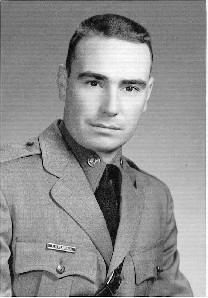 These are of me in 1957 and 1967

I also have two kids. A daughter and a son.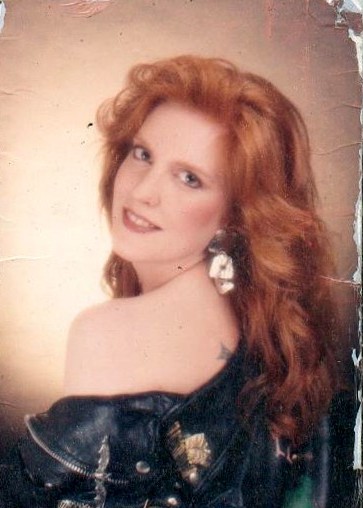 This is my daughter
This is my son on the right with his Sgt.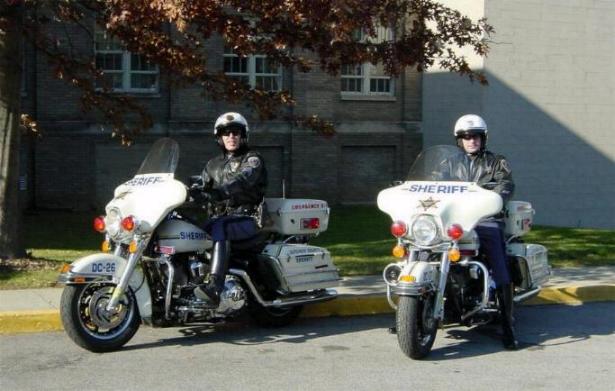 he is a Dutchess County Deputy Sheriff and has a 2003 Fat Boy in Gunmetal Pearl like this one;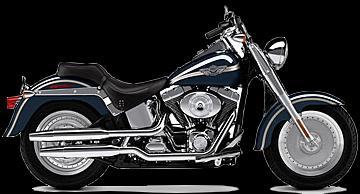 Oh well enough about me, hope you enjoy the rest of the site.

In Memory of my cousin
DURRELL PEARSALL
Rescue 4 FDNY
SEPTEMBER 11, 2001

In Memory of my brother
CHUCK PEARSALL
NOVEMBER 15, 2007