MOTORCYCLE CLUBS
That I have belonged to

Yonkers Motorcycle Club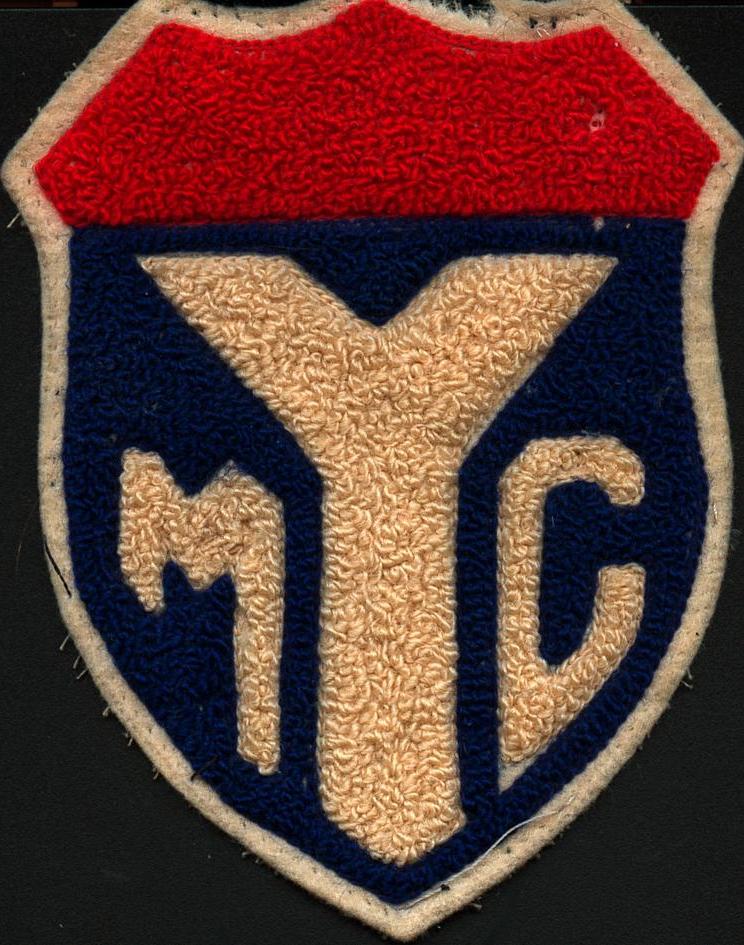 I was a member of the Yonkers Motorcycle Club from 1961 when I got out of the Navy until 1975 when I was transferred by the SP to Dutchess County. I held most of the executive board positions at one time or another including the presidency 3 times. Some of my best memories of motorcycling are with this club. For those that don't know, the YMC is one of, if not THE, oldest motorcycle club in the country having started in the early 1900's as a bicycle club, it's AMA Charter number is 6. When I joined in '61 we met in the back room of a tavern on South Broadway in Yonkers, then moved to the shop area of Jack Tracy's Harley-Davidson/Honda dealership on Mclean Ave. and finally to our own clubrooms over Hochmann's Auto Tops on South Broadway. I wish I had some of the pictures I took while a member but I left them in a photo album for the YMC. Who knew that someday I would have so much time on my hands that I could waste my time doing these web pages.
These are the only ones I can find.

Blue Knights Motorcycle Club

In the early 1980's I joined the Blue Knights Motorcycle Club, but left after about a year. The Blue Knights are a fine organization but they weren't my type of club.

Wild Pigs Motorcycle Club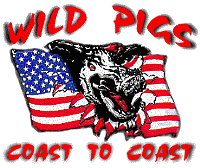 I joined the WPMC in 1995, being a charter member of the Dutchess County NY Chapter, after about a year 7 other members and myself left and transferred to the Westchester County Chapter. I was president of that chapter for 2 1/2 years until I resigned my membership after the big breakup of the old WPMC.

Warthogs Motorcycle Club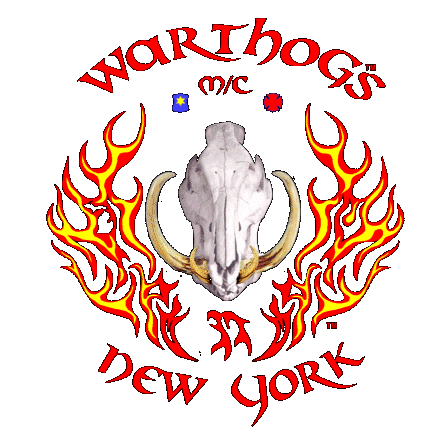 The HUDSON VALLEY NEW YORK Chapter of the WARTHOGS MC was formed at a meeting on Aug. 24, 2001 by myself and 6 other members of the Westchester N.Y. Chapter of the WPMC. We are all proud of our association with the Wild Pigs MC, and have great memories of brotherhood and wonderful times. We all hope that the warthogs will continue to grow. Click on the banner below to go to The Hudson Valley Chapter's Web Site, there you will find links to other chapters as well as links to other plces and clubs.


LINK

UNDER CONSTRUCTION