---
NOTICE = Trap field #1 back in service.
---
At the August 10th, 2016 Membership meeting we will be voting on two changes to our By Laws!
Proposed items underlined to be removed and items in red to be added.
ARTICLE III
Section 3:
Dues Late Fee: As of February 1st, a late fee shall be imposed and as of March 1St, the late fee will be doubled. Non-paymemt of dues and late fee by April March 1st will result in membership being automatically cancelled. The Board of Directors will determine monthly late fees.

Section 7:
Total membership shall be limited to 1000 1250 members, not counting junior, life, out of state and active military members.
---
Something new this year!
"July 20th, 2016 LOBSTER BAKE!" Monday the 18th will be your last chance to get Lobster Bake tickets. Dinner is 1 lobster cracked ready to eat, potatoes, slaw, corn and roll just $15 per ticket, tickets are available at the clubhouse tomorrow night.
---
NYS Hunter Education Progam Locations PTRC offering Hunter Ed Bow August 20th, Hunter Ed Gun September 3rd 2016
DEC Programs & links to course materials
---
2016 schedule for NRA Class at PTRC
(lists 6 0f the 9 offered at PTRC)
---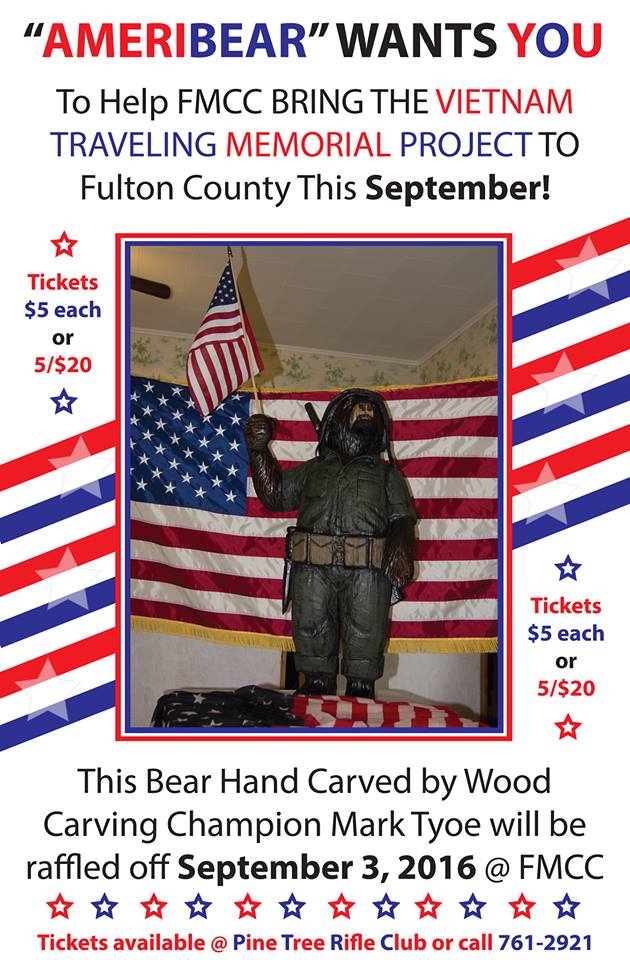 For more information contact Paul at (518)649-7617 or email Paul
For information on the wall http:// www.travelingwall.us/