---
---
DEC Winter Seminar Series - OPEN to general public
Gallery of Guns Scholarship 2016
---
2016 DUES
Late fees are in effect as of Feburary 1st $10.00 late fee!
Upon renewal of PTRC Membership one must show proof of current NRA membership
to remain a member in good standing per PTRC ByLaws!
Membership Sec will be at the club house every Monday 5-8PM & Wednesday 5PM till? for the month of Feburary


---
This month club supper is our Annual Spaghetti Dinner - PreSale Tickets Only!
---
2016 schedule for NRA Class at PTRC
(lists 6 0f the 9 offered at PTRC)
NRA Range Safety Officer Course Feb 23rd Pt#1 24th Pt#2 6-10:30PM
Applications are at the club house. Class size is limited to fifteen!
---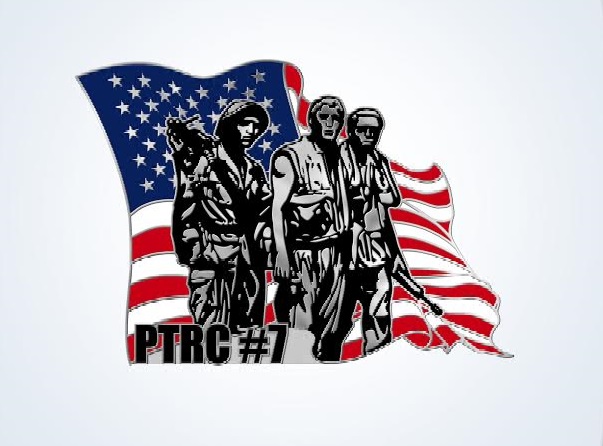 This year we are doing the ride in June for the FMCC Veterans Club.
They are getting donations to bring the Vietnam Traveling Memorial Wall to Our area.
The cost is over $10000. Any money collected over that will be kept in our area for needy local Veterans.
We will be selling shirts and pins with the above logo. We would like to get them more than half way to their goal!
For more information contact Paul at (518)649-7617 or email Paul
For information on the wall http:// www.travelingwall.us/