2017 program TOYS FOR Kids!!!
$1300.00 and 200 plus toys collected for the program - Bill Meyers chair presenting check
---
Our 2016 program TOYS FOR Kids!!!
Harold Achzet once again chaired the program, He was at the club house every Monday eve and second and third Wednseday's collecting funds and toys for local children!!


---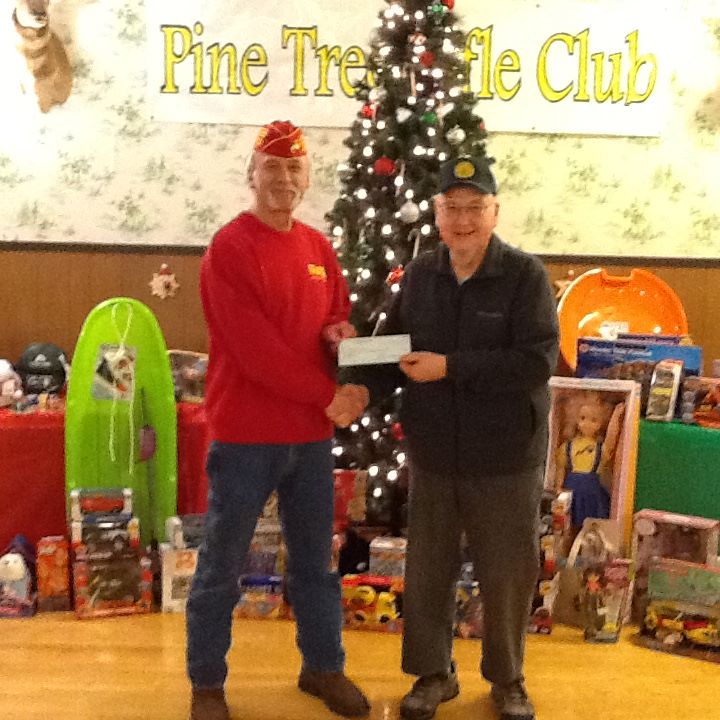 December 9th, 2015 PTRC donated $1300.00 in cash and over 200 toys for the LOCAL "Toys for Tots"
Harold Aczhet worked at the table every event and made it happen!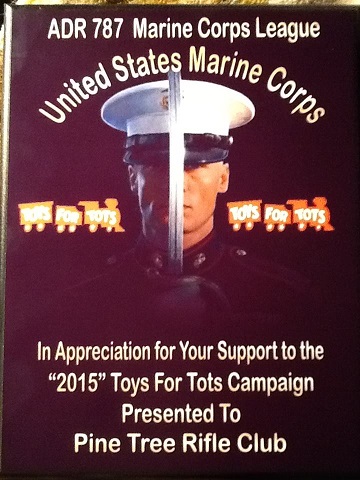 ---
We concluded our "Toys for Tots" campaign for 2014, this is our second year and we put on another PTRC show!
Over 150 Toys and with Harold Achzet running the cash donations we raised .....$1200.00 for area children in need.
PTRC remains a strong Local club and will continue to do this next year! We belong.
We had a contest to push things along, if you brought in a toy we put your name in a hat for Free Dues for 2014, PTRC jacket, hat and free suppers.