Don's Antique Race Motors

Home
---
****** Click below on Button to see more ******
1932 Elto Four-Sixty Model 828 no serial #
This motor is a mystery. It has no serial numbers or other markings. The serial numbers are usually stamped into the crankcase even if the crankcase is replaced. The stated year was determined from part casting numbers, by two knowledgeable collectors, based on motors in their collections that have serial numbers. The lower unit is not original to the motor. It is a "C" unit with 13/22 gear ratio, and will not swing a prop normally made for a Four-Sixty. The lower unit is unusual in that the cavitation plate is removeable.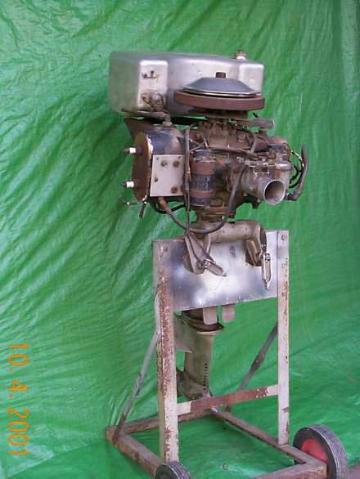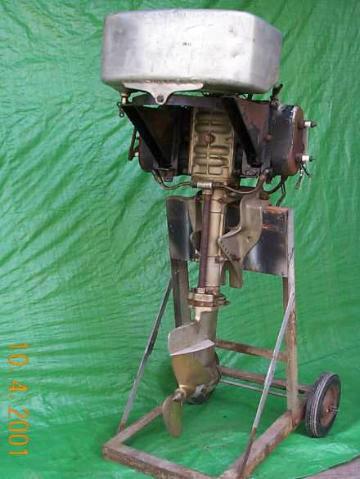 ****** Click above on Button to see more ******
---
Home
Any Questions or Comments?
Don Saulsbury
13,655 Visitors Since January 8, 2003
PLUS