Don's Antique Race Motors

Home
---
****** Click below on Button to see more ******
1931 Johnson Sea Horse 24 Model PR-55 Serial #150578
This motor has two serial numbers, 160729 on the flywheel, and 150578 on the crankcase. Usually the serial numbers match, but as with most of these race motors, parts were scrounged from anywhere to keep them running when they blew up. The last "P" race motors were made by Johnson in the mid 30's, but thay were raced up into the seventies. After the 30's parts were supplied mostly by after-market companies. This motor is mostly stock and needs to be rebuilt.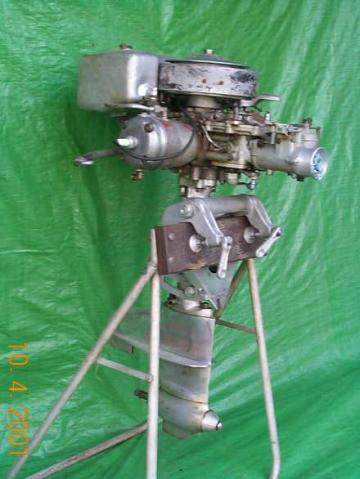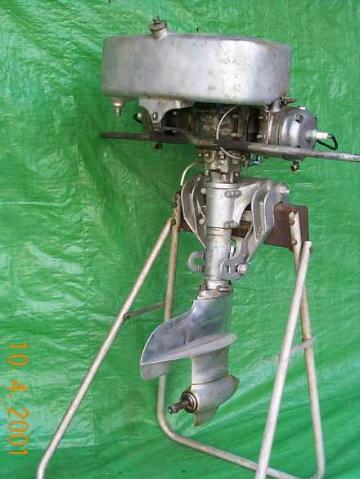 ****** Click above on Button to see more ******
---
Home
Any Questions or Comments?
Don Saulsbury
13,655 Visitors Since January 8, 2003
PLUS