Don's Antique Race Motors

Home
---
****** Click below on Button to see more ******
1929 Hi-Speed Quad Model 306 Serial # 76580
This motor was purchased at the AOMCI National Meet in Tomahawk, WI in 1999, totally disassembled, in a large canvas bag. It was mechanically restored during reassembly and the only serious problem was a small crack in the flywheel initiating at the corner of the keyway. It was x-rayed to determine the extent of the crack, then welded by an experienced cast iron welder. It has been run twice, but seems to be not getting enough gas to the top two cylinders, so will re-route gas lines to feed down to the bottom carb from the level of the top carb. Motor is basically stock.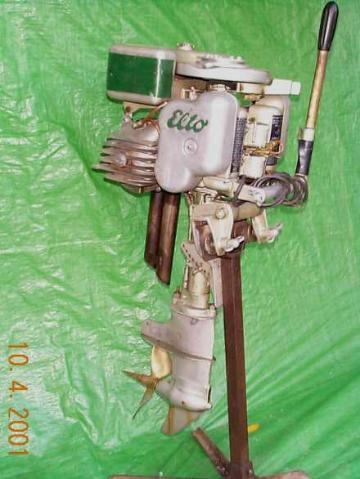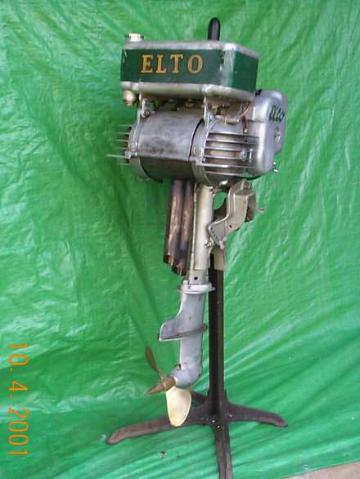 ****** Click above on Button to see more ******
---
Home
Any Questions or Comments?
Don Saulsbury
13,655 Visitors Since January 8, 2003
PLUS