1988-2019
31 Years of Hospitality
Menu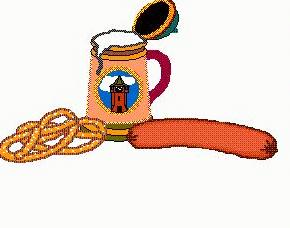 We have limited menu available by reservation only. We require a minimum of 8 people for dinner. One entree is served nightly and you must make your reservation before 10:00 AM in the morning. The dinner is $30.00 per person, $15 for children 12 & under.
Closed Sunday - Wednesday
The daily entree is served with soup or salad, red cabbage or sauerkraut, vegetable du jour, and
coffee or tea.