Rosettes for Medals and Ribbons
A email asking about Rosettes
---
The intent of the site is for informational purpose, to see what is out there by what I have found,
and to show how extensive Rosettes and there use is.
My experience with Rosettes is that there is no exact system to the color pattern in relation to the Medal Ribbon,
it is as if artistic expression is allowed to flourish.
The web site is laid out as if you have a Rosette and do not know what it is, thus the pictures are divided up by color,
so if it has Black in its color, look there first, if not there look in the Medal section.
The Medals which have Rosettes are sorted by color also, but there you can see the color pattern in the Ribbon,
This would help if a Rosette follows the ribbon pattern. see Rosette patterns
If you can't find it, send me a picture of it so I can add it in and maybe help get it ID'ed.
If the unknowns I have are known to you, please let me know.
See below for further information
click on links below for that areas info.
Most of the pictures shown here I do not have the Rosettes but have gathered pictures from various sources for information purpose only, see extras below for Rosettes I have.
Image sizes may be reduced to fit page
These below are in my collection
Their sizes are from 10-13mm--3/8 to 1/2 inch
Rosettes are=BH=Button Hole--RR=ribbon bar Rosette, size app. 3/8 in.-CB=clutch-back
PAGE 1 and 2 are US Military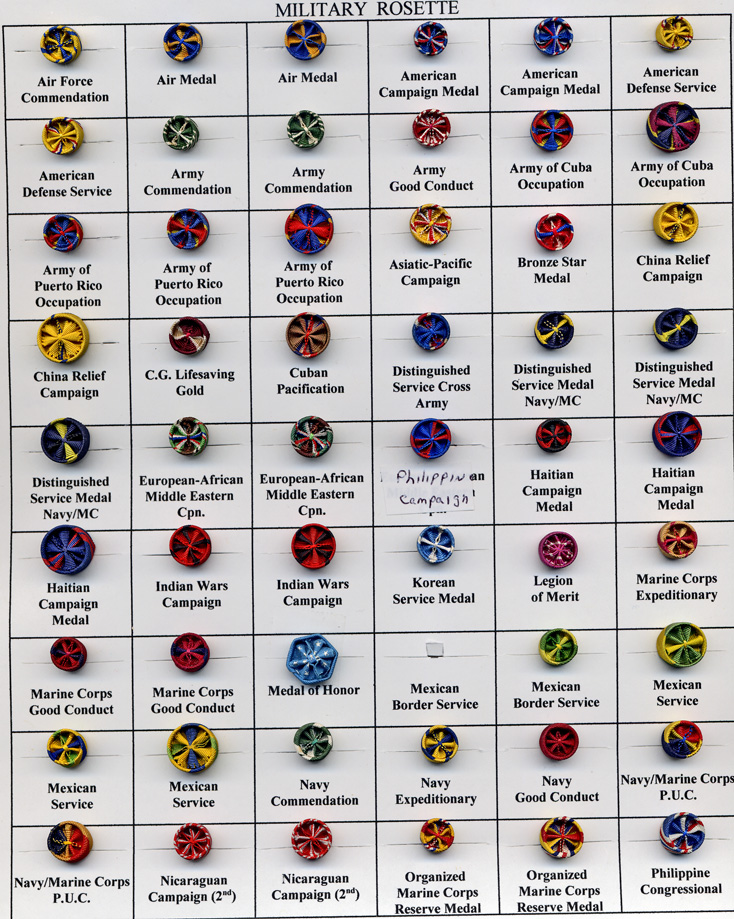 PAGE 2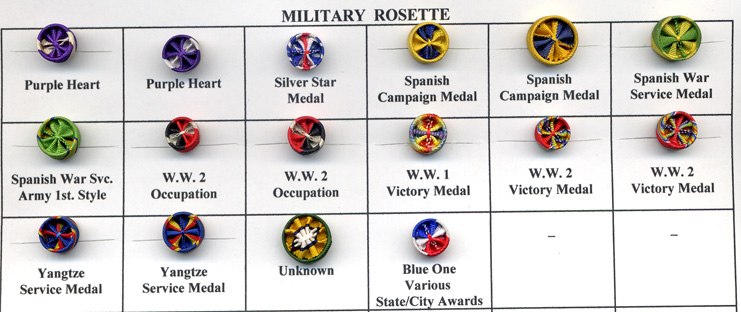 PAGE 3 is Civilian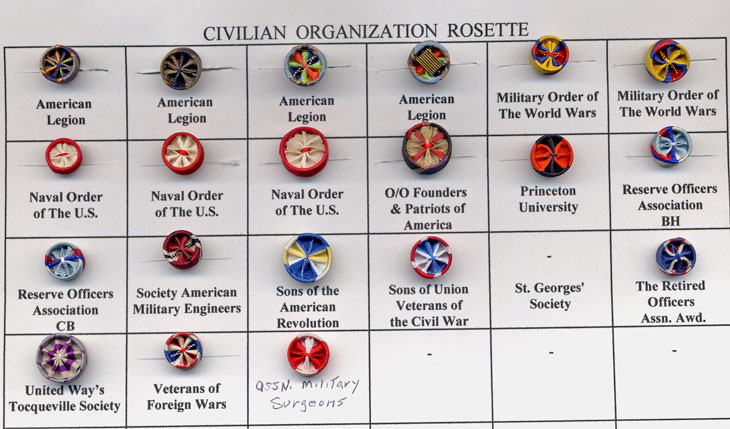 Civilian with Ribbons that I had available to show pattern of Ribbon/Rosette
PAGE 4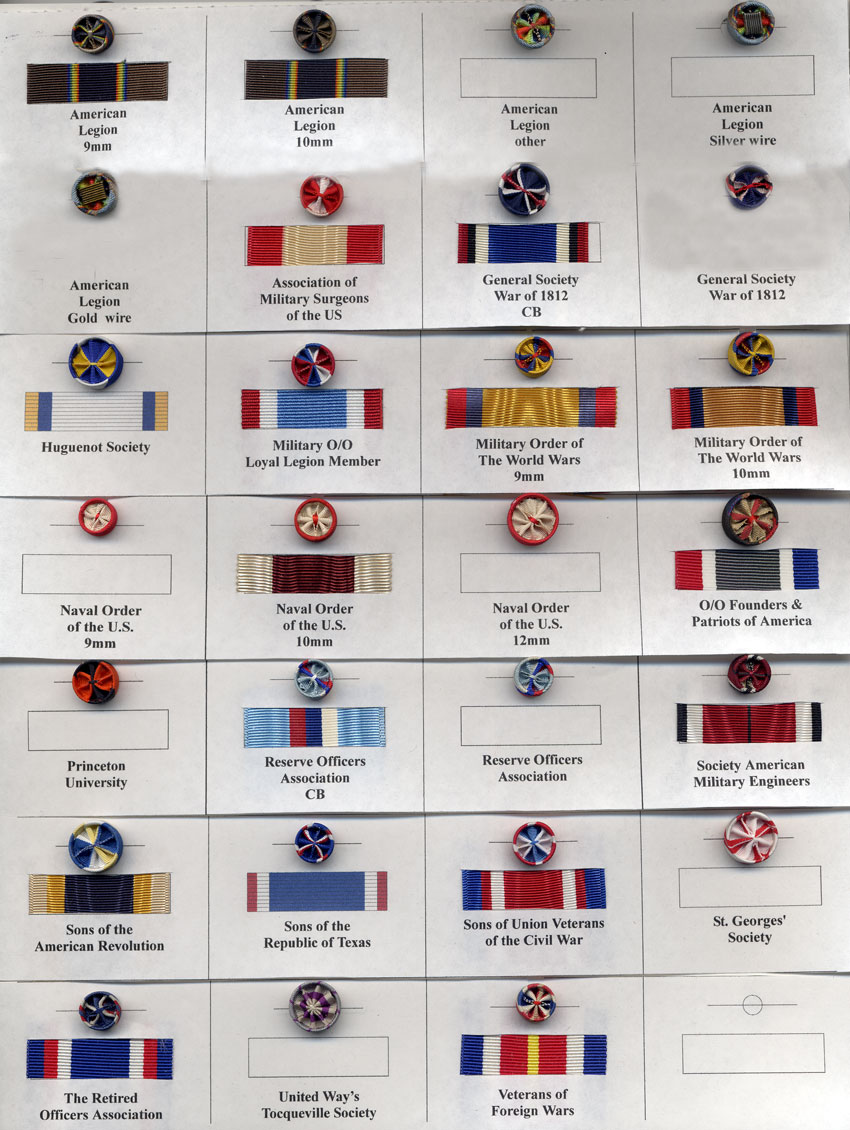 PAGE 5 is US Government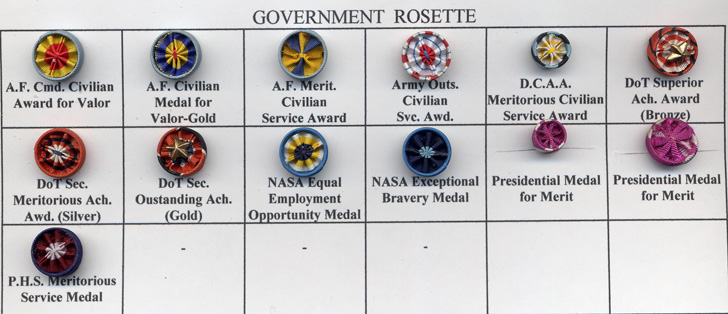 PAGE 6 is French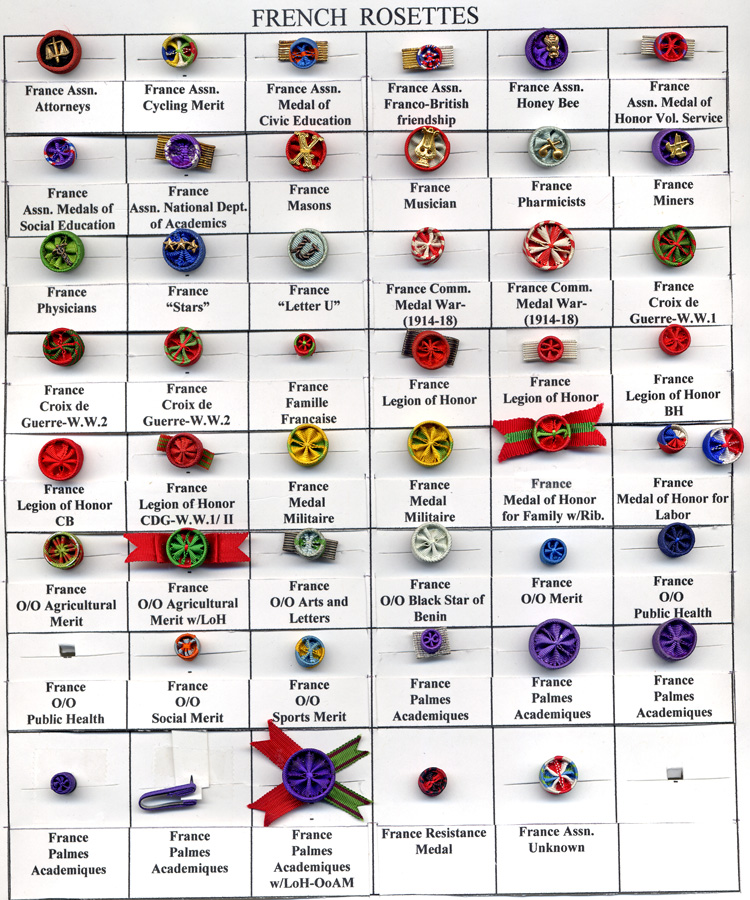 PAGE 7 is Foreign Countries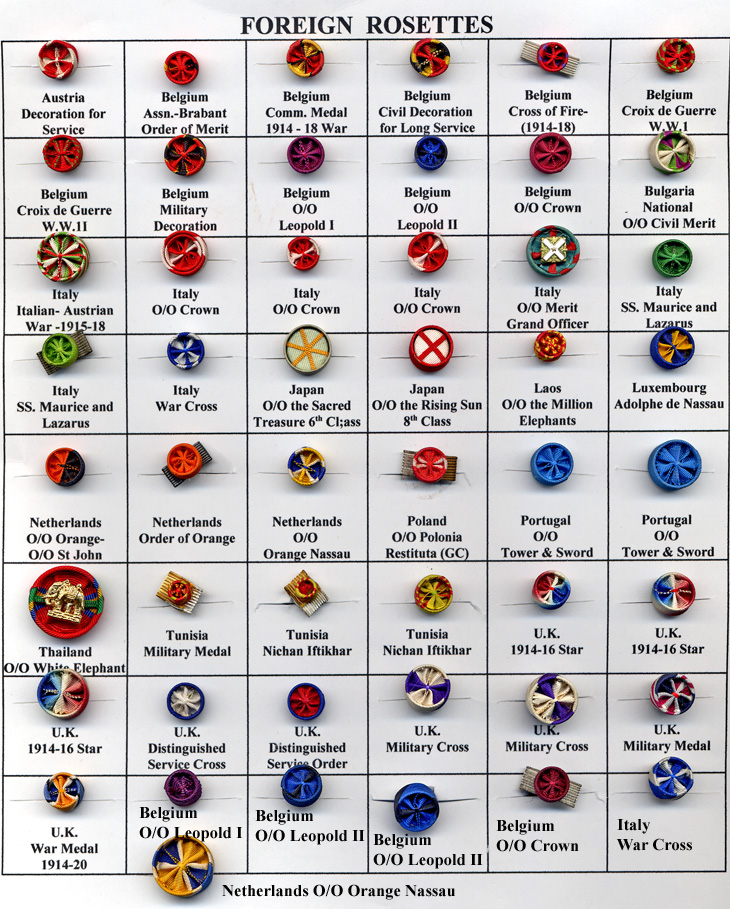 PAGE 8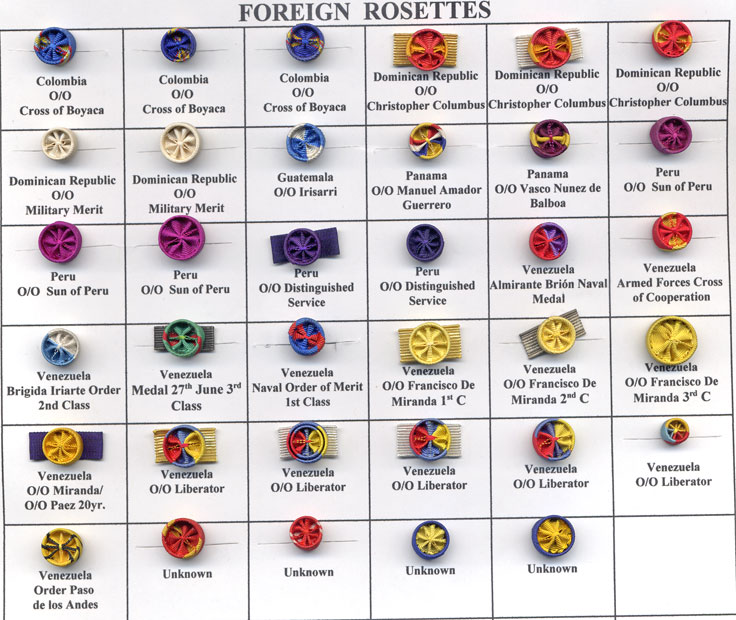 PAGE 9 is Ribbon Bar Rosettes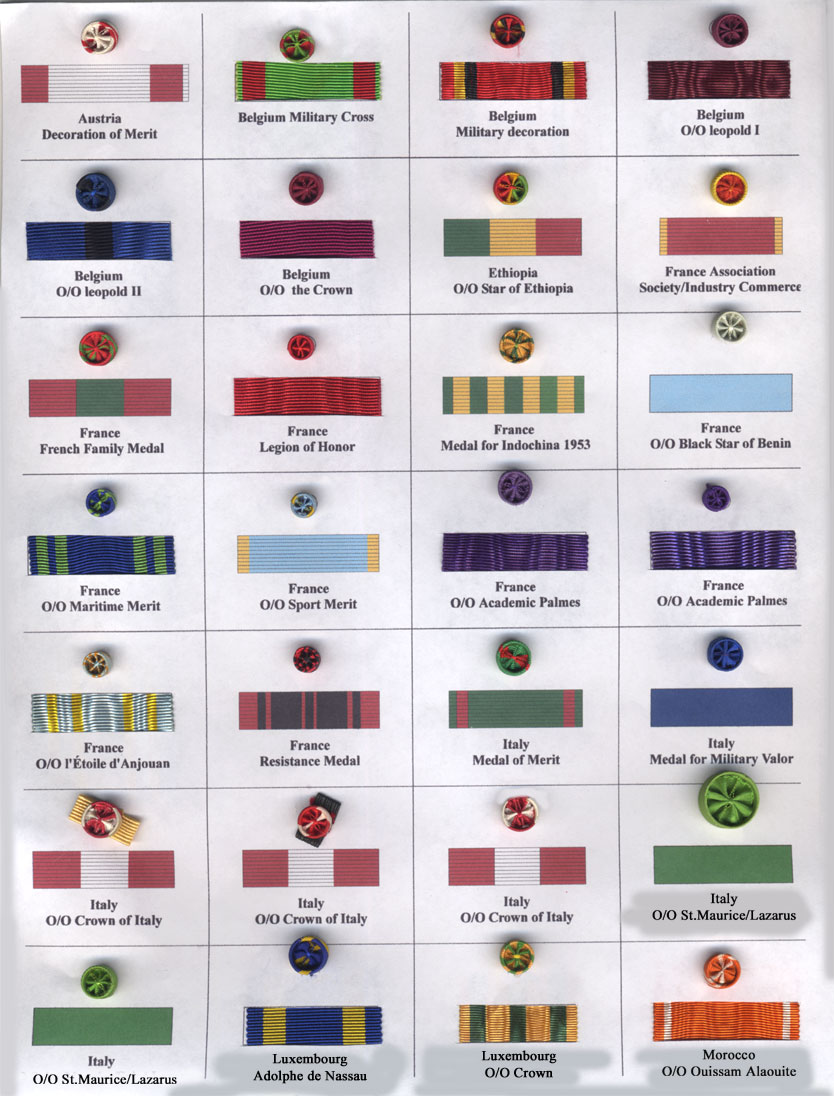 PAGE 10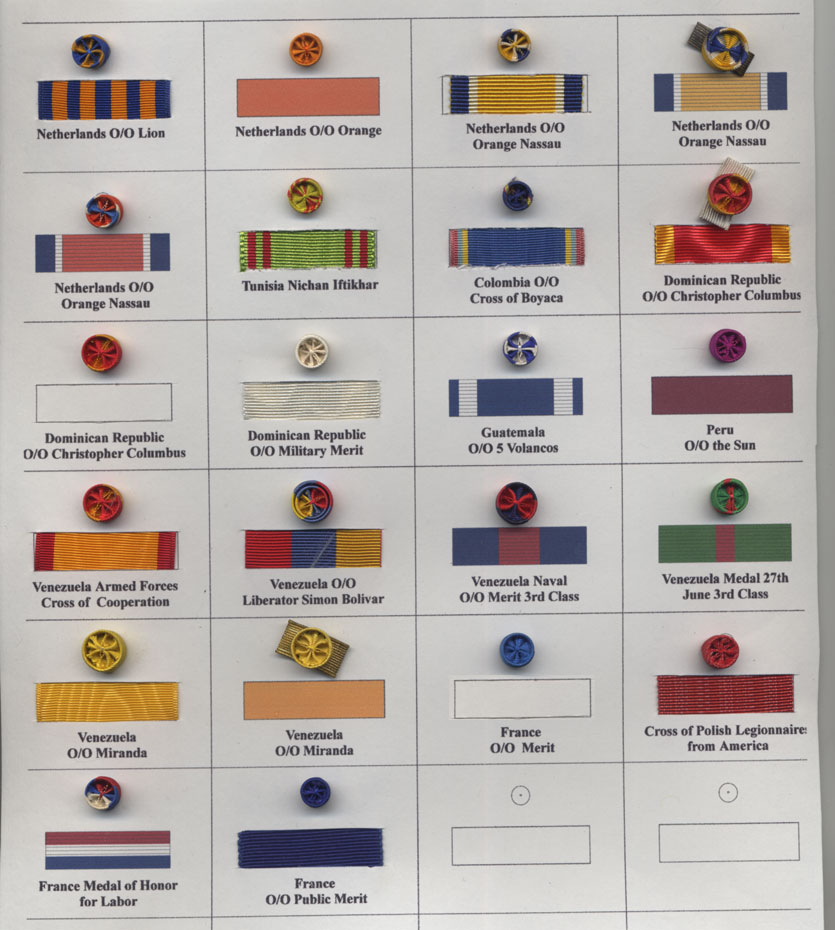 ---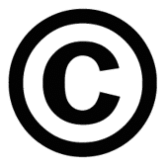 Eric Bush 2009
email
menelder1
use the email address below to contact me


---
created 2009
updated 03/2019