US Army Nike AA Missile Base
Bristol, Rhode Island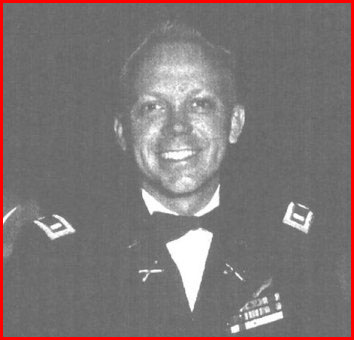 1956
1st LT L. Nelson Leggette, our first Battery Commander.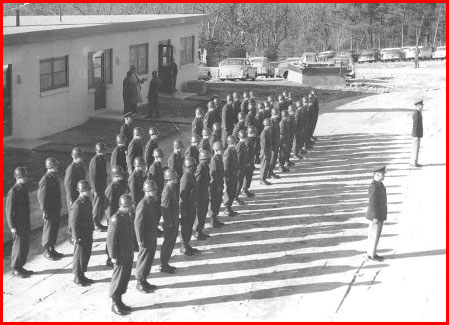 1957
Battery Personnel Inspection in IFC area.
This picture was taken from the Mess Hall roof.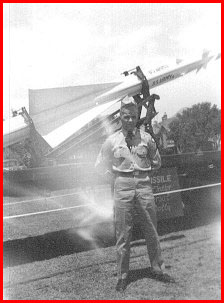 1956
Me standing next to a Nike Ajax Missile.
From 1956 to 1963 my job was a Nike Radar and Computer technician in the IFC area.