US Army Nike AA Missile Base
Bristol, Rhode Island
More pictures of the Nike Site at Bristol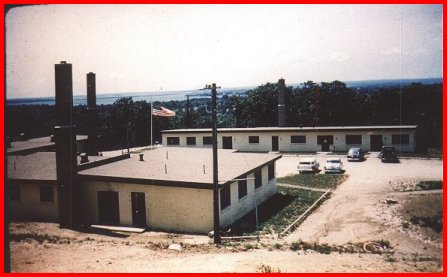 1957
Barracks, BOQ in foreground, Administration building in back and on the left of the
flag is the Mess hall. My 1957 white Rambler station wagon is in the parking lot.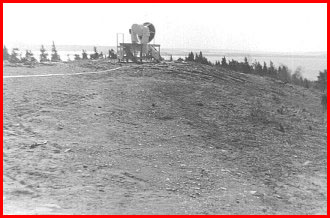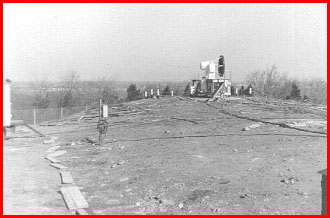 1956
(Left photo) MTR is locked on Ajax missile in launcher area.
(Right photo) TTR is facing east towards Fall River, MA.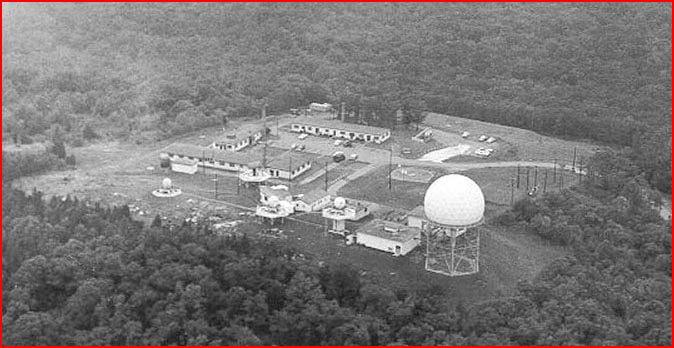 1962
Improved Nike Hercules system on Mt Hope. The "catwalk" around the large tower was 90 ft
up in the air. This picture also shows the other radar towers pretty well. Most of the ground
under this area is all solid rock making construction most difficult.