Alpacas Orgling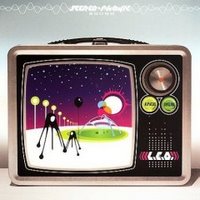 I've been reading a lot about L.E.O., a Wilbury-esque creative outlet for musicians from bands including Jellyfish, Candy Butchers, and the Black Crowes, among others. What is unique is their spot on tribute to 70's power pop (read ELO, The Move, Sweet, Cheap Trick).
Not Lame Records
provides an excellent overview of the band and their new album,
Alpacas Orgling
. Be sure to listen to it as I'm sure the songs will soon grow on you.
Sally Bacchetta - Freelance Writer
Music
Traveling Wilburys
Freelance Writer