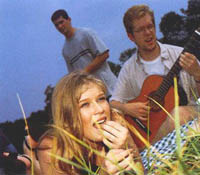 Wherever your leisure activity interests lie, you'll be able to find something that you will be able to enjoy.
Camping, hiking, whitewater rafting, swimming, picnicking, fishing, snow skiing, golfing, and many more activities. The list really does go on and on.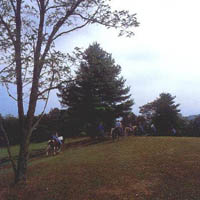 Now, maybe you're saying to yourself, "Sure, it's a great area for the outdoorsy type, but I enjoy just relaxing a bit more." Don't worry. We've got you covered with plenty of activities for the not-so-active resident.