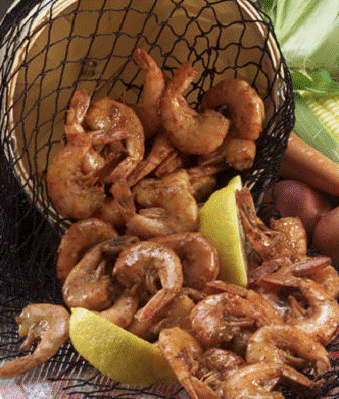 SHRIMP FEAST: This annual event is tremendously successful and the 29th Annual Shrimp Feast will be held at the Brushfork Armory on May 3 , 2018. This is our most popular networking event.
---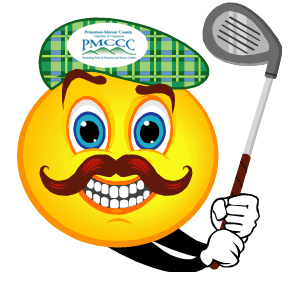 GOLF TOURNAMENT: We hold an Annual Golf Tournament usually the second Friday in May. This year's 29th annual tournament will be May 11, 2018.
---
PRINCETON AUTUMNFEST: SEPTEMBER 29, 2018. Held the last Saturday in September, AutumnFest is a day of fun in a street fair atmosphere. Plus the 9th Annual Miss Princeton AutumnFest Pageant will be held on May 19 , 2018.
---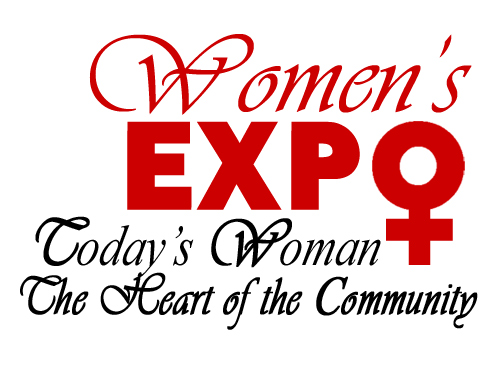 WOMEN'S EXPO: This event concentrates on the needs and interests of women. The 17th Annual Women's Expo will be held October 26-27, 2018 at the Brushfork Armory.
---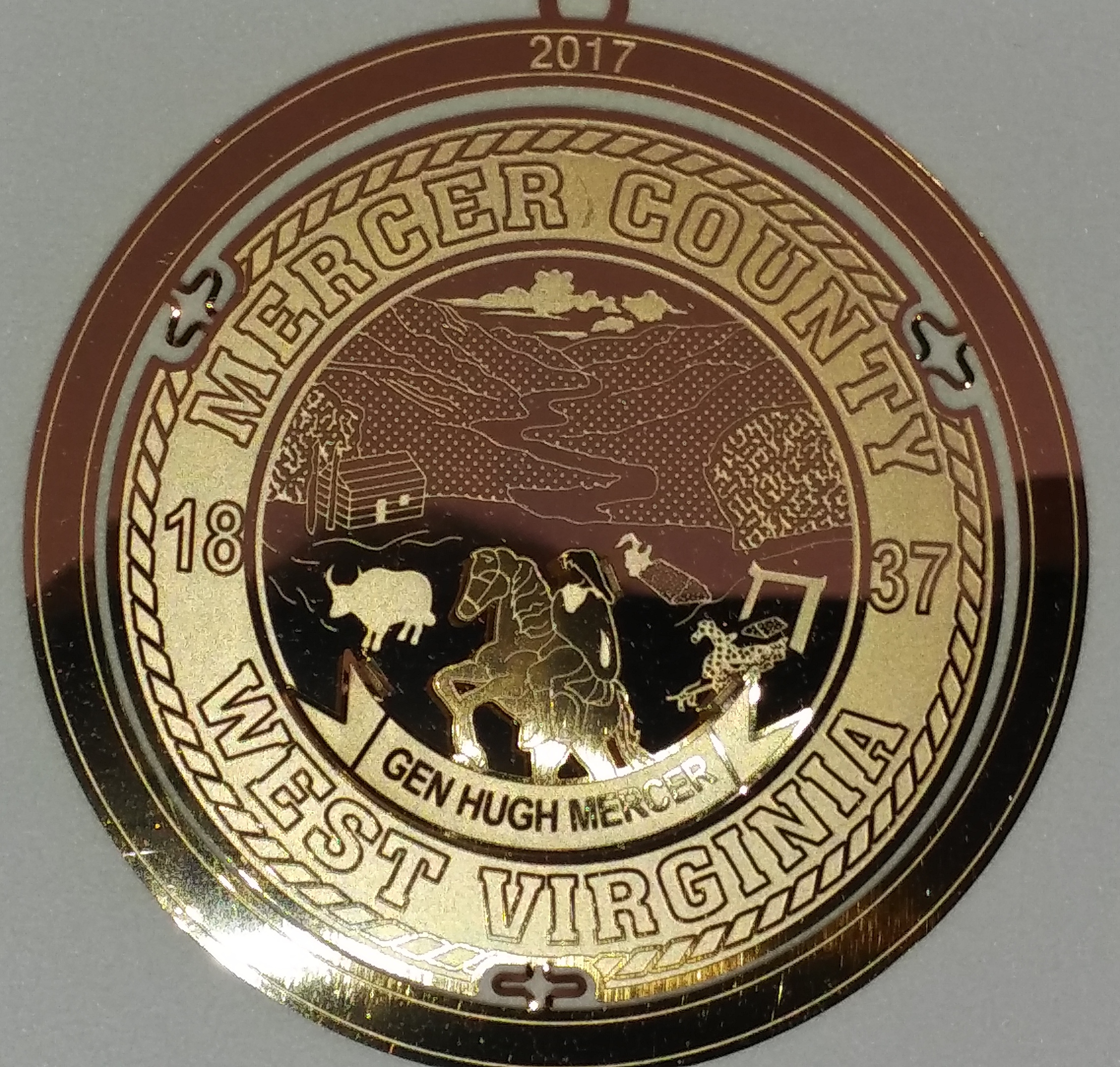 Historical Christmas Ornament
---

CHRISTMAS PARADE: The Chamber sponsors the area's premier Christmas Parade. It is always held the first Monday after Thanksgiving, which this year is November 26, 2018. This year's Parade theme wil be "Christmas Magic".
---
ANNUAL DINNER: We present our annual awards at this event. Our 2018 annual banquet was held on January 23 at the Chuck Mathena Center.