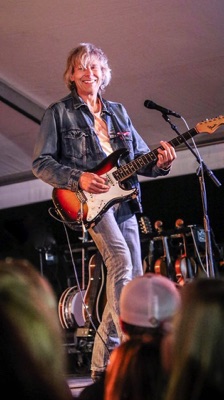 "All the stage is a world"
Performing on television, radio and stages all across Minnesota, the U.S. & Mexico. Opening shows for artists including: Willie Nelson, Lynyrd Skynyrd, Jason Aldean, Kenny Chesney, Carrie Underwood, Glen Campbell, Los Lobos, Glen Frey, Zack Brown Band, Al Green to name a few.
Jamming with Lowen & Navarro, singing with Arlo Guthrie & Pete Seeger.
Currently performing solo, in duet with Kate Campbell and with the bands: Unhitched, Shalo Lee Band, MN Gospel Opry, Relativity and Marv Gohman & Friends.
Songs of the South
Alabama Tribute 9:00 pm
Shalo Lee Band
5:30-7:30 pm
Songs of the South
Alabama Tribute 8:30 pm
Songs of the South
Alabama Tribute