<!==================================================>

Back to Main Page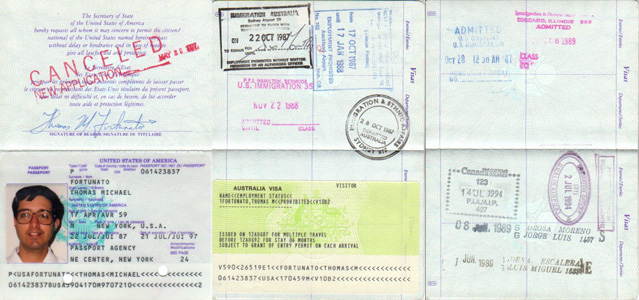 Now playing: Pachelbel's Canon in D

I must say that for someone never having left the country (yet alone the state of New York!) until I was 19, I've had the pleasure of visiting some of the most popular and wonderful cities and countries in the world. Here's a look at some of the places I've visited and their highlights.

See trip details by clicking on the date.

Ireland - Great Britain - France
July, 1994


Great Britain
May, 2000 - sorry, no page


Great Britain
May, 2010 - sorry, no page
---
<!==================================================>