Lacona Volunteer Fire Company
34 Maple Ave.
Lacona, N.Y. 13083
(315) 387-5547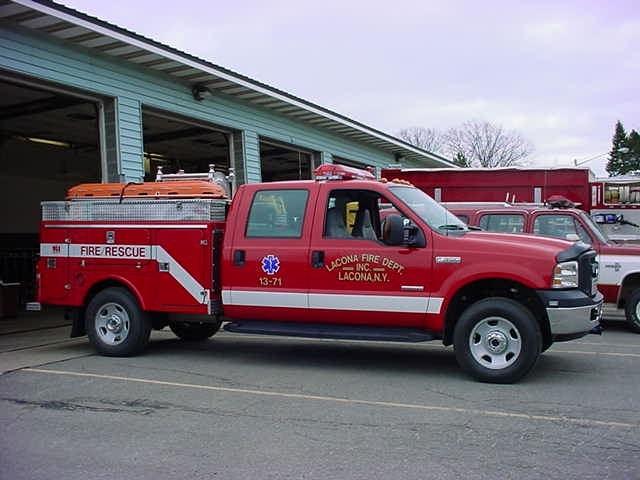 This Rescue Truck was purchased through Fund Raising Events....not by tax payers dollars!
We Thank the Community for Your Support!
---

Important Notice for All Residents:
If you call 911 for fire or rescue, time is of the essence.
Please take the time
ASAP
to place
large
reflective
house numbers on your mail box, or on your house,
so that if the time comes.......
emergency personnel do not waste precious minutes

searching for your house.


It could save a life
!
---