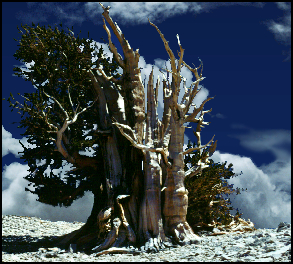 Windy Ridge Computers

Serving small to mid-sized businesses in Northeastern Minnesota










---
About Windy Ridge Computers

---
Experience

Jeff Nast has been using and working on computers since 1976. During 20 years of employment at IBM, Jeff has been involved with:
Hardware support for "water-cooled" mainframe computers, AS/400 (iSeries), RISC/6000 (AIX), PC Servers/Desktops and Laptops.
Operating System support for IBM MVS, VM, DOS/Power VSE, MS DOS, MS Windows, OS/2 and OS/2 Lan Server.
Systems Engineering for water-cooled mainframes, IBM AIX and OS/2 systems.
Since 1998 work experince has been at SMDC in Duluth, MN. Experiences gained:
Front to back project involvement - planning, management, RFI/RFP, implementation and maintaining.
Hardware systems - AS/400 (iSeries), RS/6000 (pSeries), PC Servers (xSeries).
Medical image archiving systems - Camtronics Vericis, Emageon PACS.
SAN infrastructure and management - McData SAN Fabric core, McData fringes switches, EFCM and SAN Navigator.
Storage devices - IBM ESS, IBM FAStT, IBM DS6800, IBM DS8100, IBM 3494 Automated Tape Library, IBM 3590/3592 Tape Drives.
Enterprise wide backup/restore system - IBM Tivoli Storage Manager (TSM) Server and Clients, TSM LAN-Free Storage Agents, TSM TDP, TSM HSM.
---
Contact Information





If you have any questions, comments, suggestions or problems with this web site please contact Jeff Nast directly at:





Windy Ridge Computers
P.O. Box 73
Knife River, MN 55609-0073

218.834.5719


Nast family web site
---