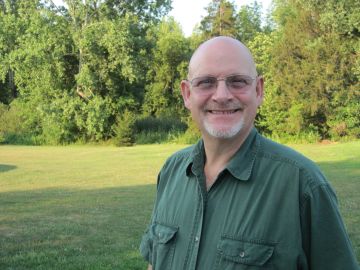 I have been in practice for 30 years here in Canandaigua as a second generation practitioner.
Chiropractic is based on science but it is not a science. Chiropractic is an art and like all arts it requires talent. If you want to experience the true art of chiropractic Iím the one to see.
I accept insurance, cash and credit. Its my main goal to be accessable and affordable.
I am here to serve you! Call me today for an appointment.