2019 NEW MEMBER SPECIAL

Buy a "NEW" 2019 Membership and get your 2020 Membership Absolutely Free!!!
* Includes all Full Memberships
(Single, Couple, Family, Young Adult, and Senior)

* Does not include a Cart Membership

* Cannot have been a member in the last 5yrs

Contact Clubhouse at 320.974.8600 for more information!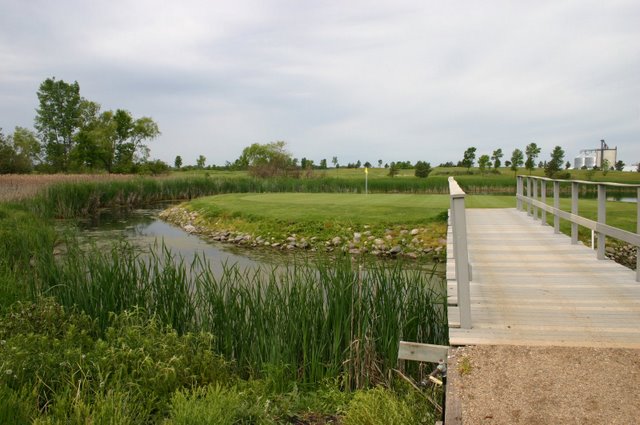 The southwest edge of Atwater is home to Island Pine Golf Club. A gently rolling course with scenic natural wetlands and the largest greens in the area.

The signature par 3, 18th hole, is a beautiful island green that makes for an exciting finish to your round.

A championship golf course measuring 5194 yards from the red tees to 6800 yards from theblues.

The friendly staff at Island Pine will always make your experiences enjoyable. There is a well stocked pro shop with competitive prices on apparel and equipment. A grill area, lounge, and outside deck add to your golfing experience.

Located just 12 minutes from Willmar and Spicer and only 90 miles west of the Twin Cities, Island Pine is conveniently located in west central Minnesota!