Celebration of Mass
Saturday - 5:00 PM - Sunday - 8:30 AM - Sunday - 11:00 AM
Starting in July Saturday 5:00 PM, Sunday 8:30 AM only
Sacrament of Penance (Confessions)
Saturday 4:00-4:45 PM
Sunday 10:30-10:45 AM
Wednesday 7:00-7:30 PM
Pastor: Fr. Lester E. Smith
In Residence: Fr. Gerard F. Lupa
Office Hours - Monday-Friday 8:30 AM - 2:00 PM
(Summer Hours 8:30 AM - 1:00 PM)
607-674-9625
Office Location - 31 East State St., Sherburne, NY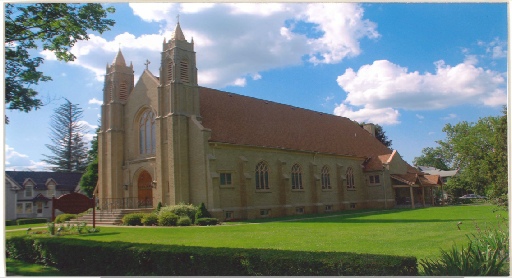 ST MALACHY'S
ROMAN CATHOLIC CHURCH

LINKS
Marriage – Please call the Pastor
6 months prior to your marriage,
there is a required pre-marriage
program for you to attend.
Baptism – Please call the Parish
Office to set up an appointment.
LifeTouch will photograph at St. Malachy's Church in June 2015. If we fill these dates then we will be given July 2015 dates. Our parish is looking to get 200 appointments booked for the option of a hard cover for our new parish directory. There is NO need to be a parishioner to book an appointment. Each appointment will receive a FREE 8X10. Consider having an intergenerational photo or include your family pet.
If you purchase a package you can have $5 taken off the total when you arrive at the appointment with a can good item for Sherburne's Food Pantry. Also their is either a 20% senior citizen discount or 20% veteran discount. The veteran discount also includes those in first response/EMS.
Click on the link at the left, pick the number of people that will be in the photo, then you will be able to pick the available dates/time slots. If you supply your email address, you will receive an appointment reminder 3 days in advance and a 10% additional discount towards purchase price that needs to be printed out to bring to the appointment.