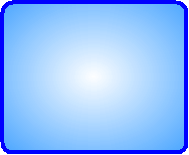 The view from
Cable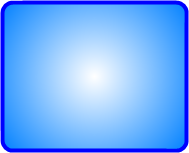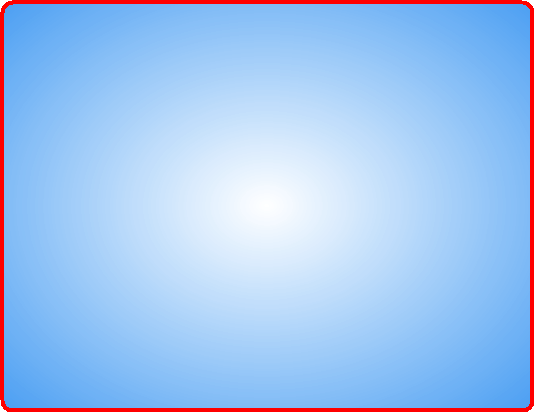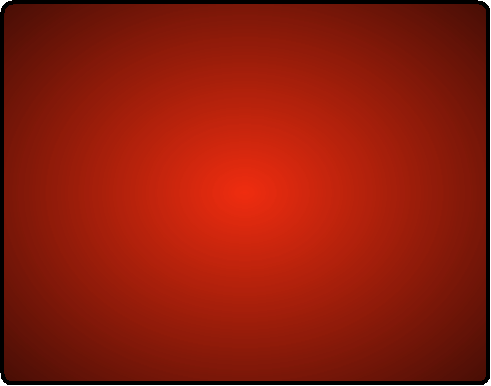 Congratulations on finding the place ...
Welcome to the alternate reality I call BobLand.
What you have just stumbled across is
my little corner of the world wide web, a place Chock-full of all my
favorite things.
So come on in, look around, waste some
of that hard-earned
free time,
and most of all,
enjoy your visit !



What's new?

CONTENTS










---
Copyright 2009 © Bob Moline All Rights Reserved - Email: bmoline(at)frontiernet(dot)net