Meet

Loren Howley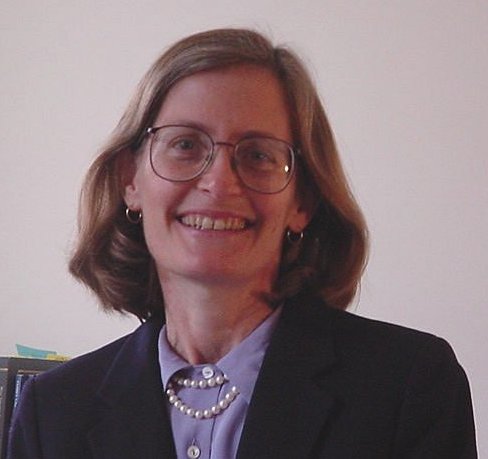 After I graduated from Yale University in 1974, I came to West Virginia to visit relatives. It was love at first sight, and I decided to make West Virginia my home. I worked as a social worker for the Department of Welfare in Spencer, WV for a few years, providing family and children's services. In 1978, I decided to go to law school.

I graduated from West Virginia University College of Law in 1981 and was admitted to practice law in West Virginia. I worked for several months for the West Virginia Legal Services Plan, running the Gassaway office in Braxton County, West Virginia. In January 1982, I opened my office in Grantsville, where I have practiced law ever since.

In my small town general law practice, I have handled a wide variety of cases. My work includes personal injury cases, providing assistance for persons who are injured due to the wrongful conduct of another party. It also includes family law, such as divorces, paternity cases, adoptions, child abuse and neglect cases, custody and visitation disputes. I handle real estate matters, from title examinations and deed preparation to litigation about property rights. I represent defendants in criminal and juvenile delinquent cases. I provide estate planning services, including preparation of wills and trusts, and handle probate matters, both as counsel to clients and as a fiduciary commissioner. In addition, I handle legal problems of businesses, contract issues, and other assorted legal problems.
In the past, I have served as Calhoun County's mental hygiene commissioner and fiduciary commissioner. I have also taught several continuing legal education seminars on family law. I served as a prosecuting attorney of Calhoun County from 1986 to 1987.
As part of our commitment to our community, my staff and I all participate in volunteer work. Since I graduated from law school, I have been a member of the boards of directors of three different legal aid agencies in West Virginia. I am currently on the board of Legal Aid of West Virginia, a state-wide agency serving the needs of low income clients. For over 20 years, I have been a member of the board of directors of Heartwood in the Hills, a private non-profit arts school in rural Calhoun County, West Virginia. I am also on the county FEMA board and the Calhoun County Deputy Sheriff Civil Service Commission.