Ditto x Rocket
Puppies Whelped March 6, 2006
Bailey
My Life With Pillows!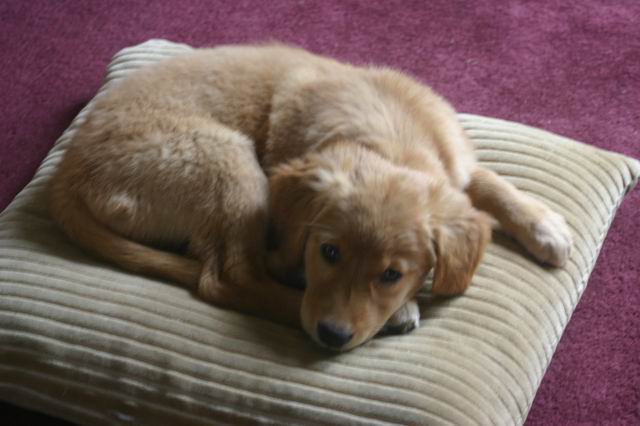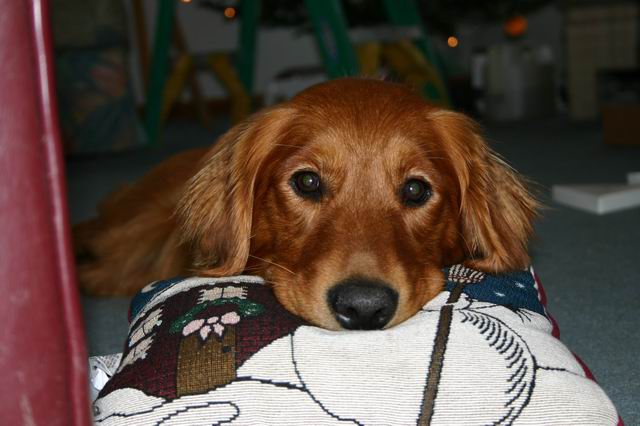 Darwin
Blue Ribbon's Red Elixer CGC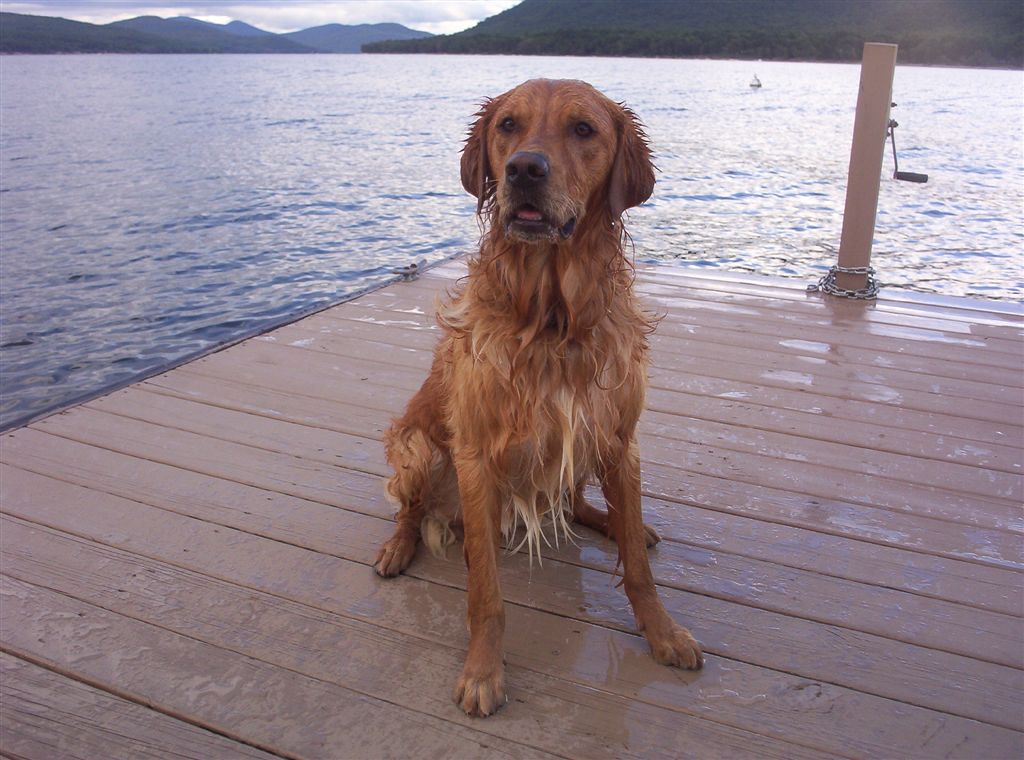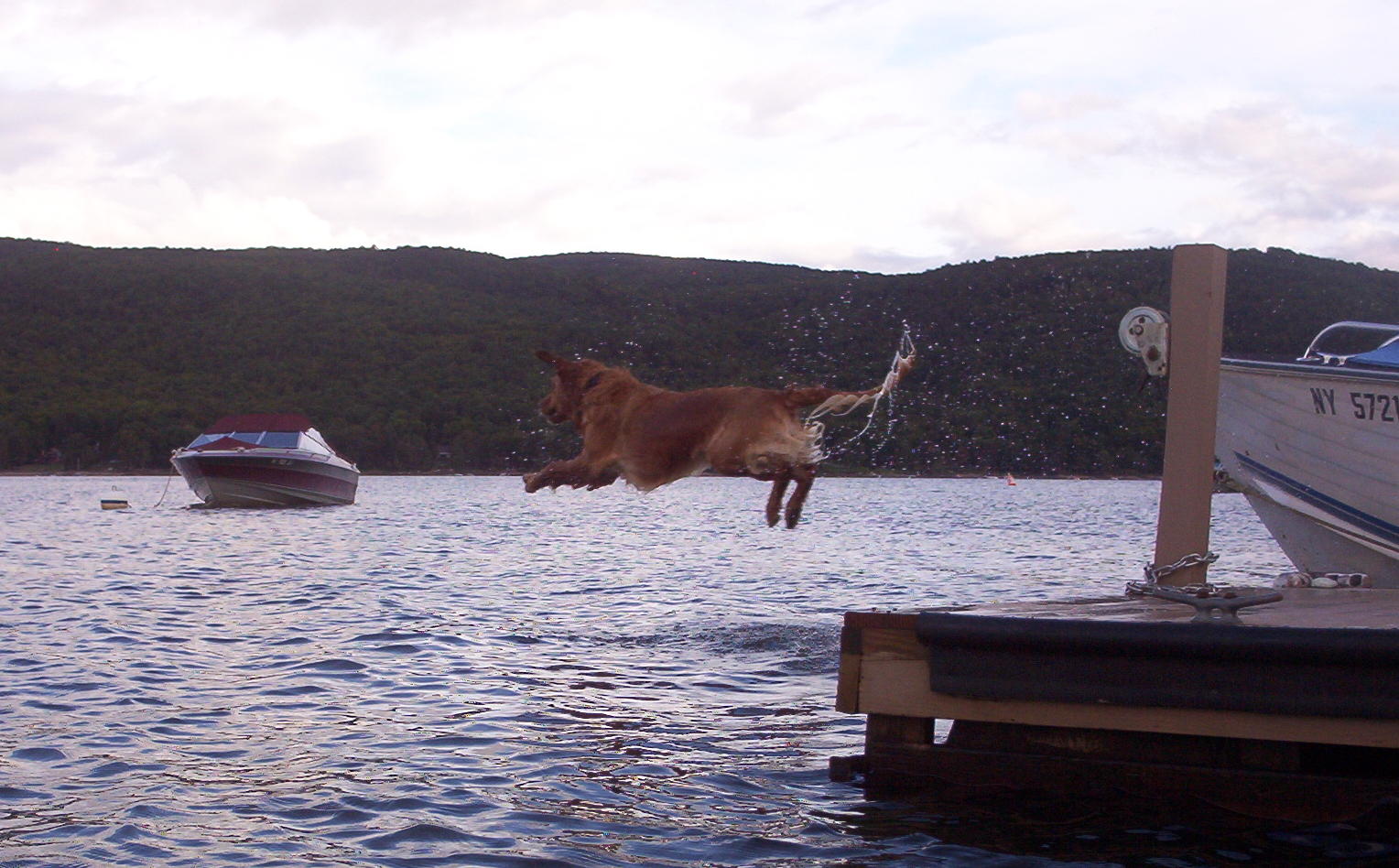 Derby
HR Blue Ribbon Run For The Money UD, SH, WC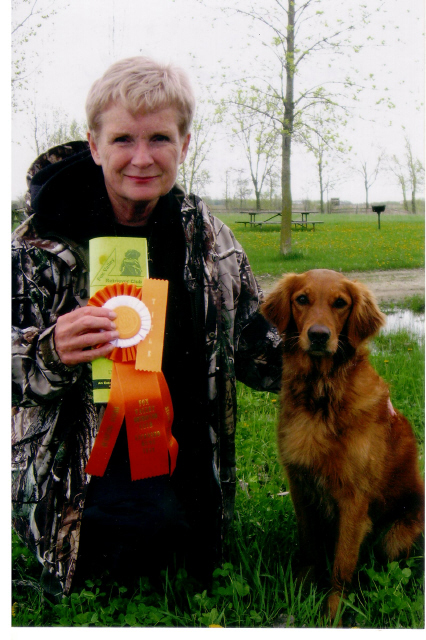 Eli
First Winter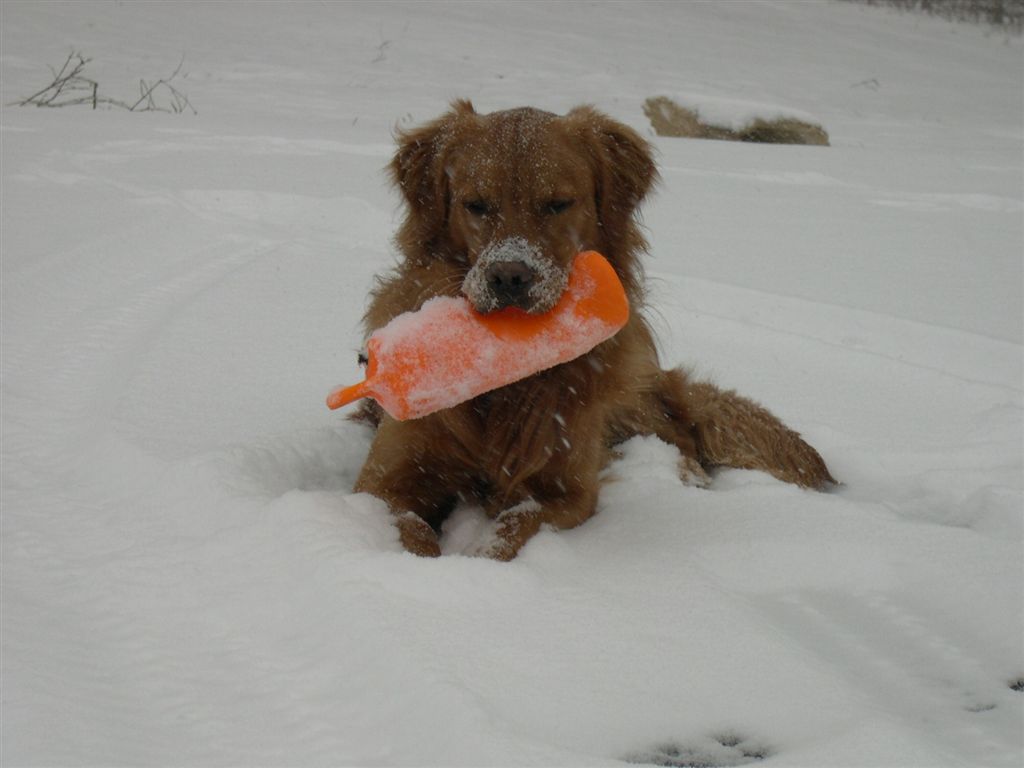 Etching Of Eli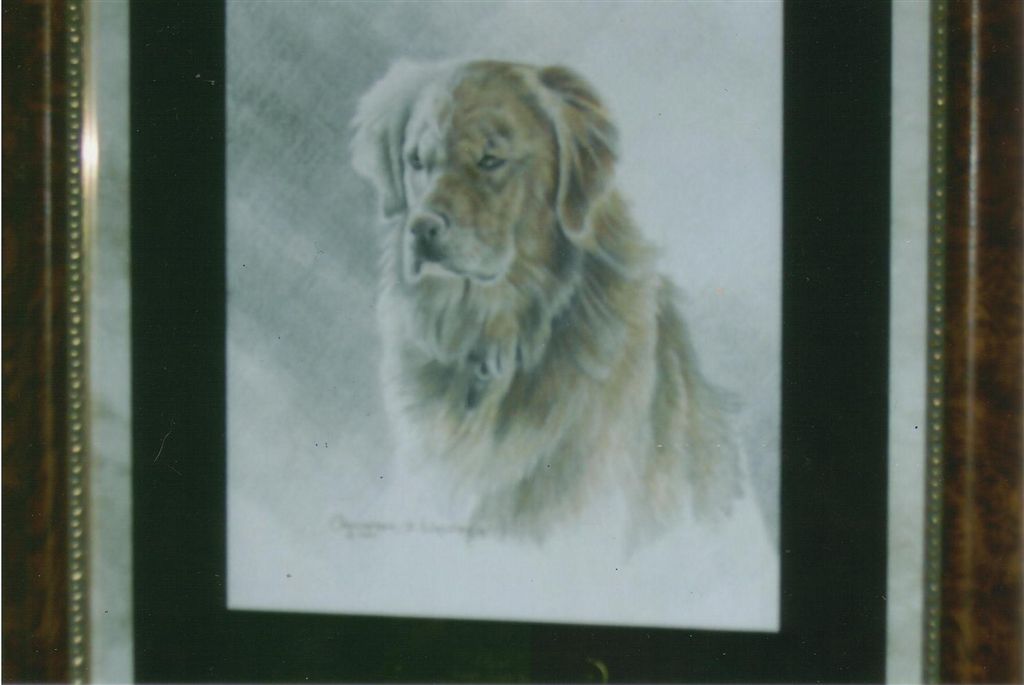 This etching of Eli was presented to his owner at a Ducks Unlimited dinner. This was a gift for work done for the local chapter of DU. His owner advises that Eli's serious expression belies his true personality.
Rudy
Fall Hunting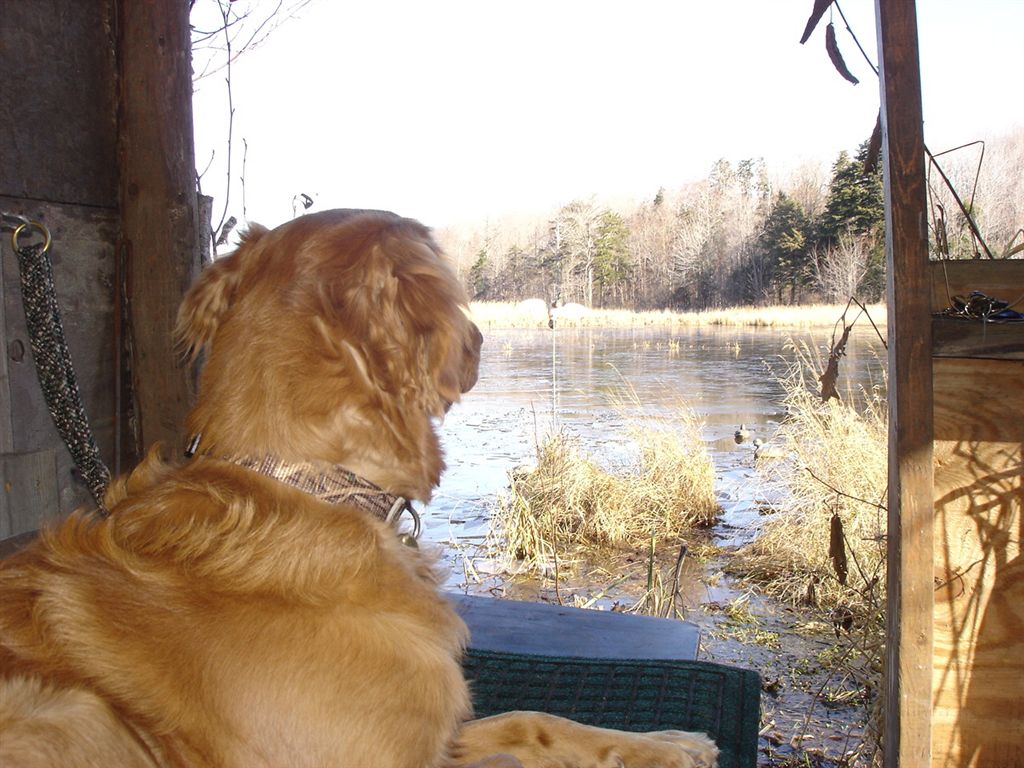 Winter Hunting (age 9 months)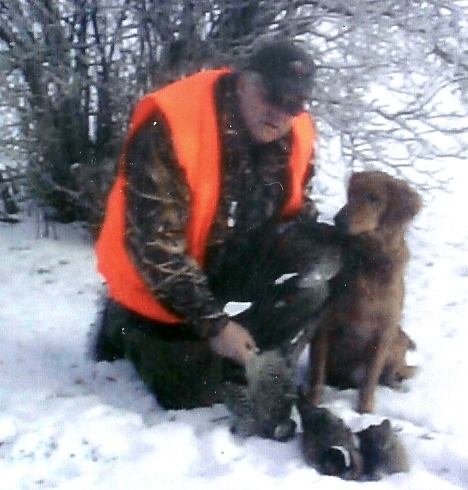 Rush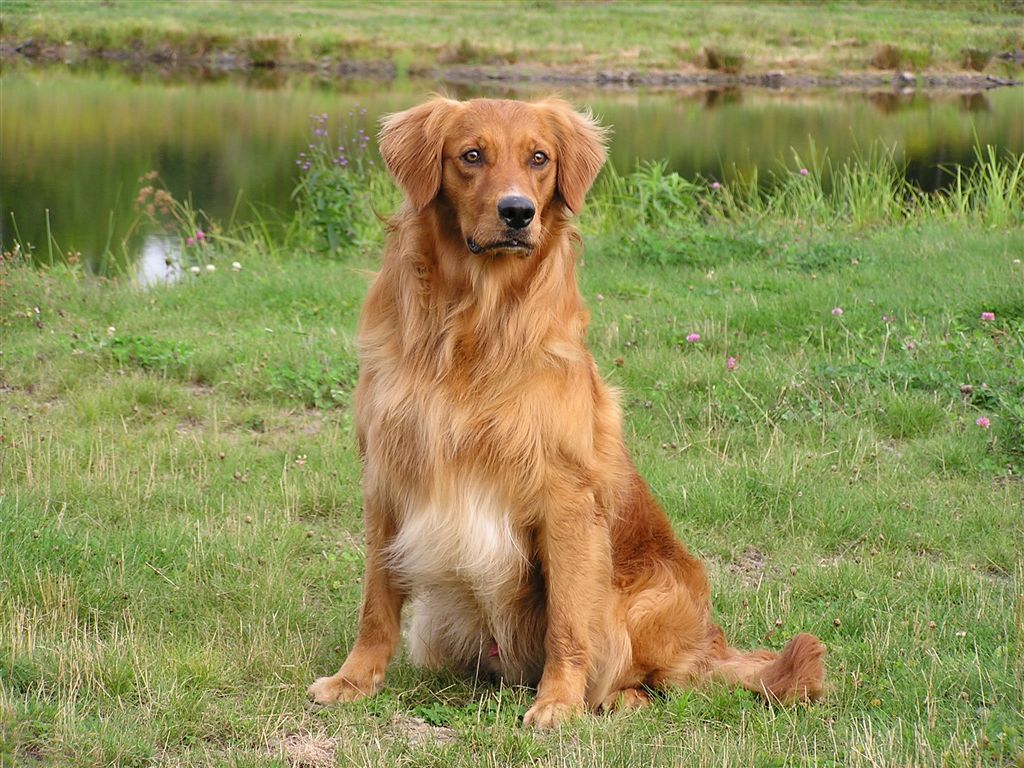 Shuttle
Blue Ribbon Adventure Shuttle ** MH (at age 18 months)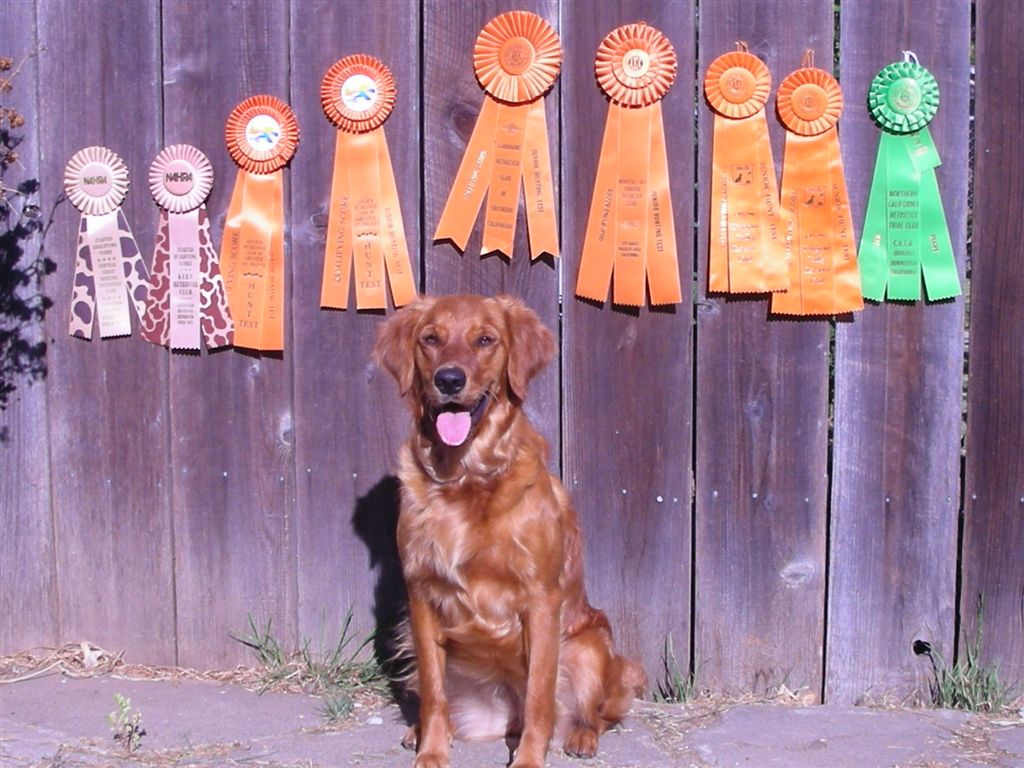 Toby
ARCHEX Blue Ribbon Great to be Golden CD-HCH; CDX-H, CD; RA, CGC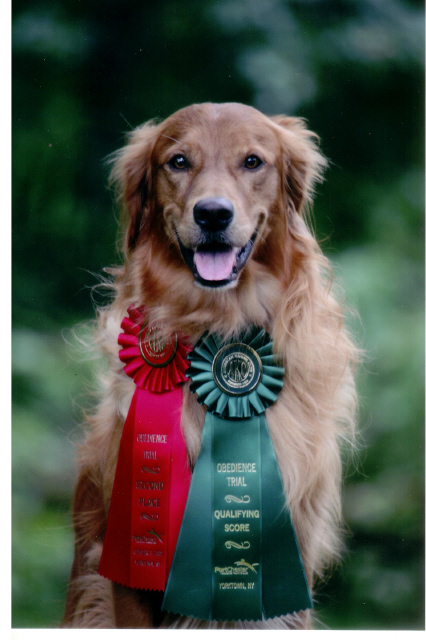 Vinny
Blue Ribbon's Vinny The Enforcer ***, SH, CGC