Music On--Off Control


West Virginia
Plotts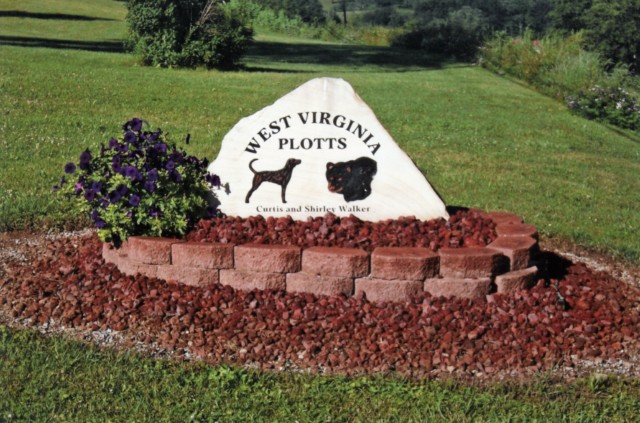 Started Dogs and Pups for Sale on Bear, Cat and Coon
Natural Rig Dogs with Cold Nose
Lots of Stay Power
Lock down Tree Dogs
Fully Guaranteed
Forty years I've bred & hunted this line of
Plotts

.
They have stood the test of time.
Quality takes time but it's worth the wait!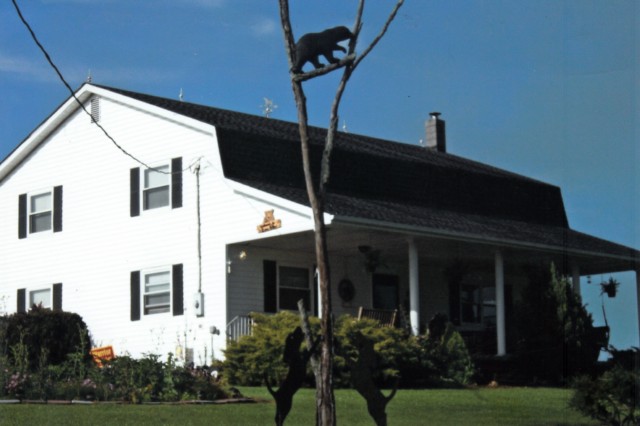 Home Of The West Virginia Plotts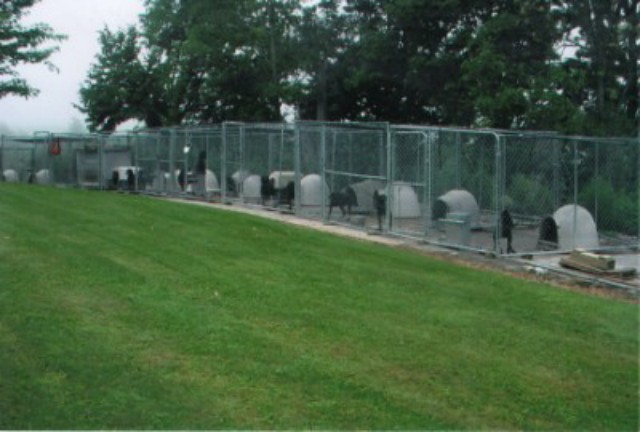 WV Plott Kennels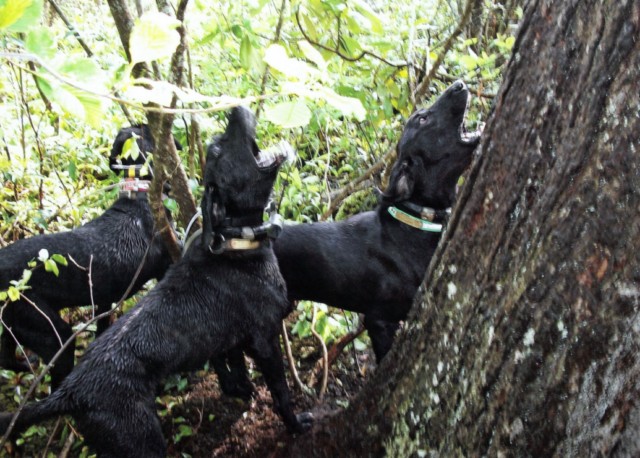 WVa Plotts At A Bear Tree
You're Welcome to come and Hunt with these Dogs anytime
!Click Here For Picture SlideShow!
Curtis and Jamie Walker
PO Box 55
Hillsboro, WV 24946

(304) 653-4853
E-mail Curtis and Jamie
If the above button does not work for you just copy and paste my address below into your e-mail program.
wvaplotts@gmail.com