THE DOTSON HOUSE
" Home Away From Home "
221 Back Fork Street
Webster Springs, West Virginia 26288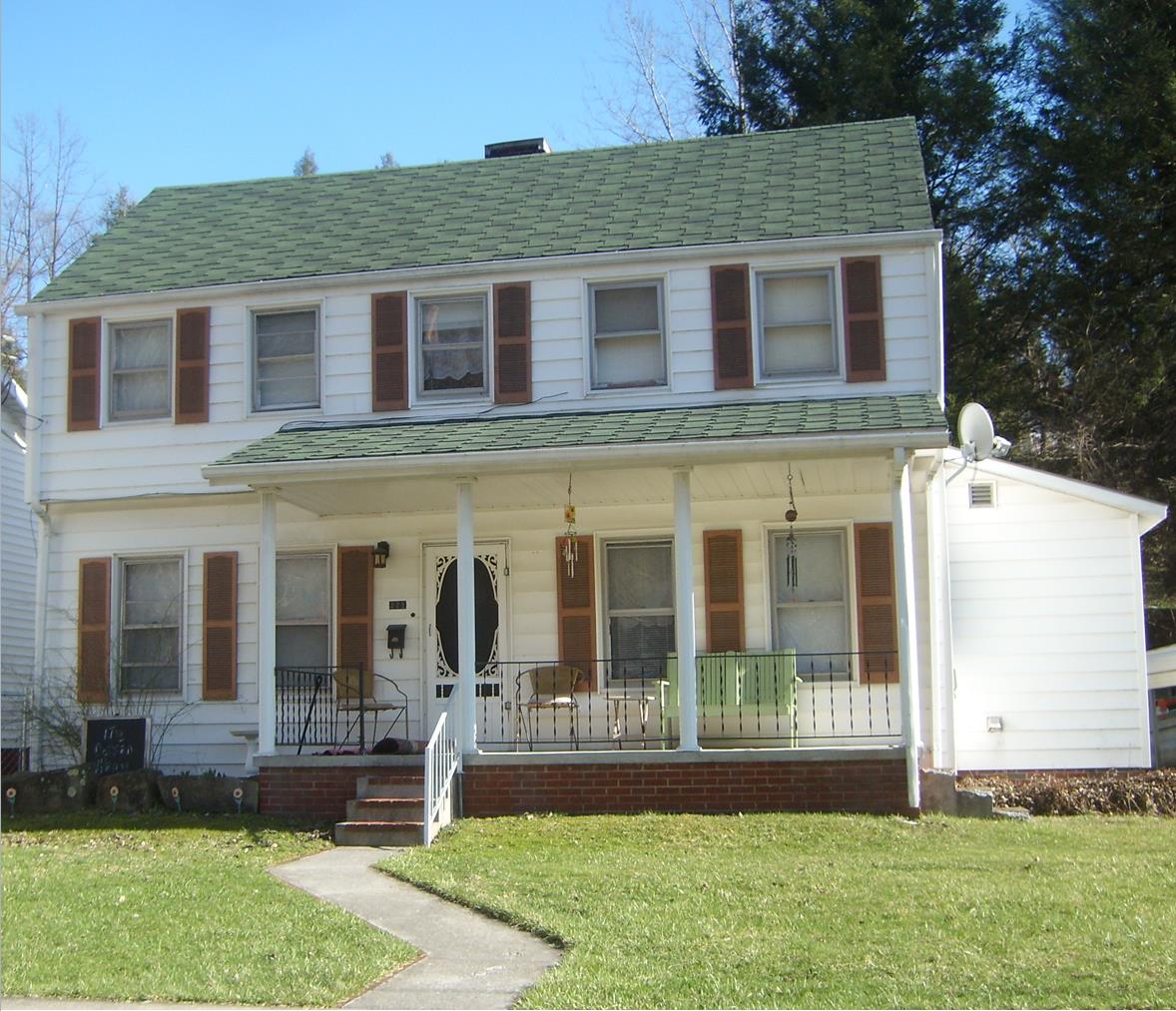 AVAILABLE YEAR AROUND
Three Bedrooms
Full Kitchen
Washer and Dryer
Two Bathrooms
Living Room
Dining Room
Sun Room with Swing
Fenced in Back Yard

The Perfect Gathering Place For Family and Friends.
Reunions
Festivals
Homecomings
Relaxation in Beautiful Webster County

DAILY OR WEEKLY RATES


FOR RESERVATIONS OR INFORMATION
Call - Louise 304-493-9412 or Tabitha 304-226-5682


Come unto me, all ye that labour and are heavy laden, and I will give you rest. (Matthew 11:28)
Link to - Webster Springs United Pentecostal Church - Home Page - An Invitation To Attend Church

This web page was uploaded by Paul Rounds who is the Pastor of the Webster Springs United Pentecostal Church in Webster Springs WV. 26288
Its purpose is to promote Webster County and to invite website visitors to attend The Webster Springs United Pentecostal Church.
From the church home page using the "Webster County West Virginia" button we invite you to tour our beautiful Webster County.