MRRA Merchandise
Support the MRRA with your purchase. Promote the MRRA by wearing it.
Hats (click on image to enlarge)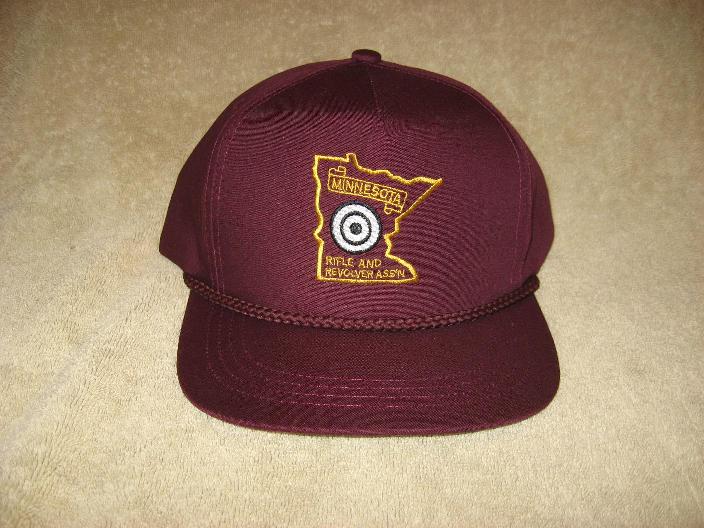 Maroon hi-front hat with front braid $15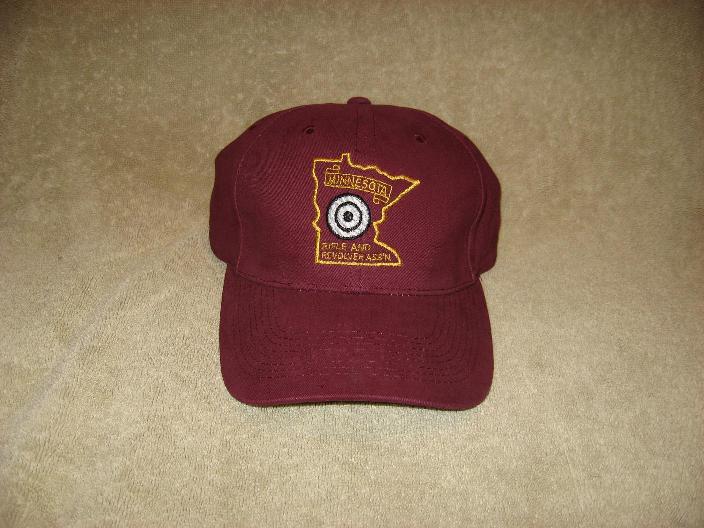 Maroon hat $15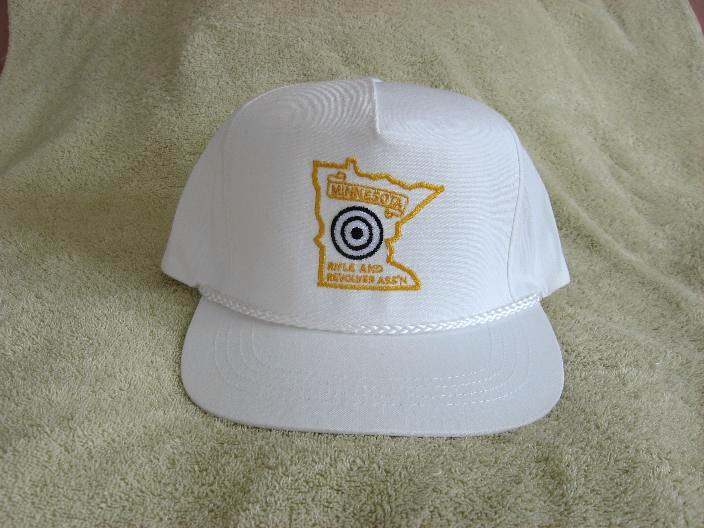 White hi-front hat with front braid $15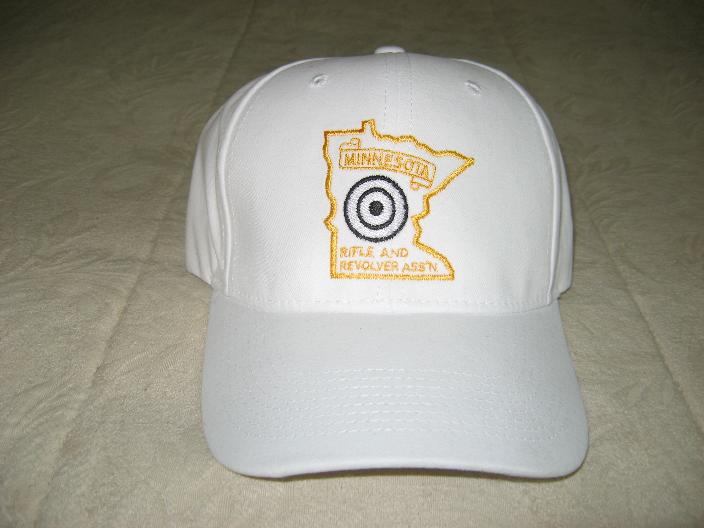 White hat $15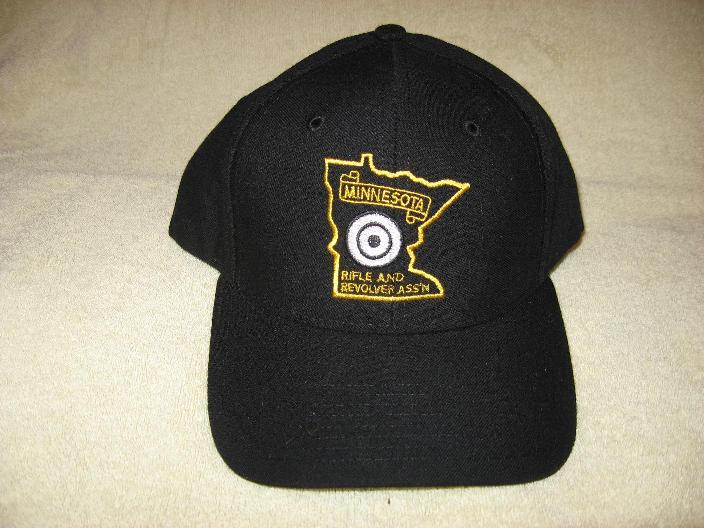 Black hat $15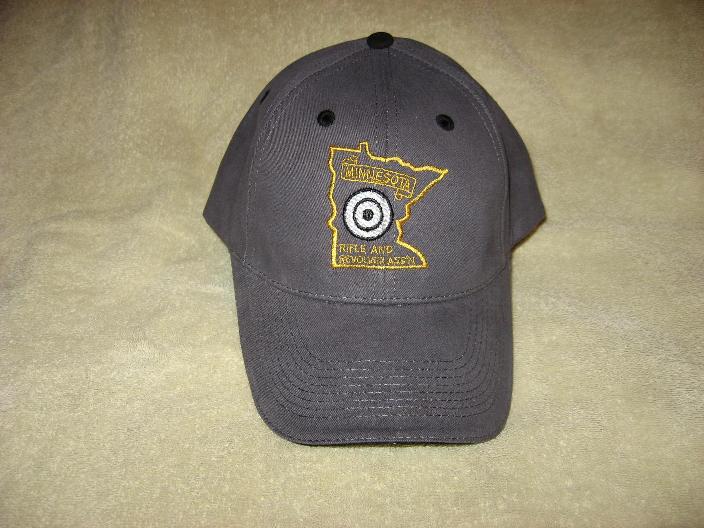 Grey hat $15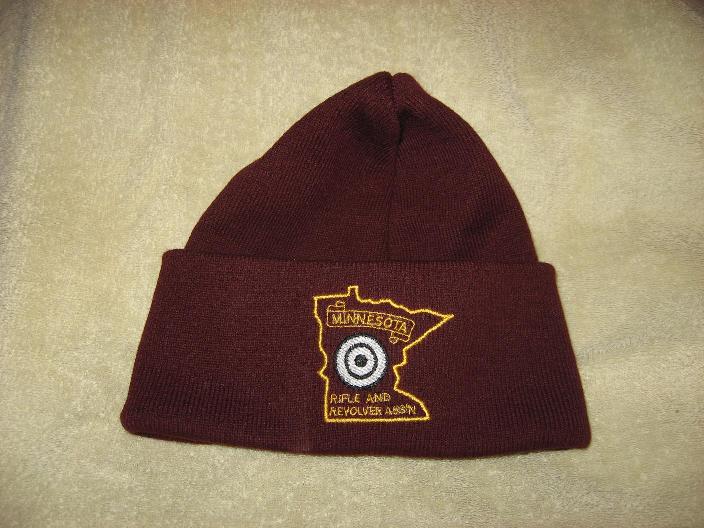 Knit stocking hat $15
Shirts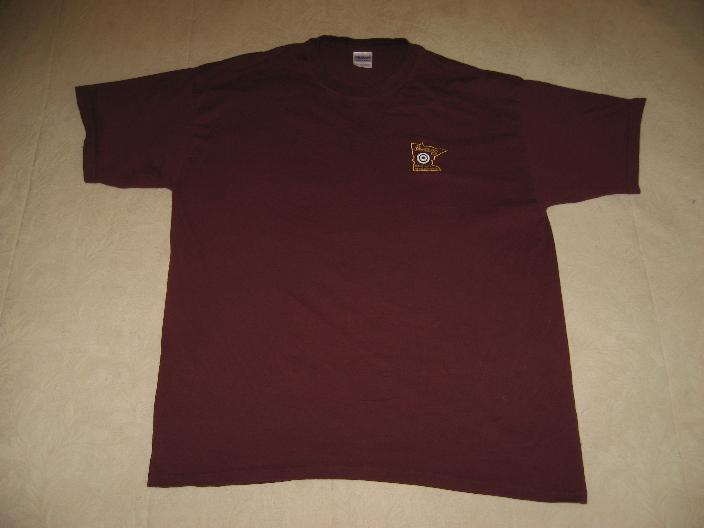 T-Shirt $15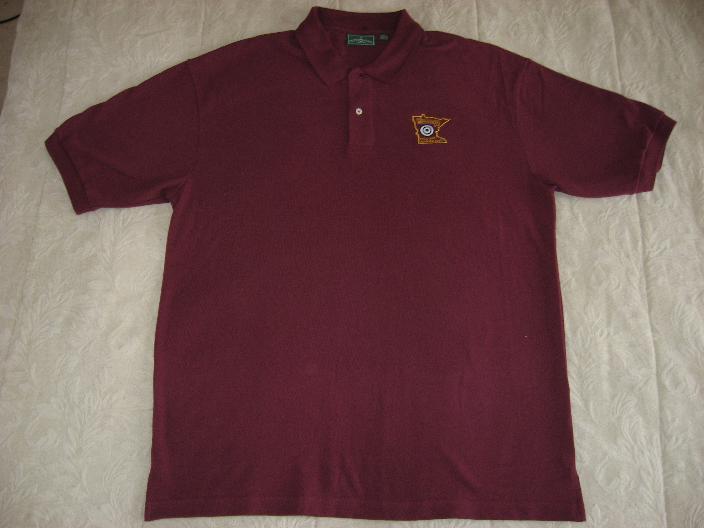 Polo Shirt $20
Sweatshirts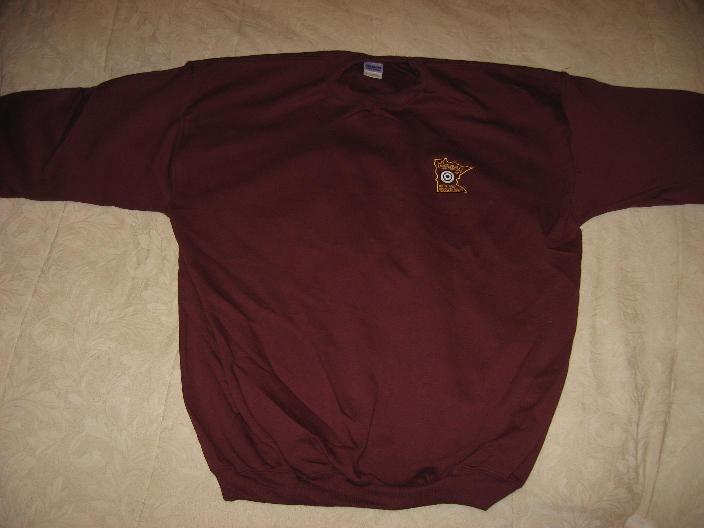 Crew neck sweatshirt $25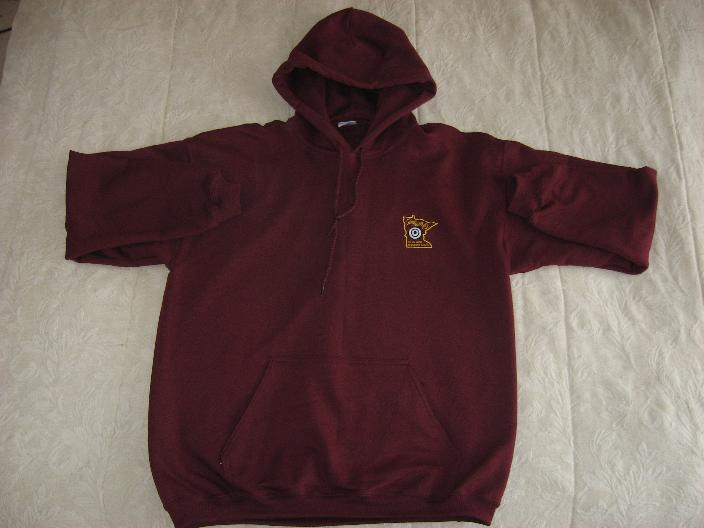 Hoodie sweatshirt $30
Jacket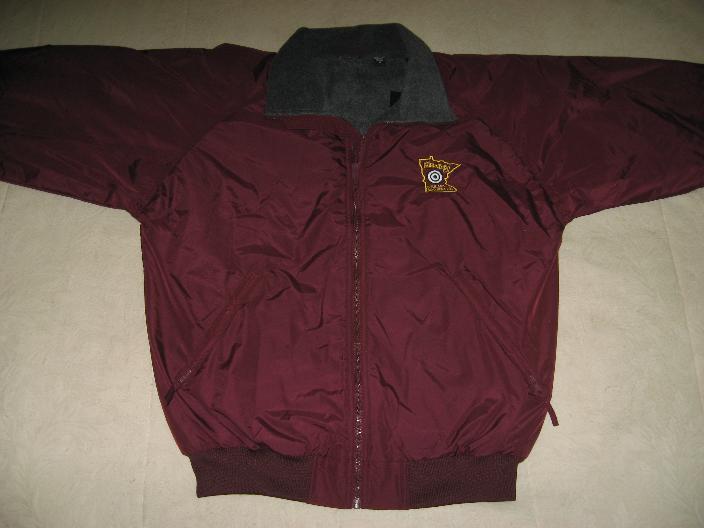 Lined nylon jacket with zippered pockets, includes your name embroidered on right chest! $60
Towel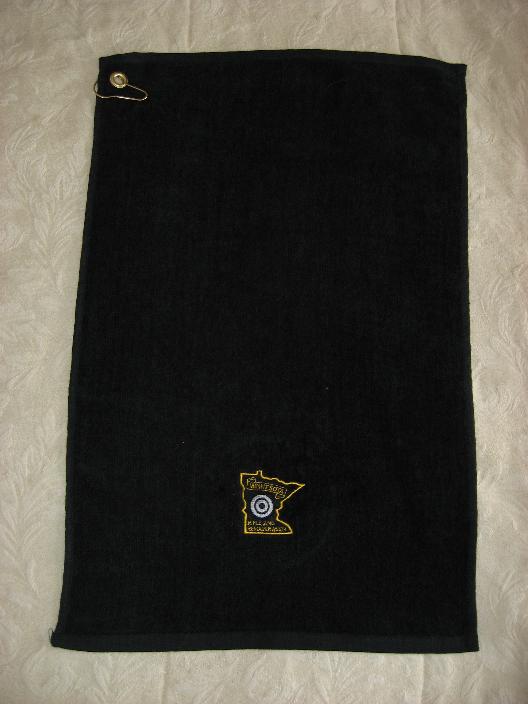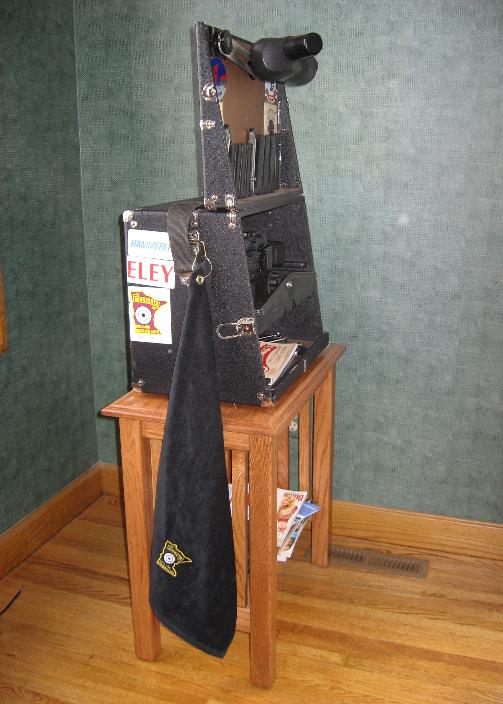 Towel (great gun box accessory) $10

These are the available towel colors.
Gun cases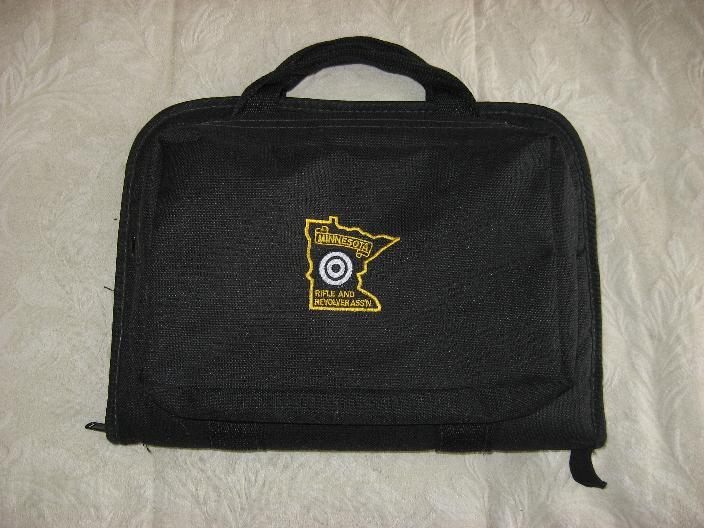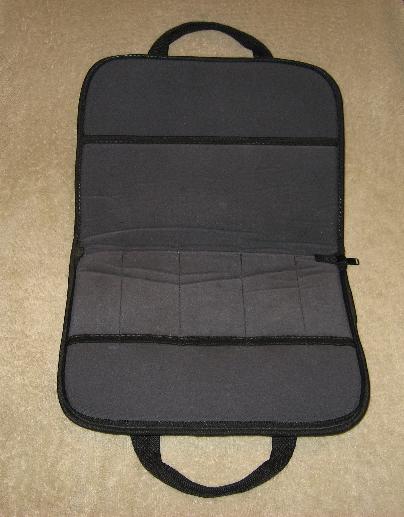 Pistol case: pistol pocket and 5 magazine pockets inside, zippered pocket outside $30.00
Clip Board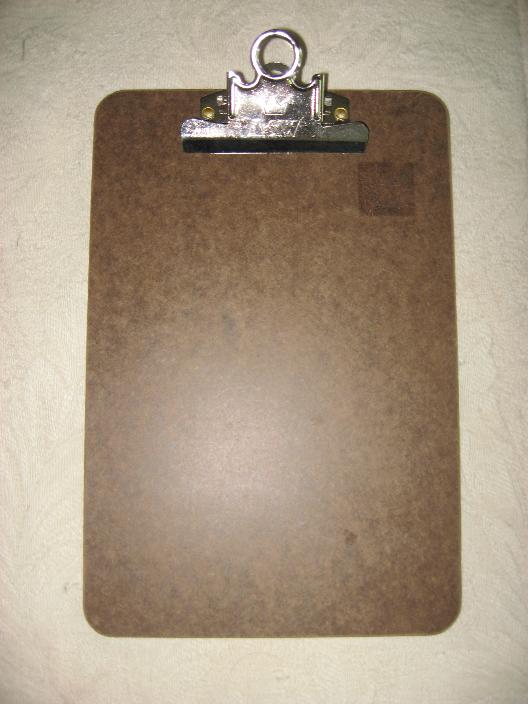 Scoring clipboard 6" x 9" holds scoresheet, pen and scoring template $10
Stickers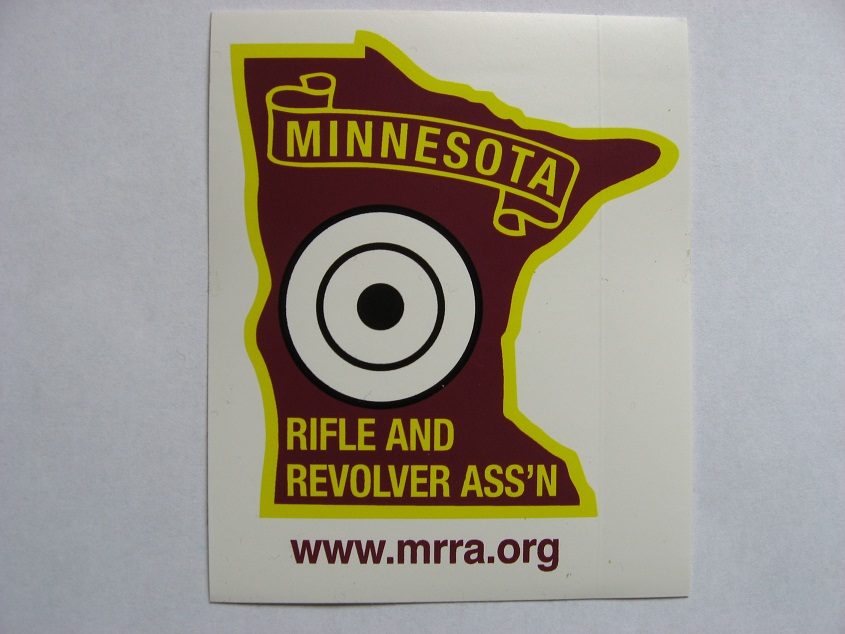 MRRA stickers are available for $3
Pins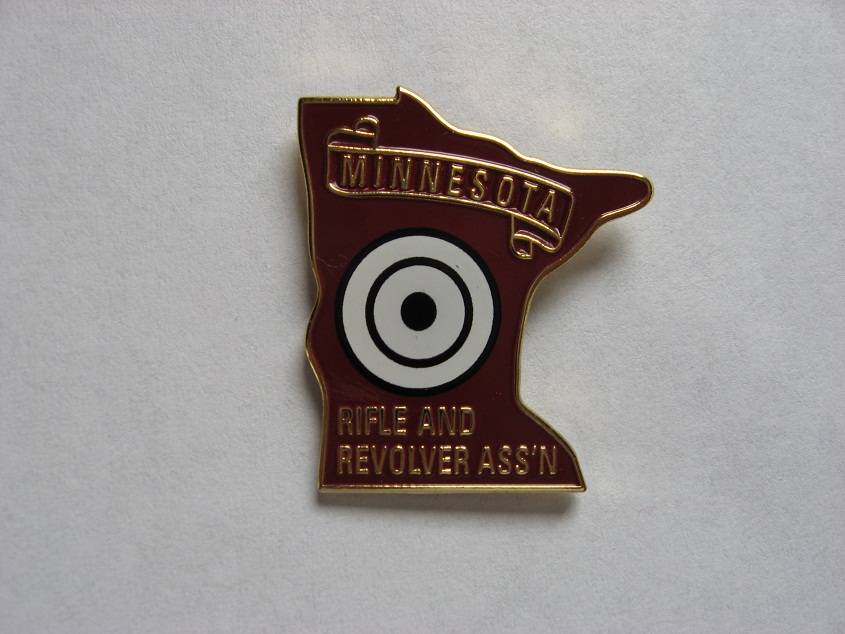 MRRA pins are available for $3
To purchase these items (or for questions) simply email MRRA member Wally Erikson.
You can always fill out the order form and put it in the mail.
Items can be shipped to you ($) or picked up at the next MRRA event you attend.
Last updated 6/24/11 Sewneat