US Army Nike AA Missile Base
Bristol, Rhode Island

I hope you enjoyed your tour of our defensive effort during the Cold War to keep the cities safe in case of an enemy attack. It was an experience I enjoyed doing especially when things got quite a bit more than "warm" during the Cuban Missile Crisis in October 1962.
Hopefully it will never come this close again
to our Homeland!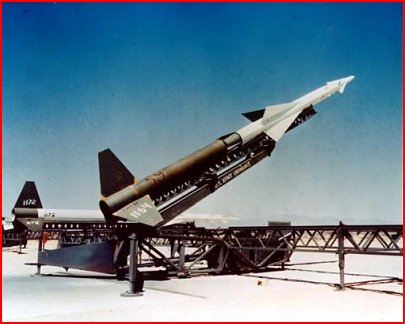 Nike Ajax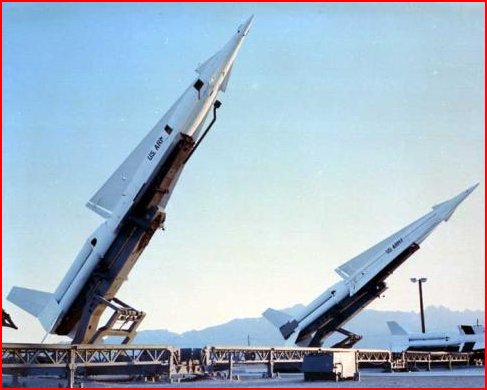 Nike Hercules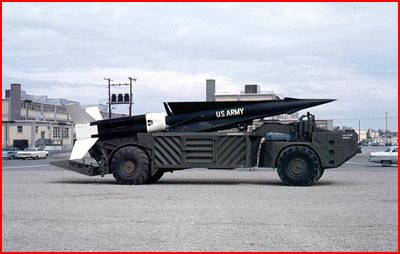 Nike Hercules on mobile launcher

Nike Ajax and Hercules launch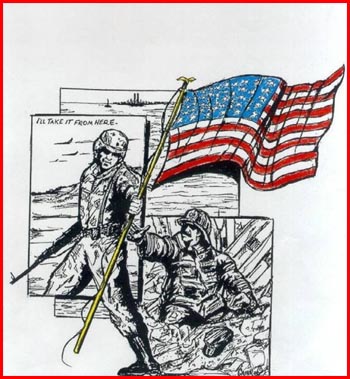 *** God Bless America***
Any Nike Missileer with additional pictures of the Bristol Nike site
please contact me from the Home page.