US Army Nike AA Missile Base
PR-19 Rehoboth, Mass.
Photos from Fred Boren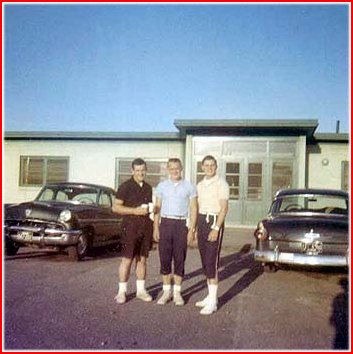 .Newport Jazz Festival Trip Charlie Smith and Fred Boren
Charlie Smith, Fred Boren on right, others unknown
and John Savage .

Special Services Fishing trip to Narragansett Bay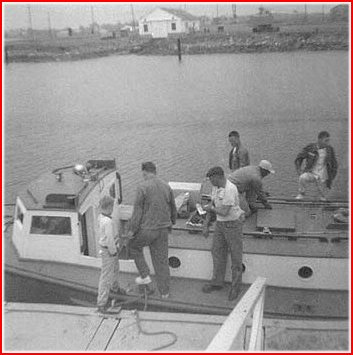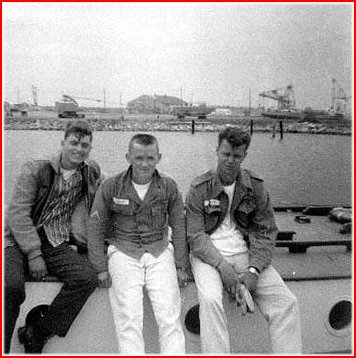 . unknowns John Savage, Fred Boren
. and Jim Decker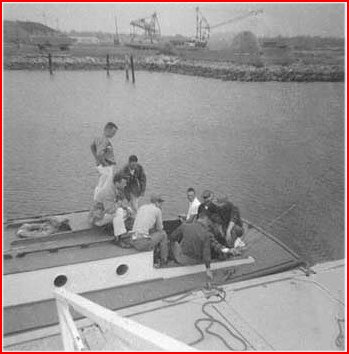 unknowns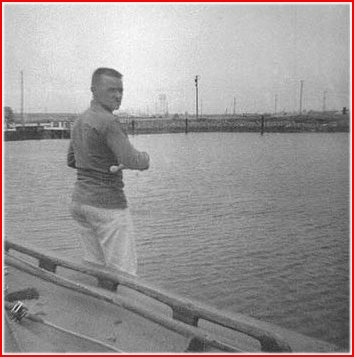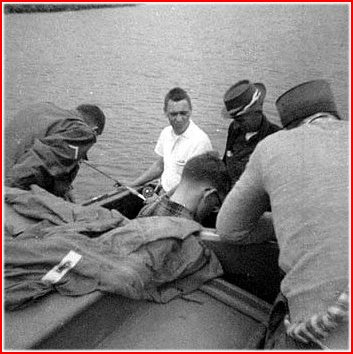 Fred Boren unknowns .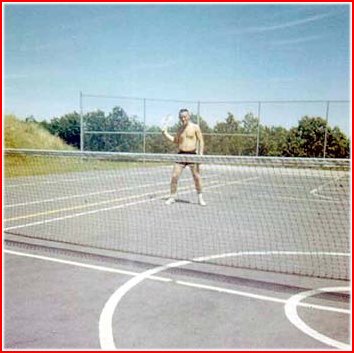 Tennis anyone?
Fred Boren unknown .