US Army Nike AA Missile Base
Bristol, Rhode Island
Photos from Ron McGarity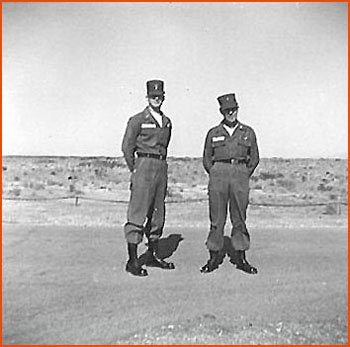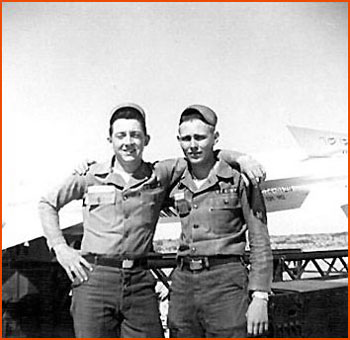 1963 McGregor Range
.LA Platoon Leader LT Anderson and You think you could loan me 20 bucks?
unknown CWO Maintenance Officer .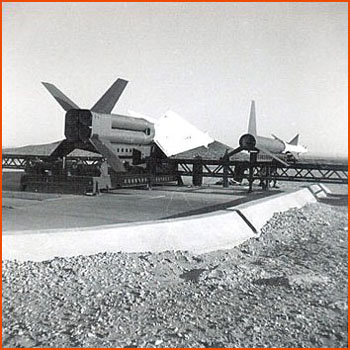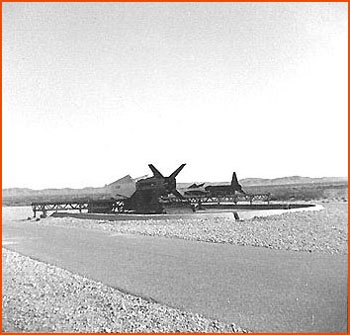 1964 McGregor Range
The Hercules we fired .. the Ajax was Another view of the launch pad. The
for the crew following us, I believe. Ajax was moved to the far right during
. the firing of the Herc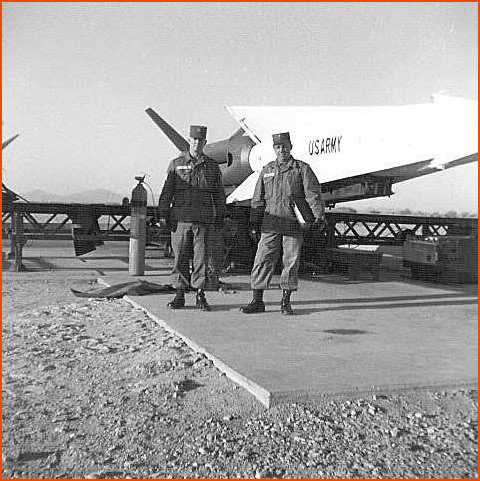 1964 McGregor Range
Our Leaders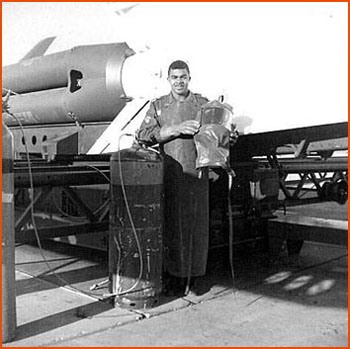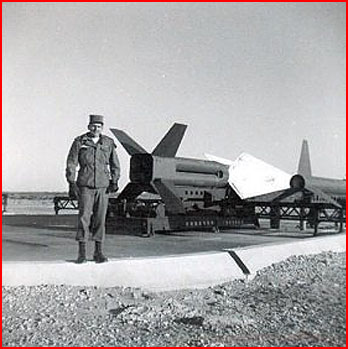 1964 McGregor Range
Fill'er up with HI TEST! Danny Haddad .
. Without any weapons of mass destruction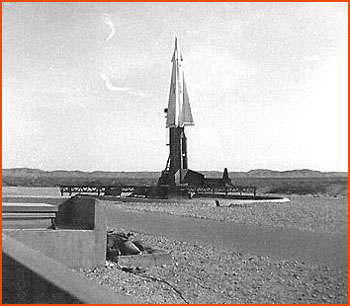 1963 McGregor Range
Final practice run before firing
Check out the vapor trails from the other sites.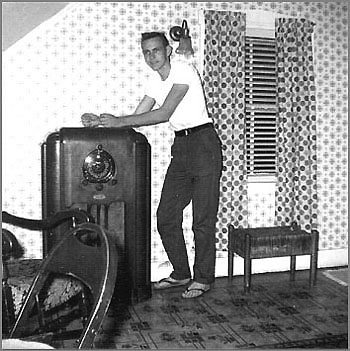 1964 .. back home in Bristol relaxing at my apartment.
The radio was a multiband and would pick up just
about anything including Police and Air Traffic.