LITTLE BALLERINAS (Ballet and Tap)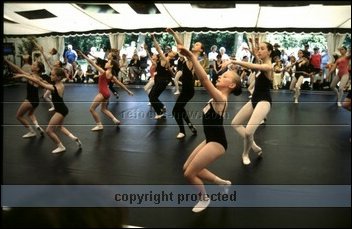 An all new class to introduce your 3-5 year old to the joys of ballet and
tap. Each new session will culminate in a demonstration for the parents.
Your instructor will be Jennifer Diaz. Dance classes are held Fridays,
11:30am-12:!5pm at Moffat Hall.
$30 for residents, $35 for non-residents. Registration begins Wednesday, Feb 1.



YOGA

full bow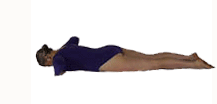 cobra twist


Tara Federman is returning as our instructor.
Classes are Monday evenings 7:00pm-8:30pm, at Moffat Hall.
Classes begin January 16 and run until Feb 13 (5weeks). Fee is $40.

incline plane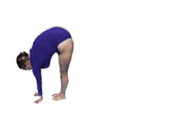 basic lunge
MOMMY &ME


Tuesdays 9:30-10:30am, MARCH 7-APRIL 11, 14-20 months, $35 res.($40 non-res)
Help your child learn to explore through music, art, stories and large motor techniques. This is a great program to prepare your child for daycare or preschool. Parent participation is expected.
** Cooking with Kids will be offered in January 2006.
Day and time to be announced**
THE LEARNING GROVE

Tuesdays AND Thursdays, 12:30-2:30pm, MARCH 7-APRIL 10, $70 res.($75 non-res)
This is a drop off program for 3 and 4 year olds. It is a great learning experience for your children. The children will learn intermediate skills such as letter/number recognition, basic math, pre-reading and fine/large motor skills. A new theme will be explored every week and implemented through art, music and play.
CANCELLATION POLICY FOR CHILDRENS PROGRAMS:
If Washingtonville Central School District is closed due to inclement weather, all of our children's programs are cancelled for that day.
If Washingtonville Central School District has a 2 hour delay, only our morning classes (starting before 12:00 noon) will be cancelled.
Peaceful Living


Peaceful Living is now offered as a drop-in program.
Want to join, but can't make all the meetings? No problem,
now you pay only $3 for any classes you are able to make,
and nothing for the days you can't make it.
Peaceful Living is an advanced meditation class for adults.
Learn how to go beyond relaxation, eliminate stress, and explore your soul.
This class incorporates complex meditations such as "
The Tree of Life", journal reflections, and chakra therapy.
Classes are held Fridays, 10:15-11:15am, beginning March 10.



Women's Drop-In Volleyball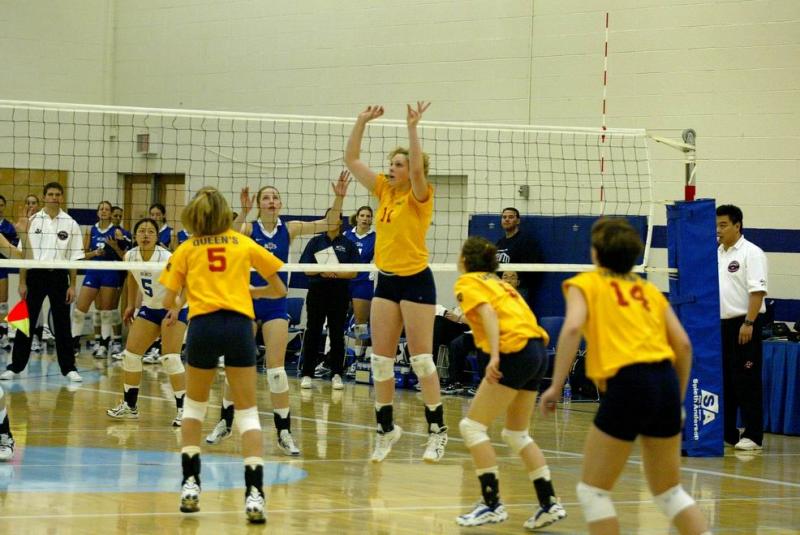 Time:7:45-9:45pm Dates: MARCH 29- MAY 31 (not meeting.4/19, 4/26) The new location is now at the Washingtonville Middle School. Fee: $30 for residents, $35 for non-residents Sign up now or call 496-9201 for more information!



"T" it up Baseball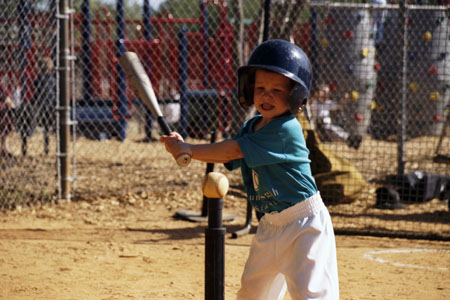 T-ball program for 5 and 6 year olds to be played in indoors at the Little Britain Elementary School. Introduction to America's pasttime in an instructional, non-competitive atmosphere. Child must be five years old when the program begins. Call 496-9201 to get additional information. Dates: May 10 thru June 7 (Wednesdays) Fee: $30 for residents ($35 non-res)

Adult Drop-In Basketball

The Rec. Dept. will be hosting a very casual basketball program at Little Britain Elementary School every Wednesday night. Come in and play a pick-up game and make new friends. This is a great way to shed those holiday pounds and get back to looking and feeling great! This program will run from January 4-February22. 6:30pm-7:45pm.
 Pre-registration is required and all players must be 21 or older. Only $25 for the 8 weeks. Registration for this program will begin November 28.
Mountain Creek Ski Tickets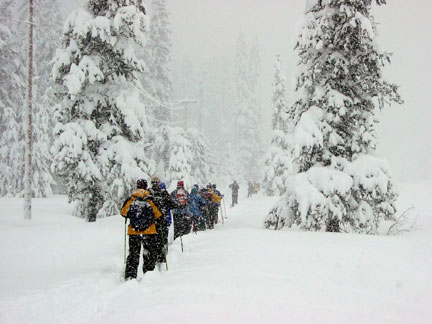 Did you miss your chance to pick up your discounted tickets the first time around?
No worries, we have your tickets. We are offering youth season passes for only $100!
We also have single-day lift tickets available for our reduced price of only $25!
The sooner you buy your ticket, the sooner you can get on the slopes. Call today.