NEW this year!
Tickets are now available
on Eventbrite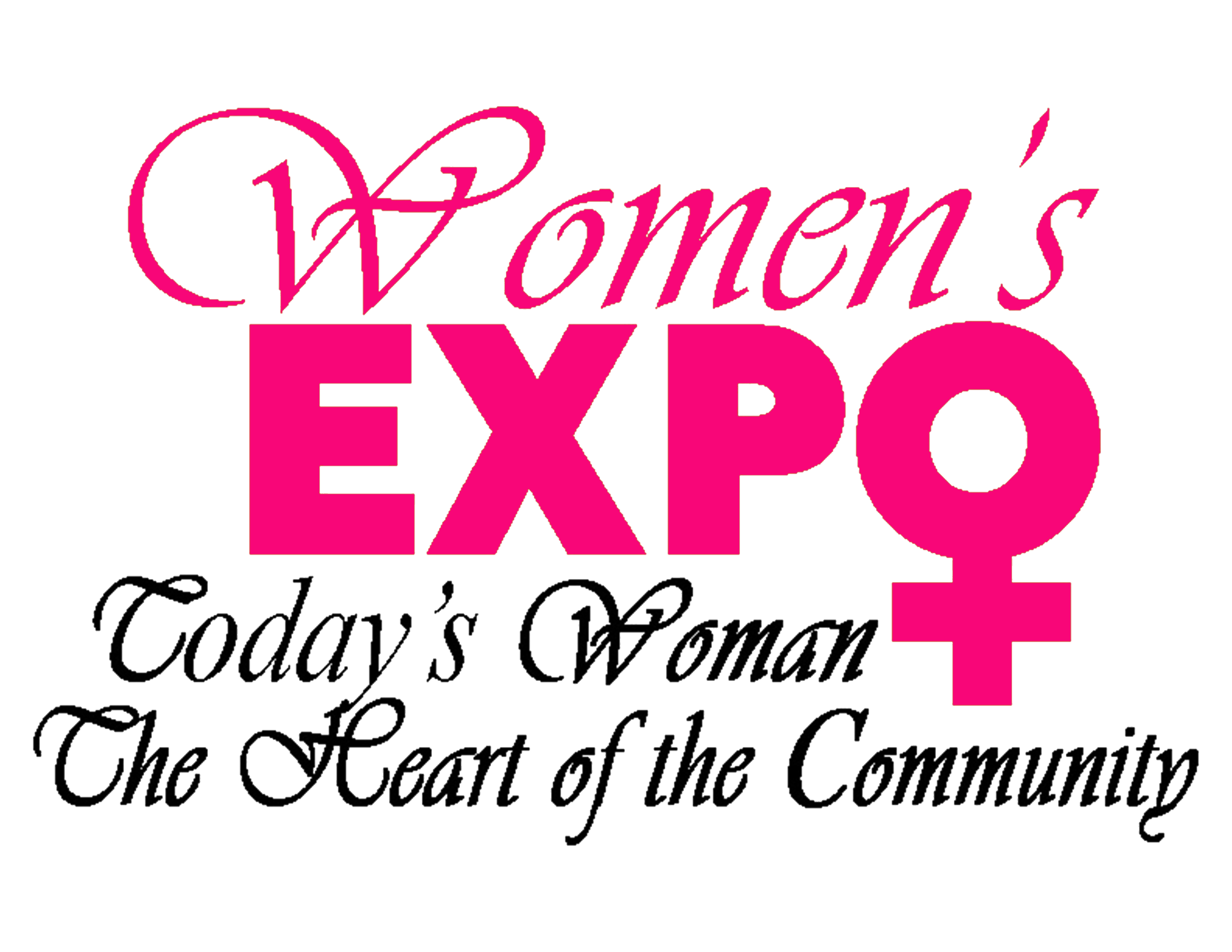 Friday, Oct. 28, 2016
Hours: 10:00 am - 8:00 pm
Saturday, Oct. 29, 2016
Hours: 10:00 am - 6:00 pm
Last year's Women's Expo was a GREAT success!
This year we expect it to be even better…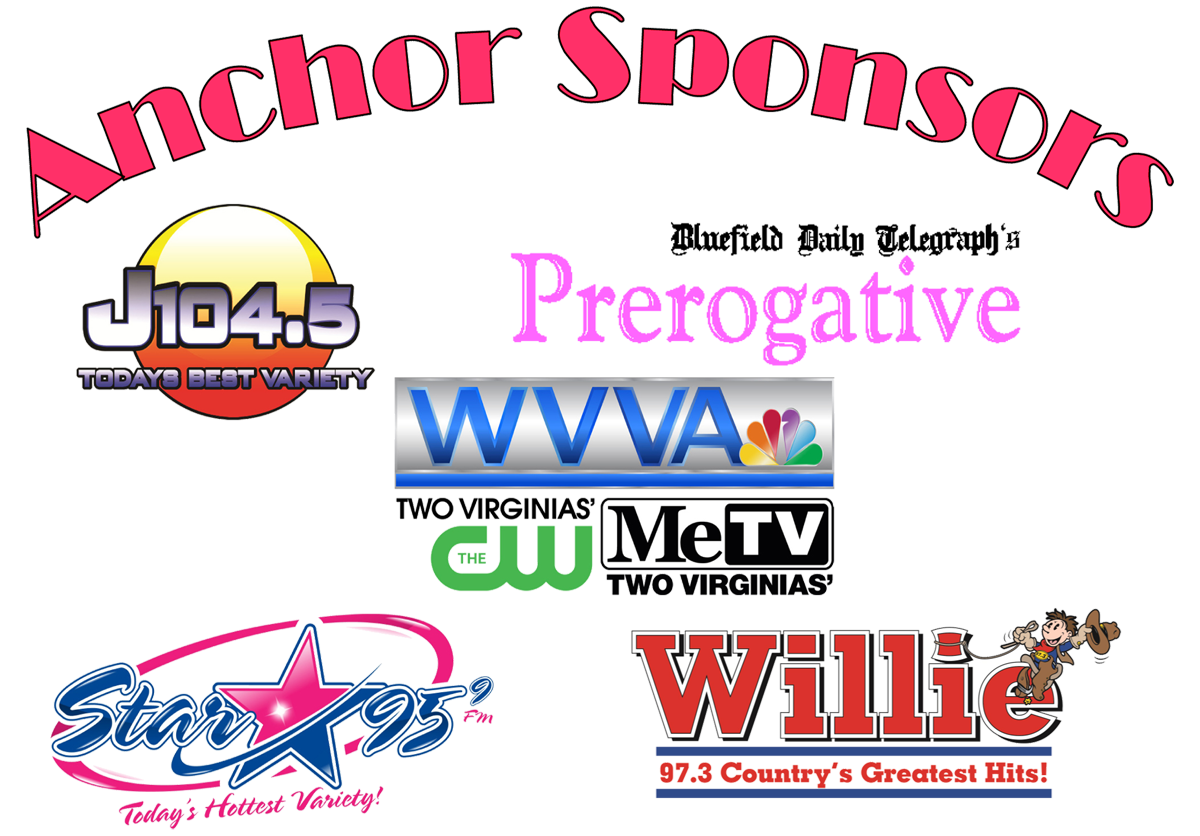 Location: BRUSHFORK ARMORY
BRUSHFORK, WV
2915 Old Bramwell Road
Bluefield, West Virginia
(From US Route 460, take US Rt. 52 North to
intersection of SR 123 West.
Or from US 460 take SR 123 West past the Mercer County Airport.
Brushfork is between Bluefield and Bluewell)
Our Diamond Sponsor:


Ticket
Information
Adults at the Door: $5
Students Grades K-12
$1 at the door only

Advance Tickets: $3

Advance tickets will be available only thru close of business on Thursday
Oct 27
at:
City National Bank
Concord University
First Century Bank
First Community Bank
Frameworks Plus
Heart Strings Boutique
Leslie Ann's
MCNB Banks
Mercer County CVB
New Peoples Bank
Princeton Health & Fitness Center
and at the
PMCCC Office
1522 N. Walker St.
Princeton, WV
(304) 487-1502
Advance tickets also available on Eventbrite
The 15th Annual WOMEN'S EXPO is slated for October 28-29, 2016
at the Brushfork National Guard Armory in Bluefield , West Virginia and is sponsored by the Princeton-Mercer County Chamber of Commerce along with our Anchor Sponsors WVVA-TV, J-104 FM, Star-95 FM, Willie-FM, and The Bluefield Daily Telegraph Prerogative Magazine.
The show has grown tremendously since its inception,
from 50 exhibitors the first year to nearly 100 exhibitors
at the most recent WOMEN'S EXPO.
In addition to the exhibits,
a Community Luncheon on Friday, October 28
and the Fashion Show & luncheon
will highlight the activities on Saturday, October 29.
Center Stage activities and entertainment
will be presented throughout the two-day event.
Chick Fil-A "Princess-Pirate Party" for kids! This will occur on Friday in two sessions: 5:30 p.m. and 6:15 p.m. on Friday. Purchase special tickets in advance for $10 each (ticket includes general door admission). Tickets are limited to 85 in each session. Princess-Pirate Party tickets are available at the Chick Fil-A in Princeton and in the Mercer Mall. For kids up to age 12.
Call 304-487-1502.
For additional information
please call the Princeton Mercer County Chamber office
(304-487-1502).

Sincerely,
Tammy Radford, Co-Chair
Karen Morris, Co-Chair
Kim Howerton , Co-Chair