Welcome to
Skyking's Home Page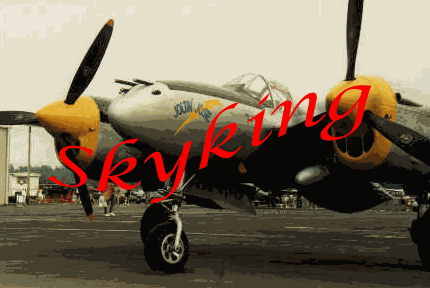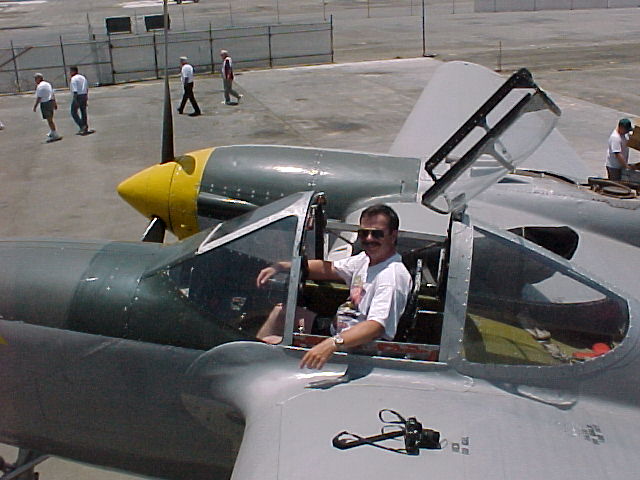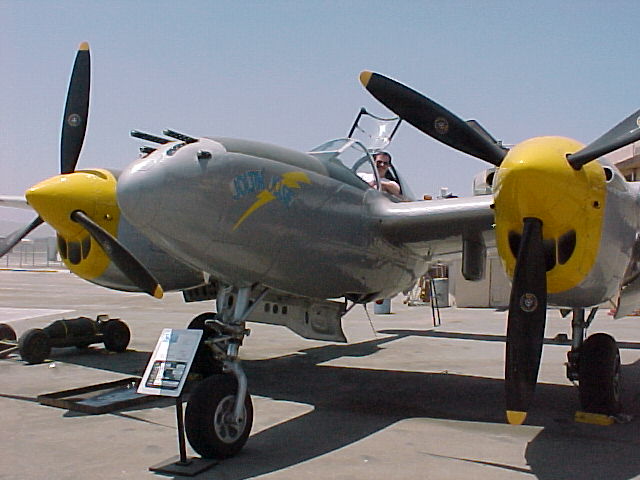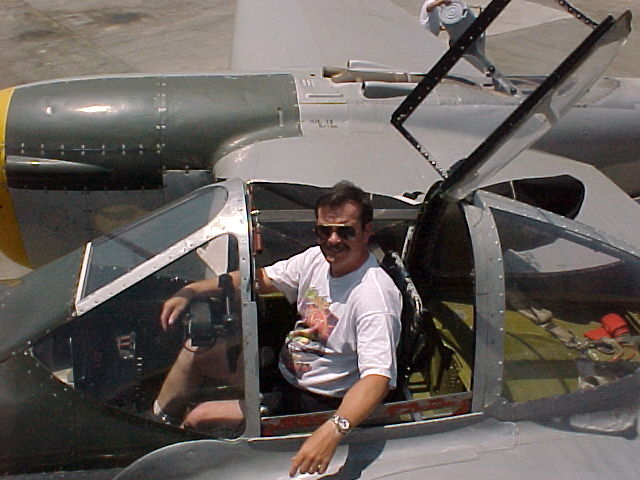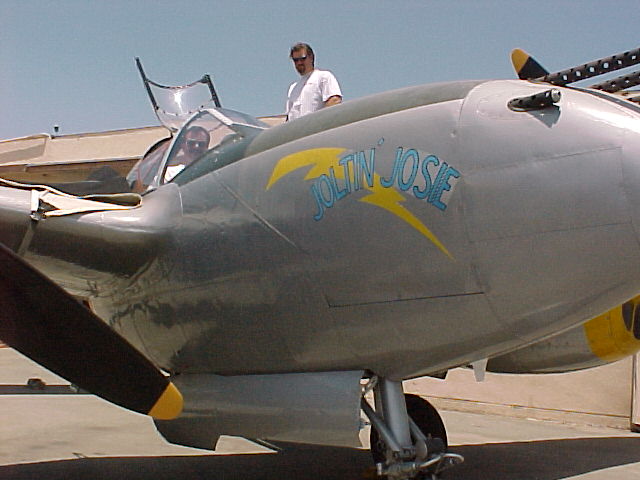 Looking like the proverbial kid in a candy store, here I am at the Planes of Fame Museum in Chino California in June of 2000, after bribing my way into the cockpit of Joltin' Josie, their restored Lockeed P-38 Lightning.
Contents

Job title - Field Engineer
I have been with Xerox approximately 14 years, my hire date was November 12, 1990.
Key responsibilities
Support and assistance for Xerox CSE's out in the field, providing them with information and techniques to better serve our customers. Work with New Product Development to ensure that our Service force is given the correct repair and analysis procedures to work on our equipment. I work in the Multi Function Copier Products and Fax support groups, based in Henrietta New York, near Rochester. I also dabble in Computers, and a little in Networks, although admittedly, my knowledge of Networks is just enough to be dangerous.

Electronic mail address:
mr1057@earthlink.net
ICQ:
15828597
MSN Messenger:
Yahoo Messenger:
Skyking1057

I am male (obviously), born October 4th, 1957, in Syracuse New York. I am 5'11" tall, weigh anywhere between 175 to 185 pounds depending on the holiday, have dark hair, hazel eyes. I reside in West Bloomfield New York, approximately 20 miles south of Rochester New York. I try to do a little bit of everything. I enjoy golf (why I have no idea with my scores) bowling , where I average 190 to 200, and I ride a bicycle to keep myself reasonably healthy. I also dabble in old cars, I have a 1966 Pontiac Grand Prix that will get redone someday when my money and time both come together at the same time, and I enjoy a warm summer day astride my Honda Goldwing. ( I am accepting female Co-Rider Applications by the way )
I am currently single, divorced after a 17 year marriage, but I am seeing a gorgeous lady that could very easily capture my heart and wrap me around her little finger, without so much as a peep of protest from me.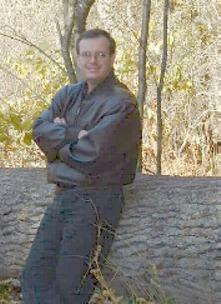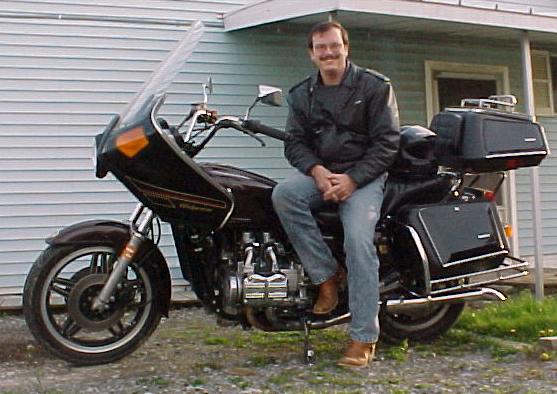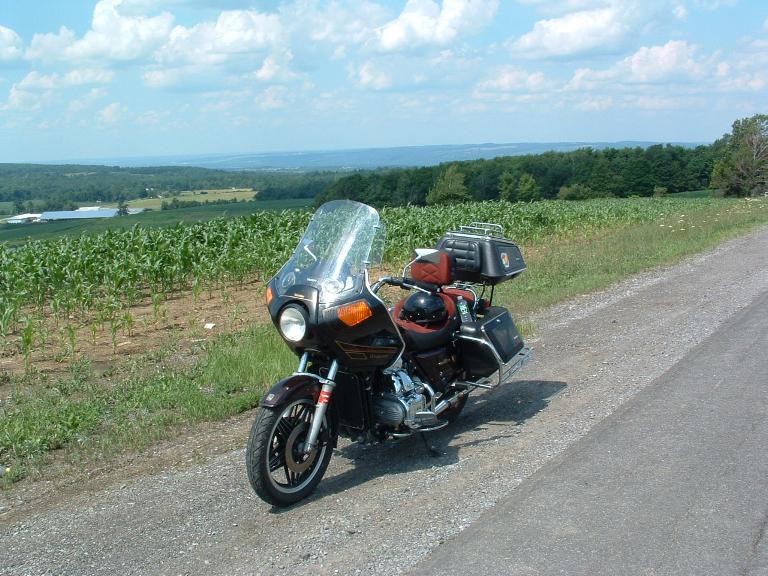 These photos are my most recent. The one on the upper left was taken last fall, and the one on the upper right is of me and "Bertha", my 1981 Honda GL1100 Gold Wing. In the 5 years I've owned it, I've put close to 60 thousand miles on her. The picture below illustrates why I love the Finger Lakes Region of New York. This picture is of the Genesee River Valley, looking northwest .
Live to Ride, Ride to Live

As you can see, old airplanes and flying are my passion. I enjoy building 1/48th scale models of historical aircraft. My main interests are World War 1 and Pre World War 2 US NAVY Aircraft, although if it has wings, I'll build it. I am a member of the National Warplane Museum, IPMS USA, Binghamton Scale Modelers, and Rochester Historical Association. Some of my work is shown below. I have had the privilege of having some of my work on display at the National Air and Space Museum at the Smithsonian in Washington DC as well.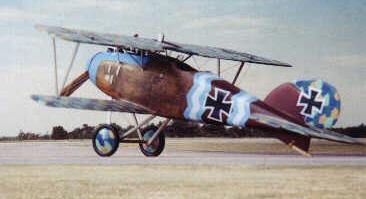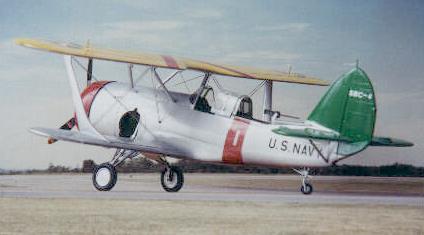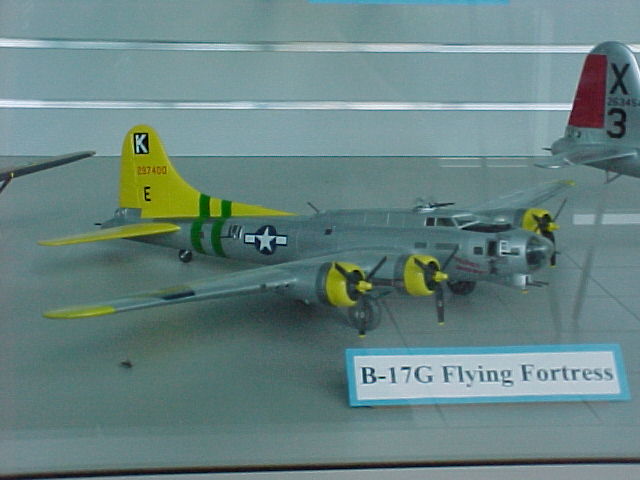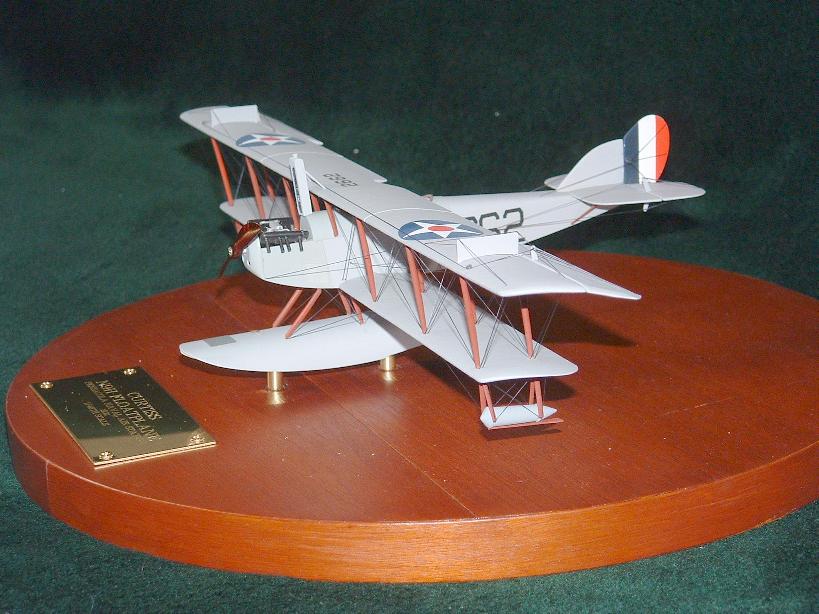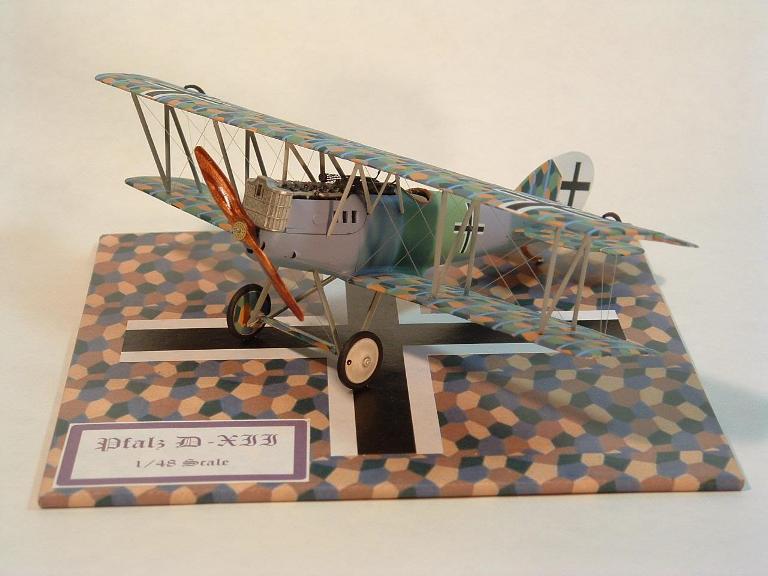 Clockwise, from top left, Albatross D-III, in 1/48th Scale; Curtiss NC4, 1/48th Scale; Curtiss SBC-4 Helldiver, 1/48th Scale; and "Fuddy Duddy", a 1/48th Scale model of the B-17G owned by the National Warplane Museum, and on display at the Museum. The photo on the bottom left is my current Pride and Joy, a scratchbuilt Curtiss N9H Jenny. At SYRCON, a local contest in Syracuse New York, it garnered First Place in itís class, Most Popular, Judges Best In Show, Best Aircraft, and the Theme award, Made In New York. The model on the lower right is a Pfalz D-XII, a german World War One fighter that also has won two awards. First Place in SYRCON in itís class, and First Place in itís class at ROCON, a local contest here in Rochester.
Both the N9H and the NC4 are on display at the Glenn Curtiss Museum in Hammondsport NY.
Picture Page
Here are some photos that I've taken on some of my travels with Xerox.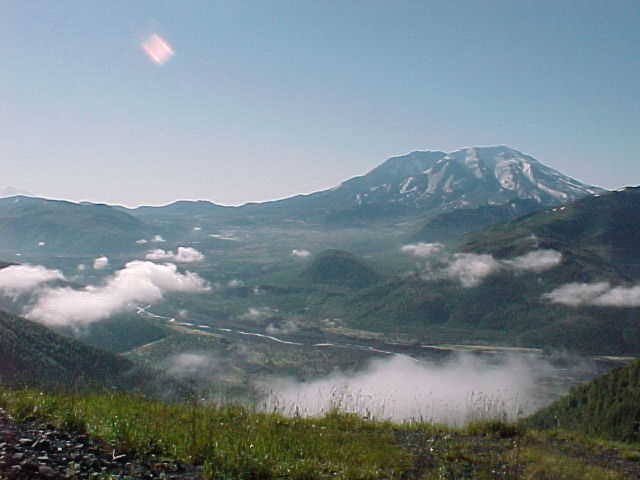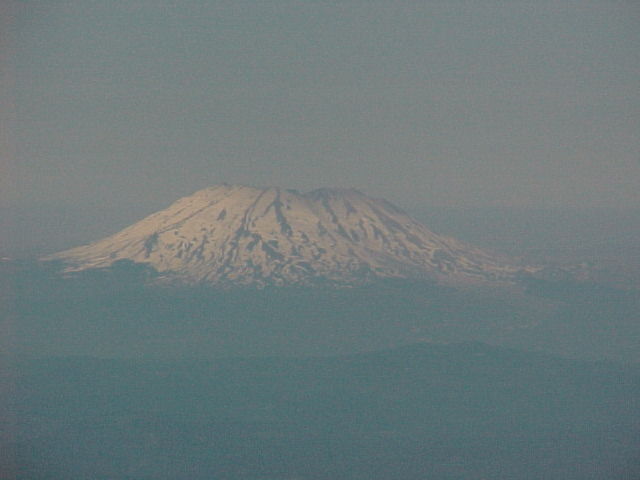 Mt St. Helens in two views. The one on the left is from the access road to the Johnston's Ridge Observatory, looking South. The photo on the right is looking north, from the airplane as I was flying into Portland International Airport.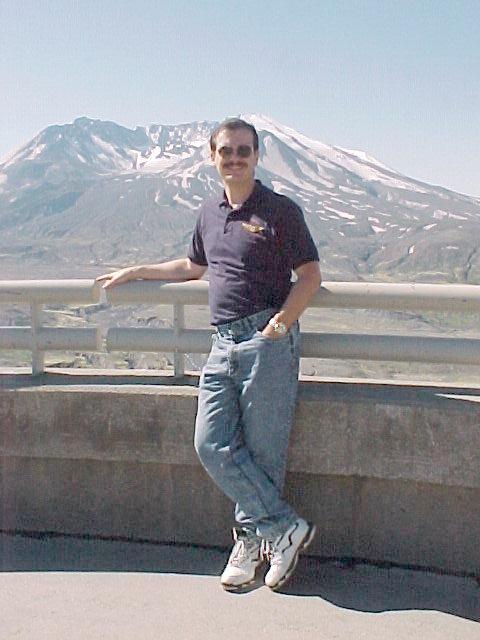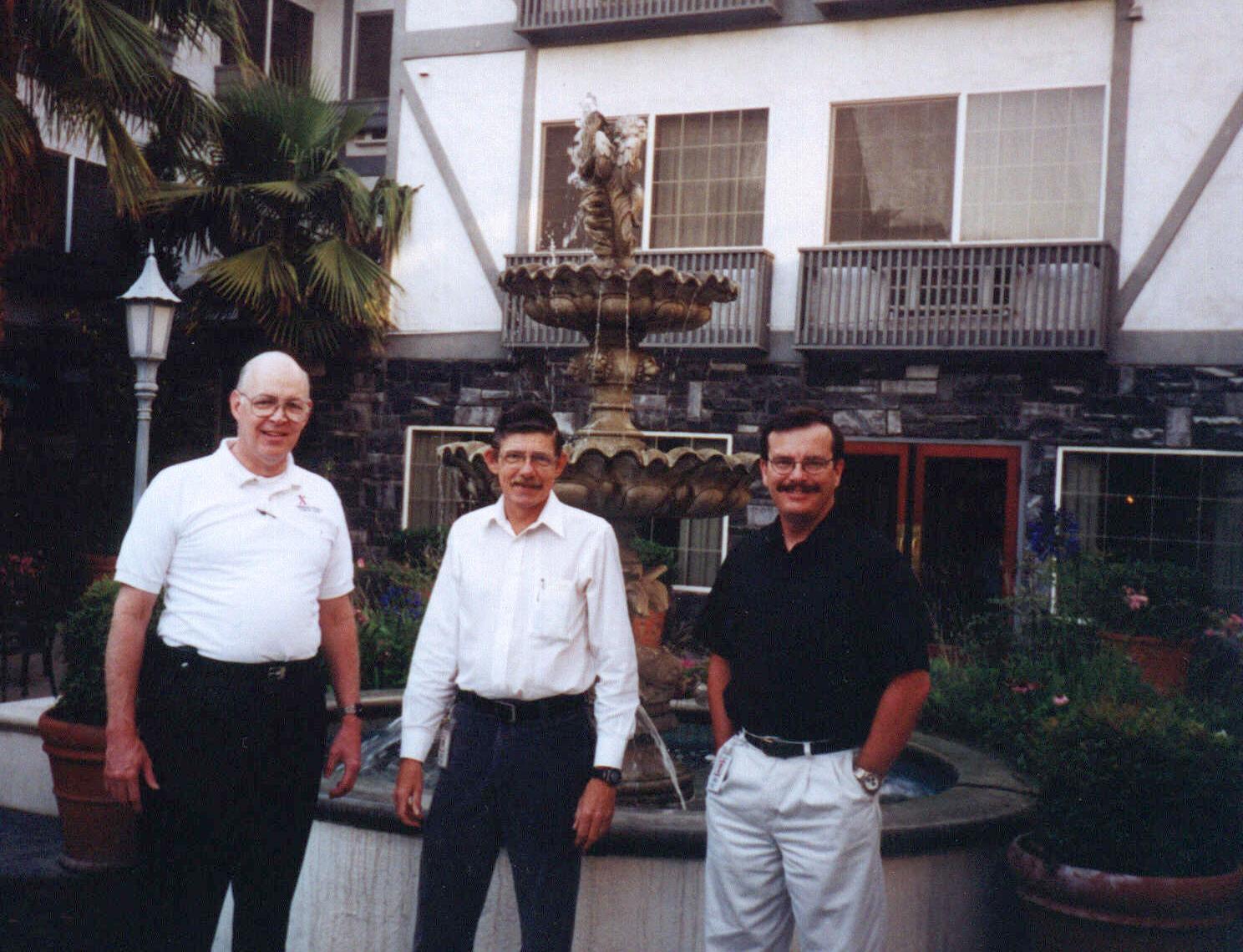 The photo on the left is yours truly at the Johnston Ridge Observatory, elevation 4500 feet above sea level, looking towards the mountain to the South. The Photo on the right is of me and two of my coworkers at a training seminar in Ontario California, June of 2000.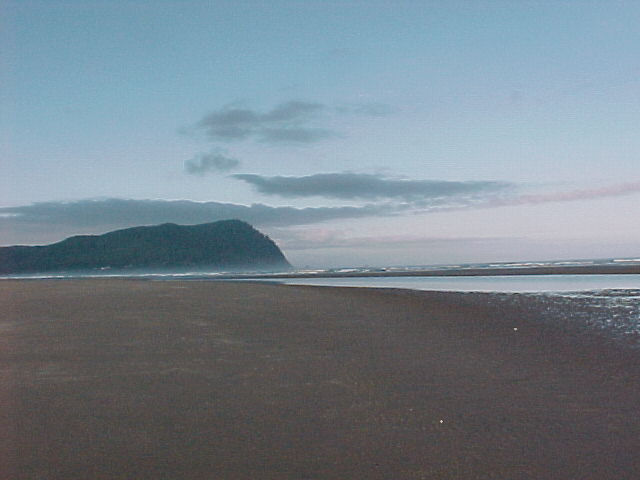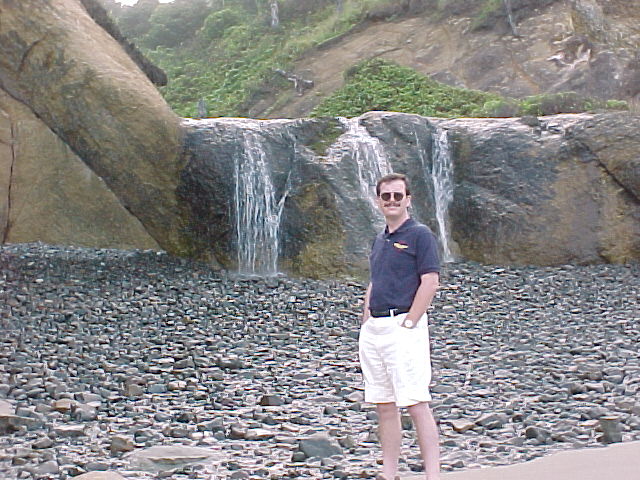 These were both taken on the beach in Seaside Oregon. A lovely place, I want to go there again someday for a vacation.
More coming. Check back later for updates.

Sign My Guestbook
View My Guestbook
Please take a few minutes to sign my Guestbook and let me know where you are from.