Michaels Photography
Rochester NY
updated 3/8/97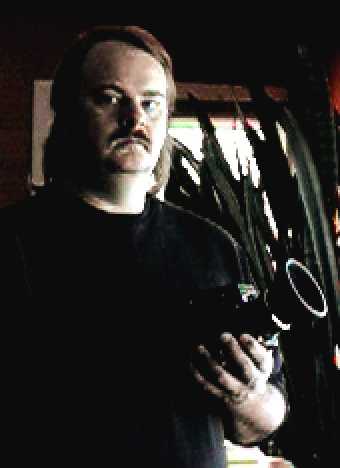 Welcome to my photography page. I have been interested in photography for 15 years and have been shooting photos professionally for 3 years. I enjoy shooting people, sports and table top abstracts. I have enclosed several different photos showing samples of my work. Enjoy...

Photo Gallery Links
---
Know someone who would like to model, send me a email note about them. I have several on going projects that I am working on and my be able to use them. I hope you enjoyed looking at my page. Come back again since the photos will change from time to time.
---
Links to other places
---
If you have comments or suggestions, email me at mmiller@frontiernet.net

This page created with Netscape Navigator Gold
All photography on the following pages belongs to Michael Miller and is copyrighted , No photo can be copied or used in any way with out written authorization and agreement.
HITS SINCE 12/21/96