Prepared by a future Wal*Mart(tm) Greeter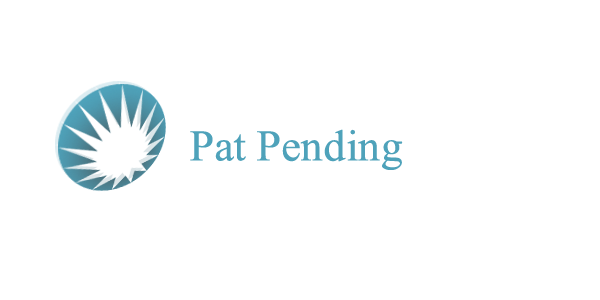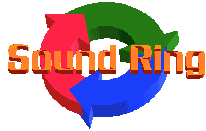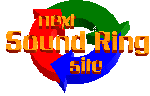 Dale Bradshaw's Profile


Create Your Badge




To:Perturb,Disturb,Subpoena The Family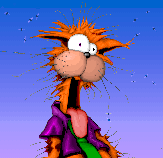 Hey Bill! Don't let your flies get mixed in with mine....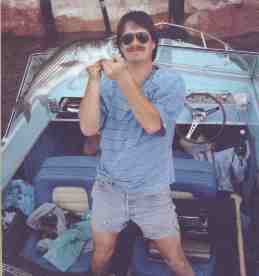 The materials provided herein are intended
solely for the personal use and enjoyment of the general public.
The use of such material falls under Fair use provisions.
Commercial use of these materials without permission
of the copyright owners is prohibited.
Represented by the firm:"Dewey,Cheatum and Howe"





Web templates