.Created by Jim Vokes 2/13/99

.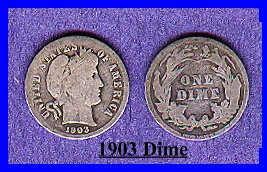 .

CREATE A COIN IMAGE SHOWING BOTH SIDES OF THE COIN

.

.

.
Step #1 ~ You take a picture of the front side - then with your image program, crop it big enough so you can paste an image beside it (refer to pic #1)..

~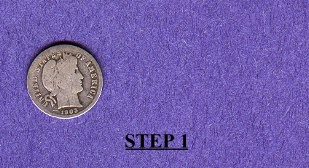 Step #2 ~ Take a pic of the back side and crop it close. (refer to pic#2)..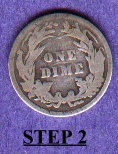 Step #3 ~ Copy pic #2 and paste it onto pic #1 and position it beside the coin.. (refer to pic #3) and you are done.. Now obviously it takes a little adusting of size and focus but that is basic stuff and you will get the hang of it..
.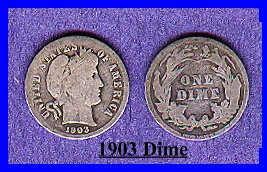 .

.

If you still have a problem,

me and I will help!