2004 Ford F250 Super Duty
XTL Sport 4x4 crew cab short bed 5.4L V8 4.10 LS rear
** Click Here for my Super Duty tech articles page **
Apr 2012 -- At my Aunt's farm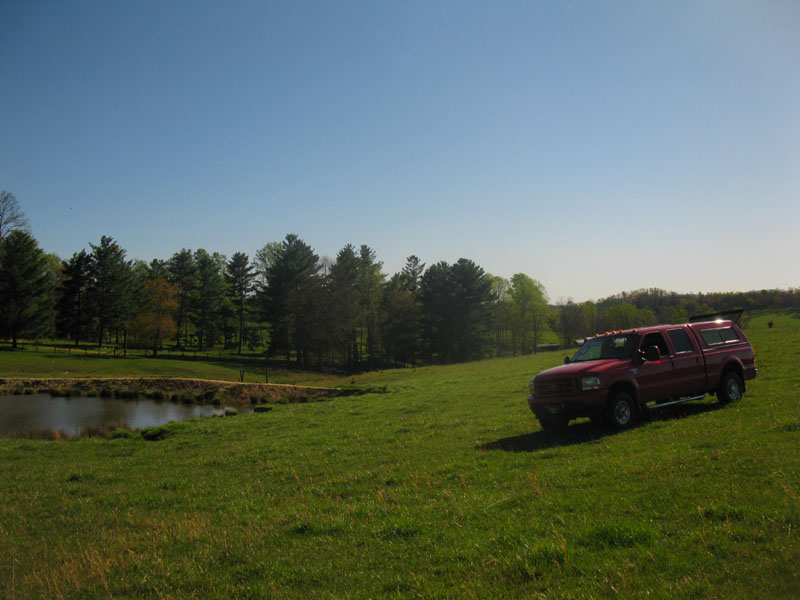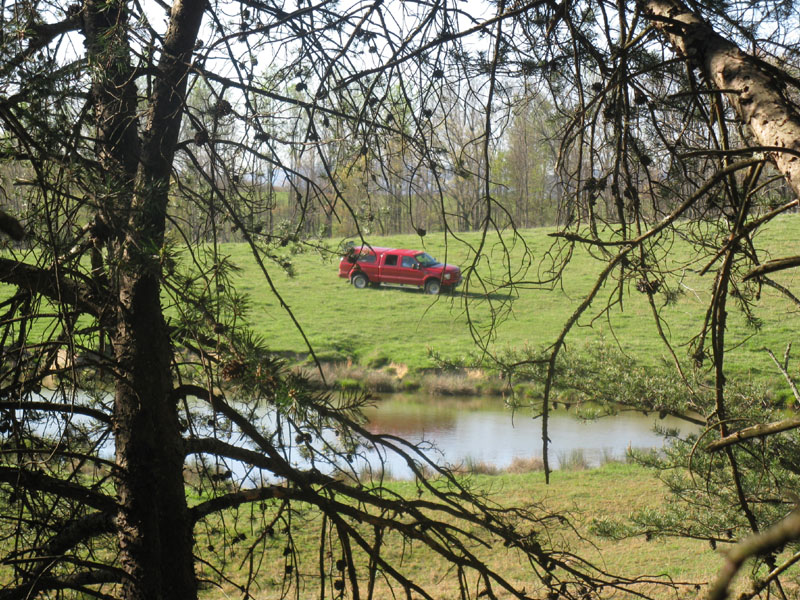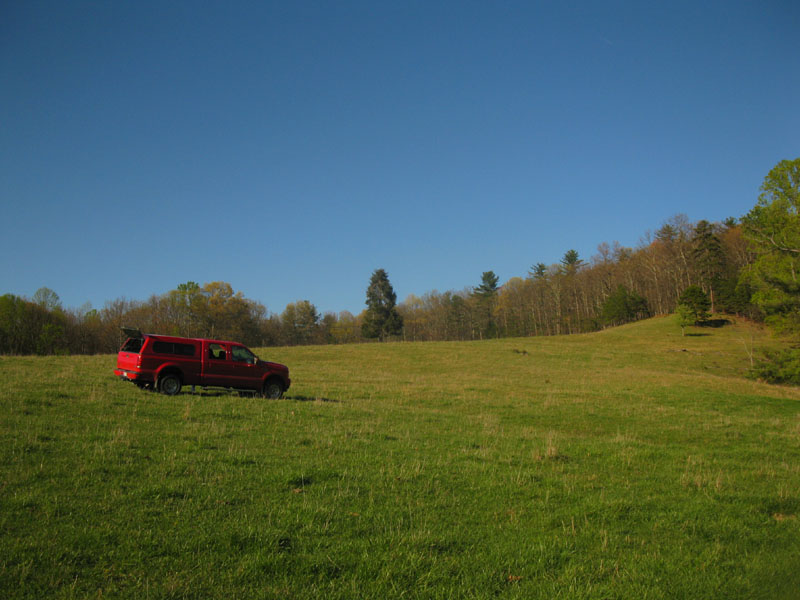 Feb 2012 -- After a slippery ride across Cheat Mountain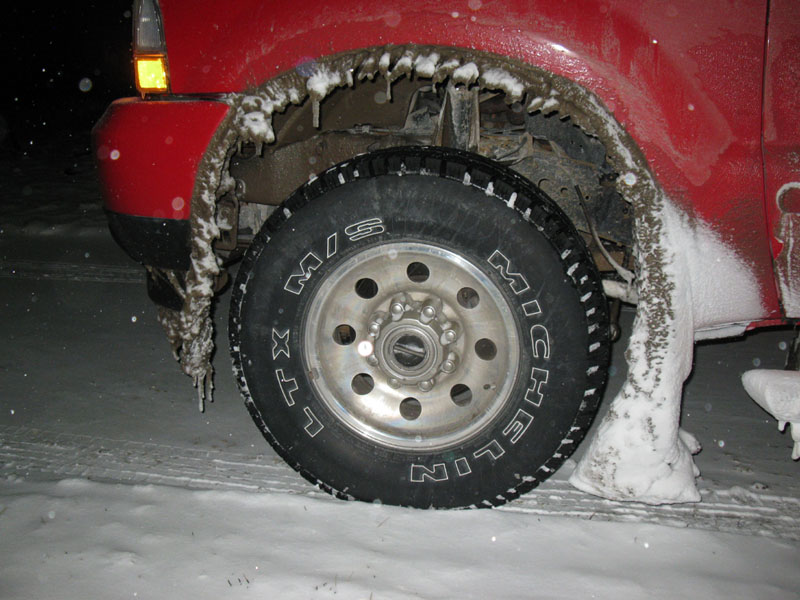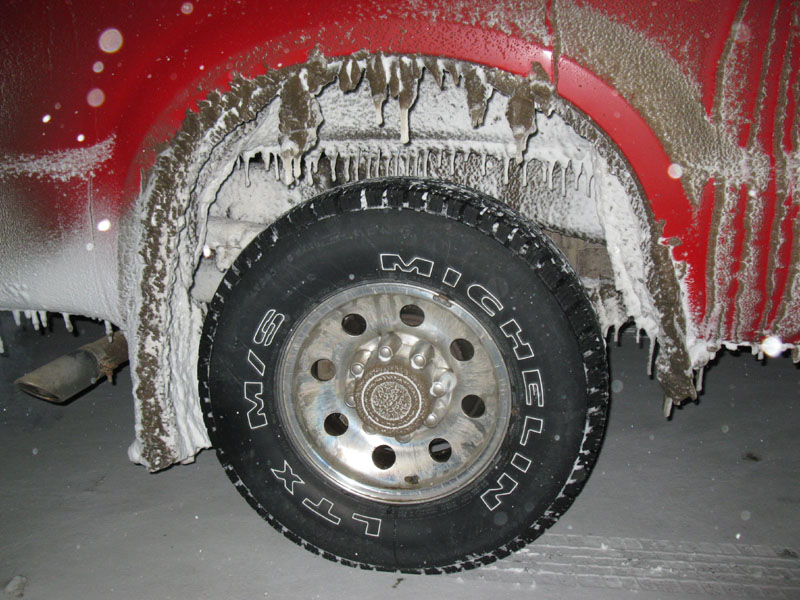 Dec 2011 -- At the AACA Museum, Hershey, PA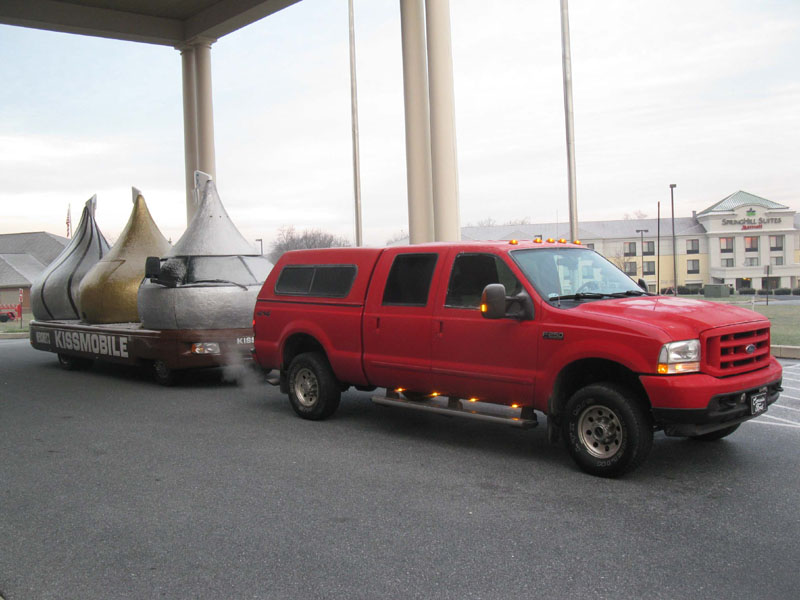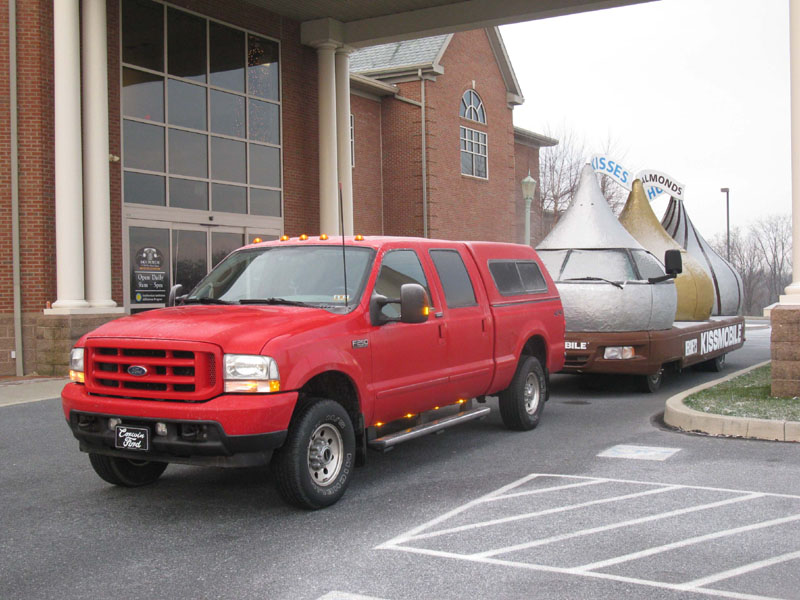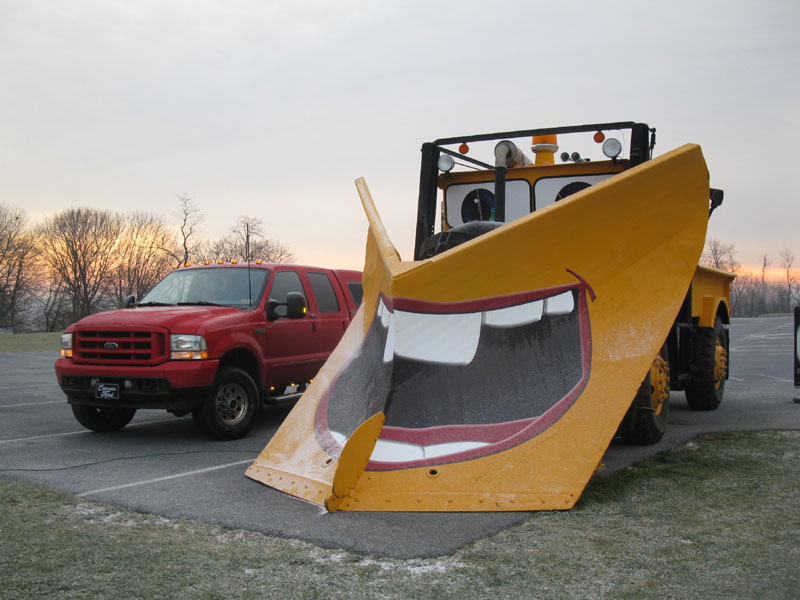 Dec 2011 -- John Henry Statue, Talcott, WV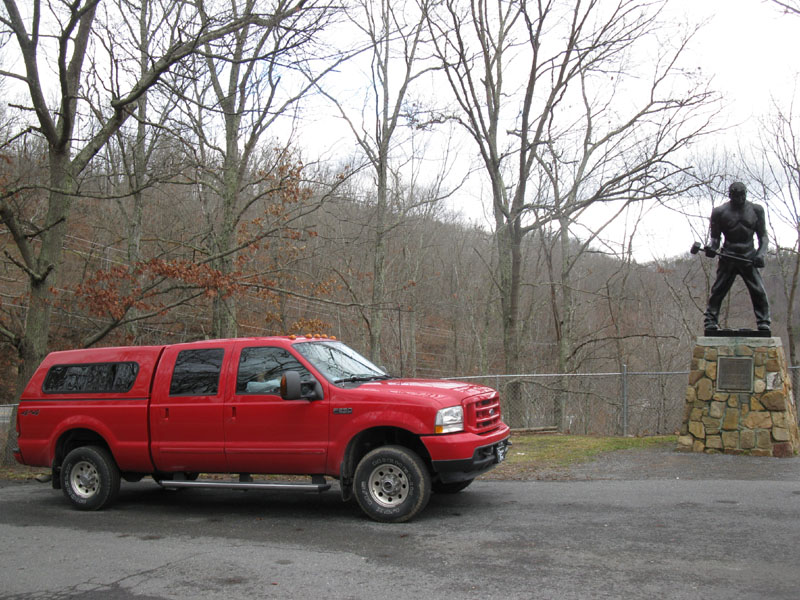 Dec 2011 -- Bluestone Dam, Hinton, WV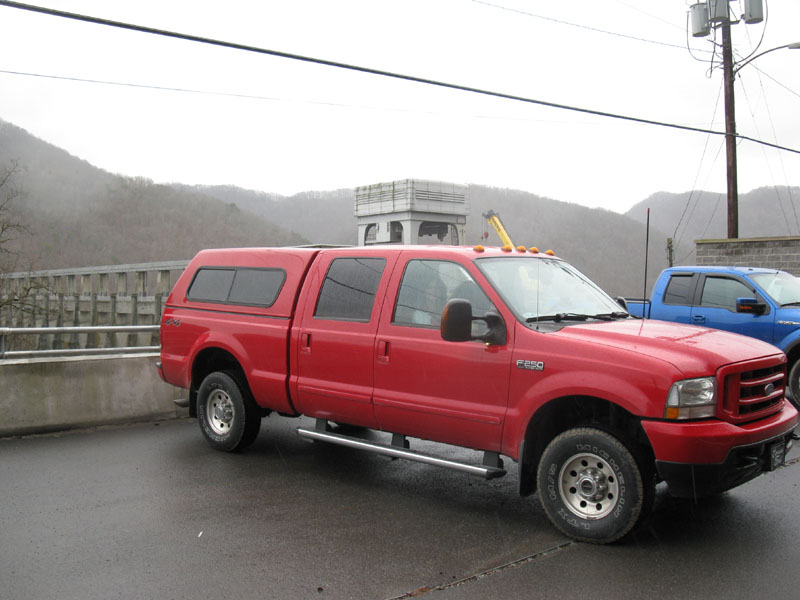 Nov 2011 -- Trans Allegheny Lunatic Asylum, Weston, WV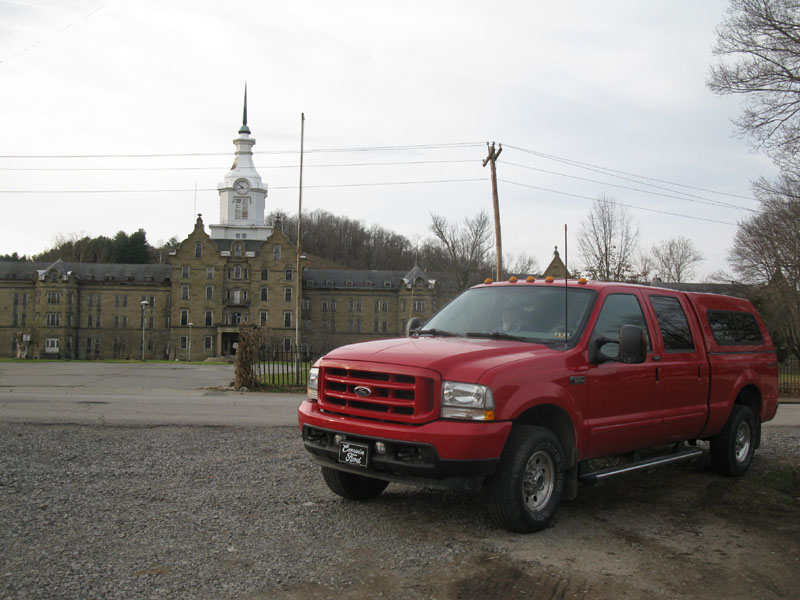 Sept 2011 -- Droop Mountain Battlefield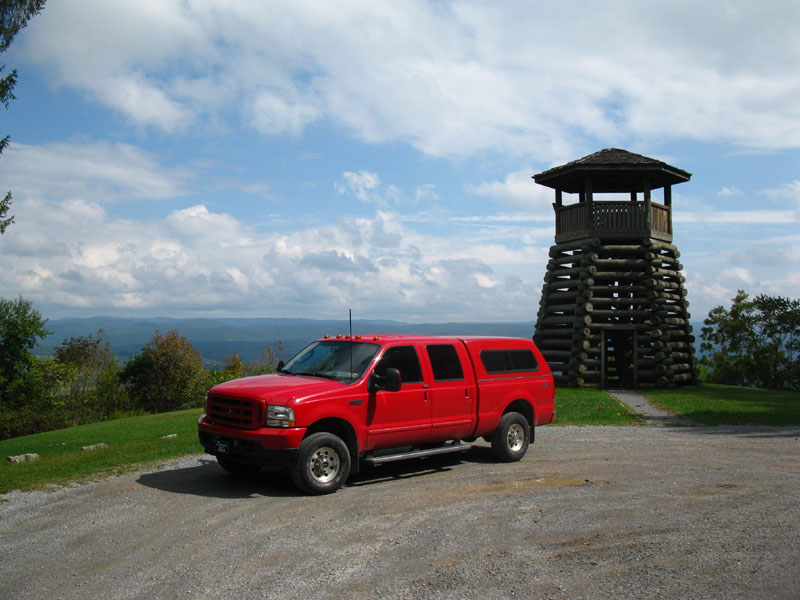 August 2011 -- A few pics from our trip to Myrtle Beach, SC
A neat bridge near Barefoot Landing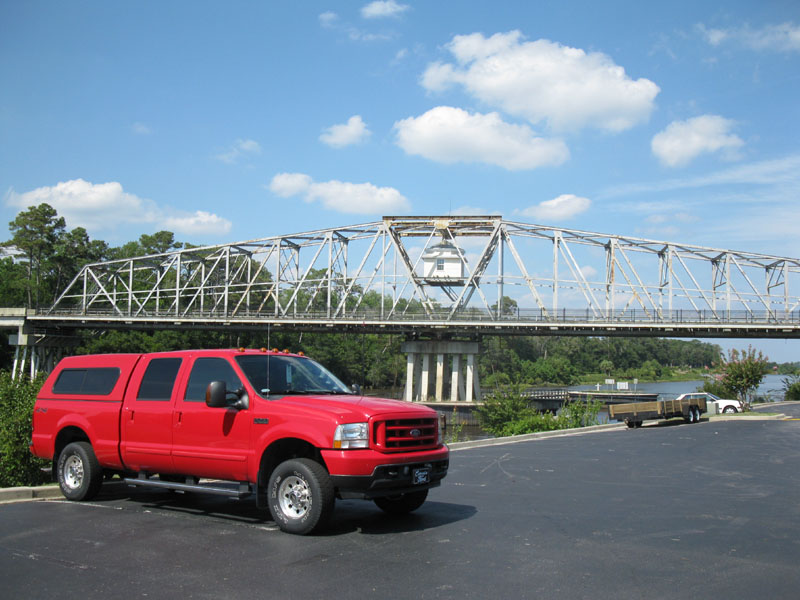 Pisgah Covered Bridge in NC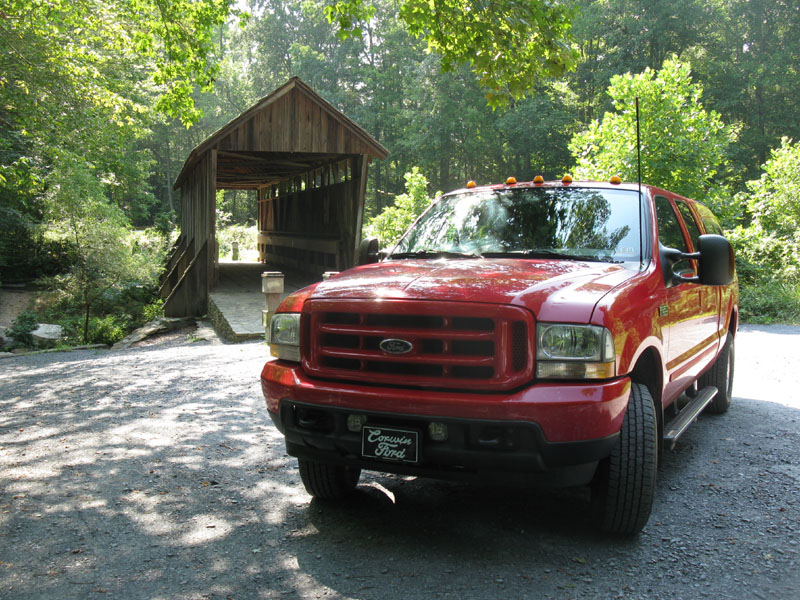 Stopped by the Old Mill of Guilford in NC again this trip.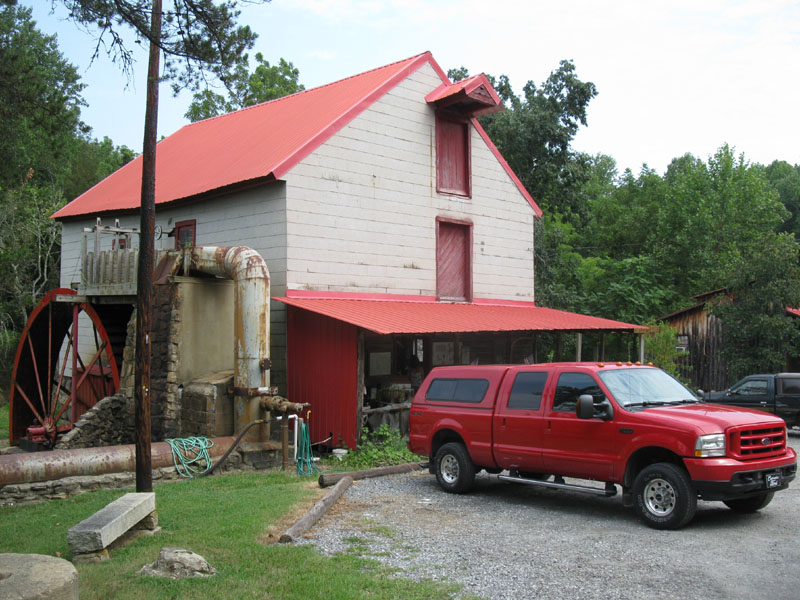 August 2011 -- After spending four hours on a fresh wax job!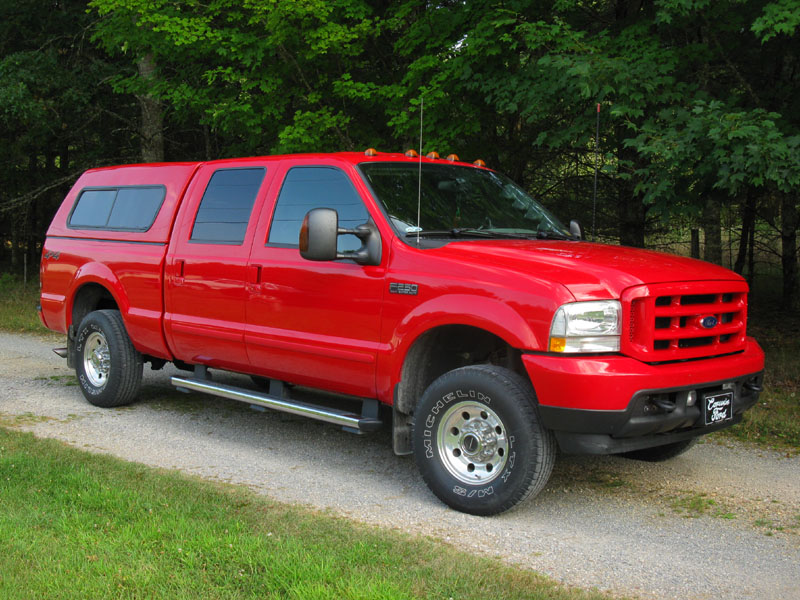 July 2011 -- Fishing trip to Summit Lake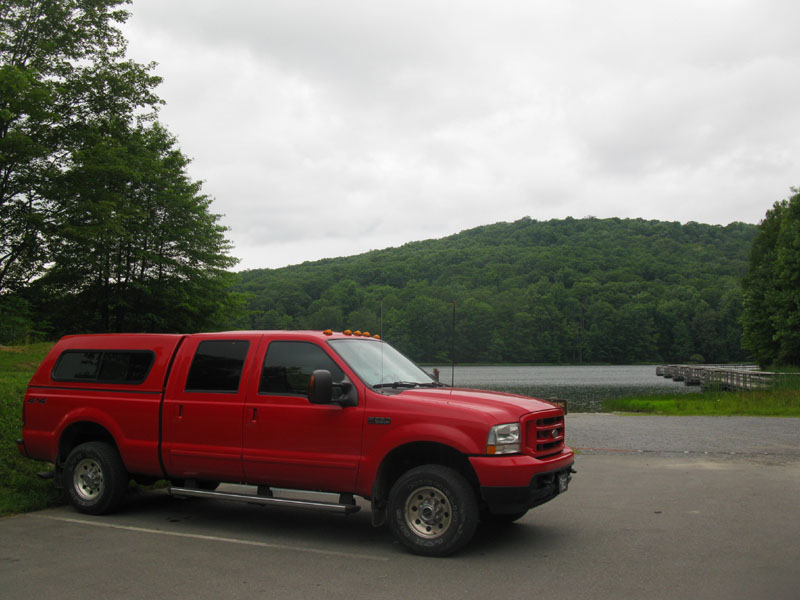 June 2011 -- From our trip to TN
The cabin we stayed in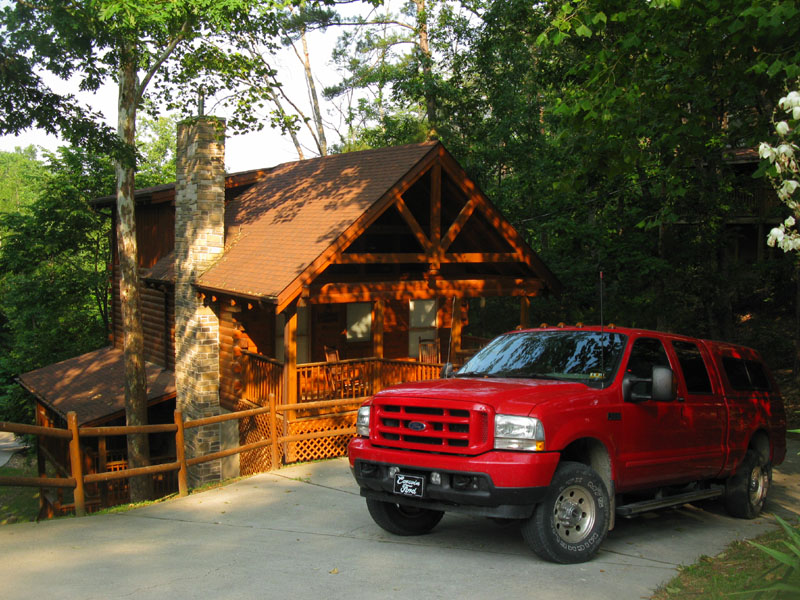 Overlook near Gatlinburg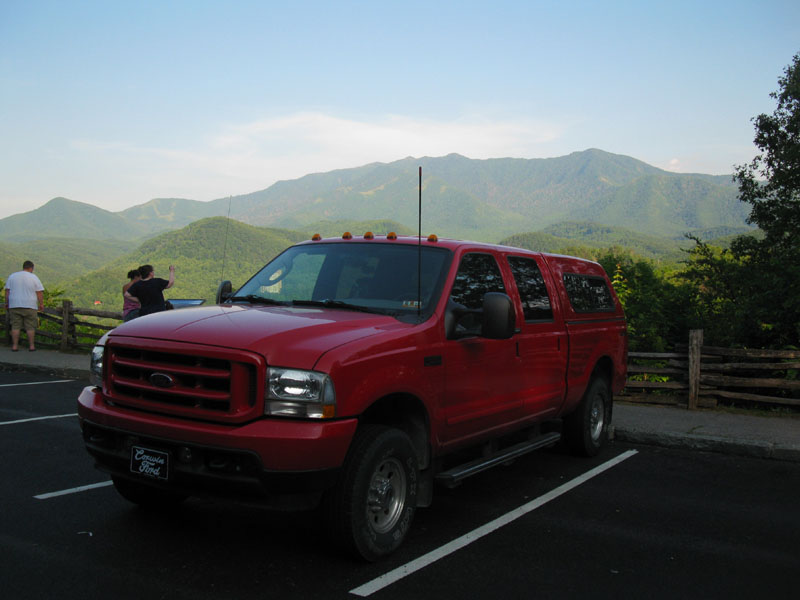 Titanic Museum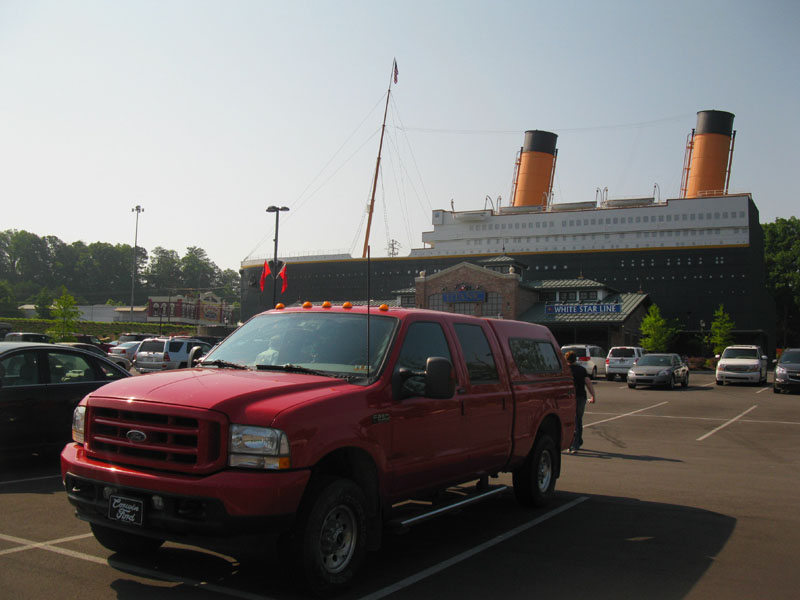 Wonderworks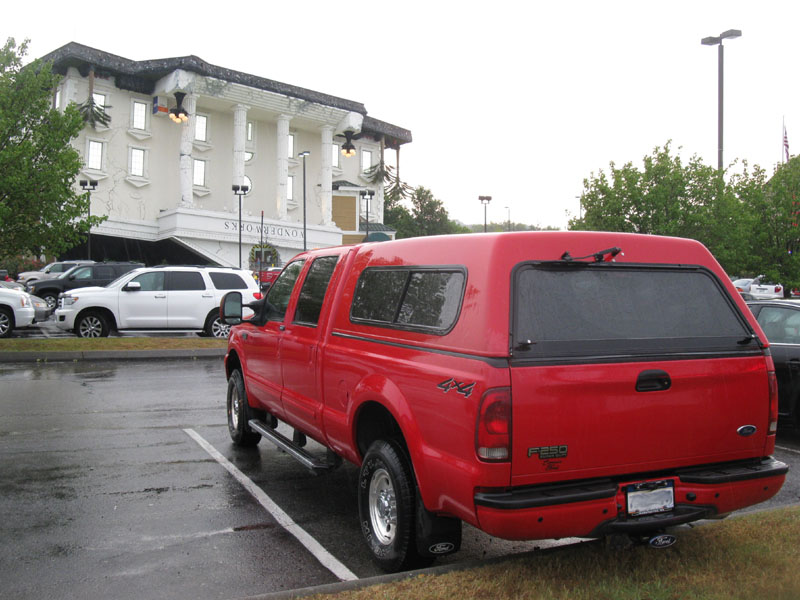 05/21/11 -- Fishing at Handley Lake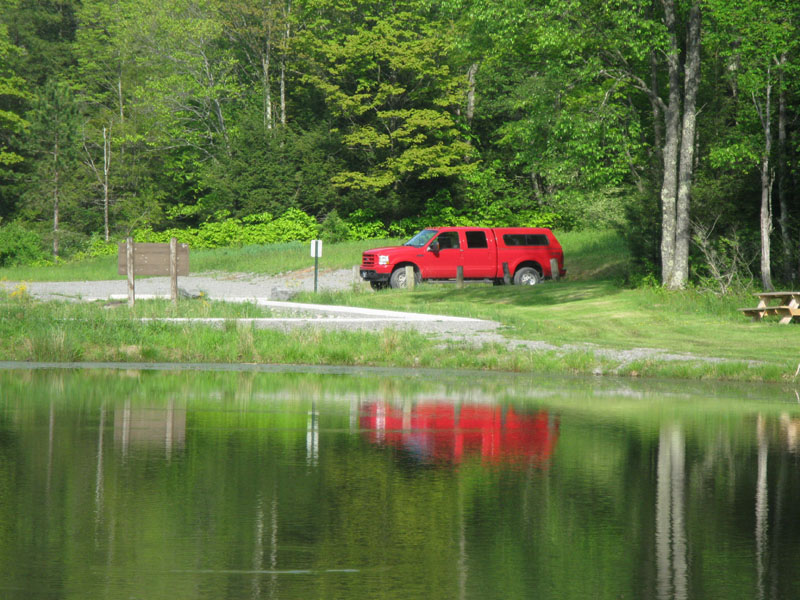 04/07/11 -- Cupp Run overlook at Snowshoe. Still a little white stuff on the slopes. We were out digging ramps.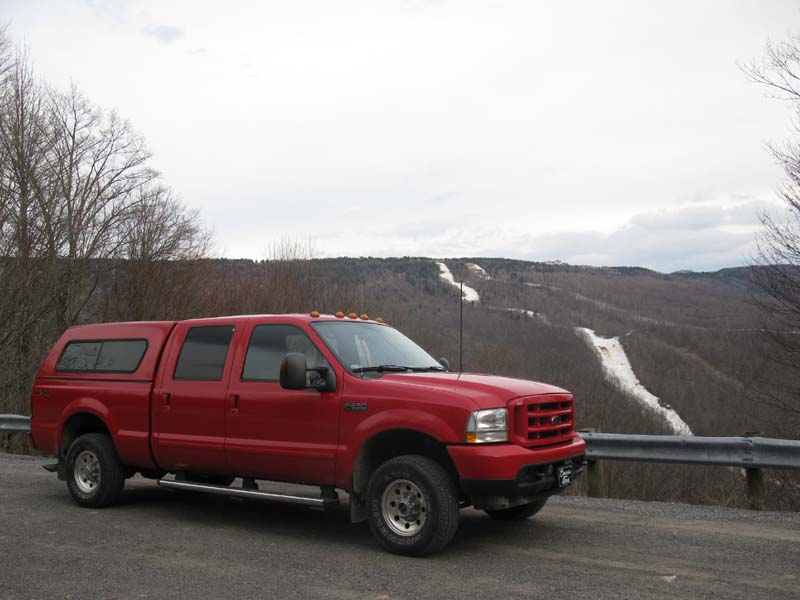 04/02/11 -- Virginia Horse Center in Lexington, VA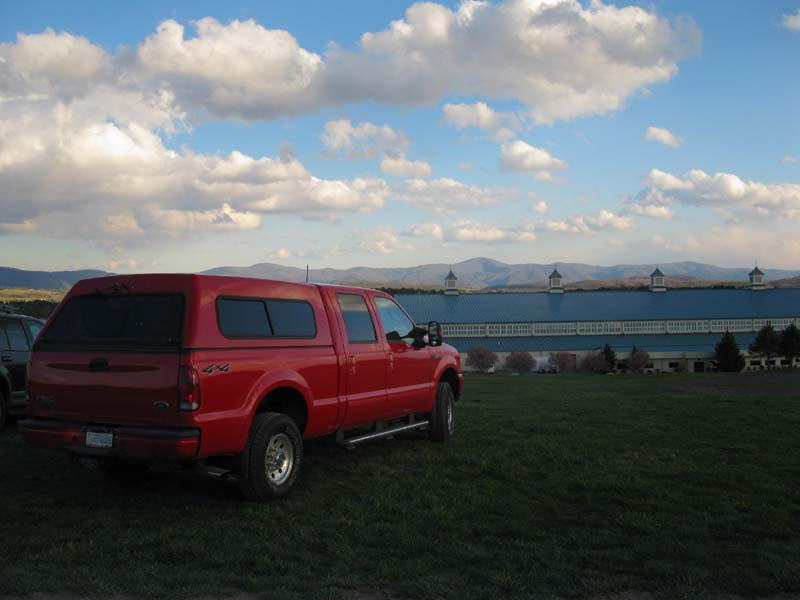 04/02/11 -- Osceola Mill near Lexington, VA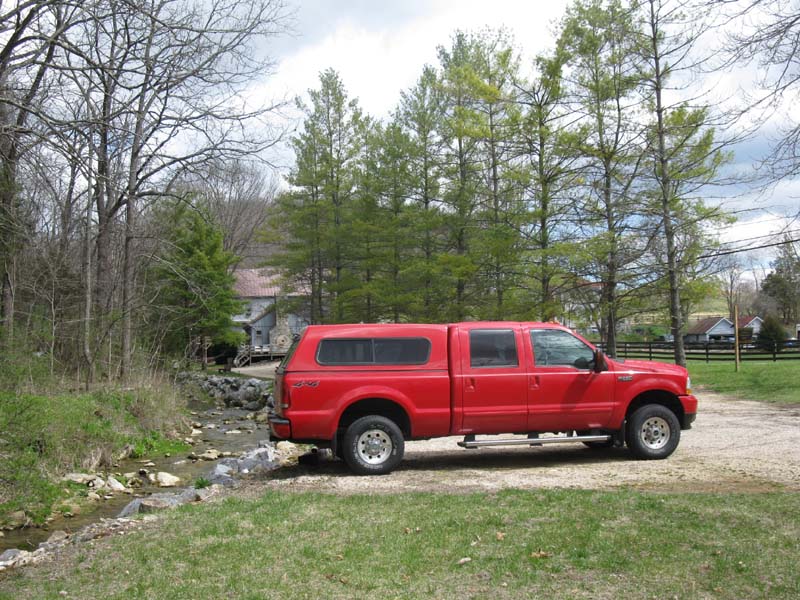 10/14/10 -- Overlook on the Highland Scenic Highway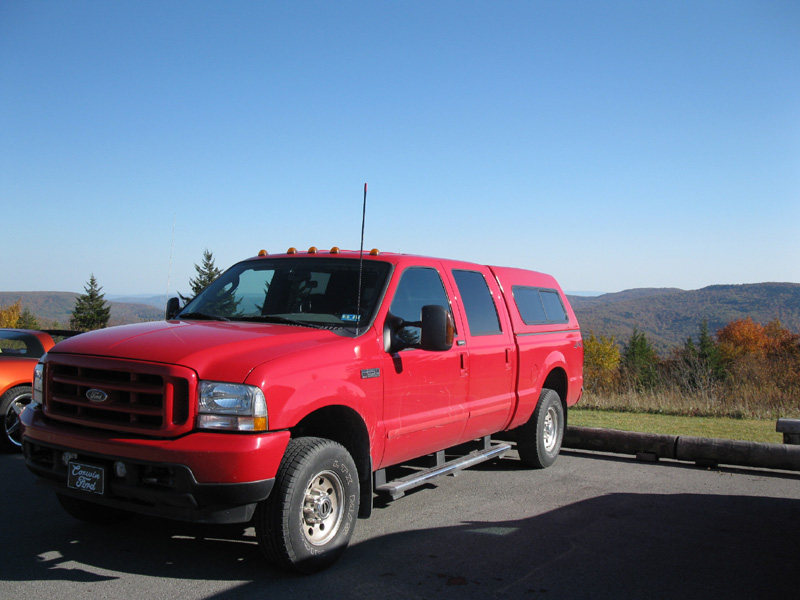 10/14/10 -- Near Cranberry Glades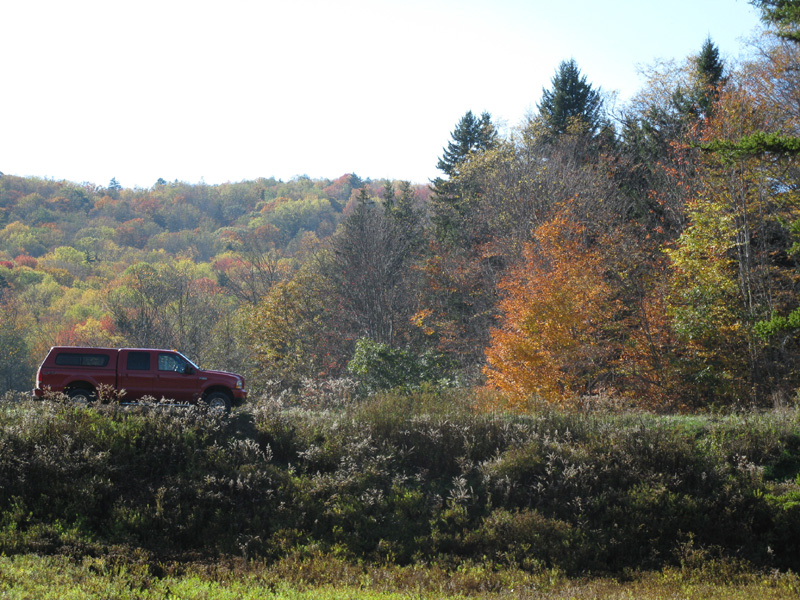 09/18/10 -- At Gaudineer on Cheat Mountain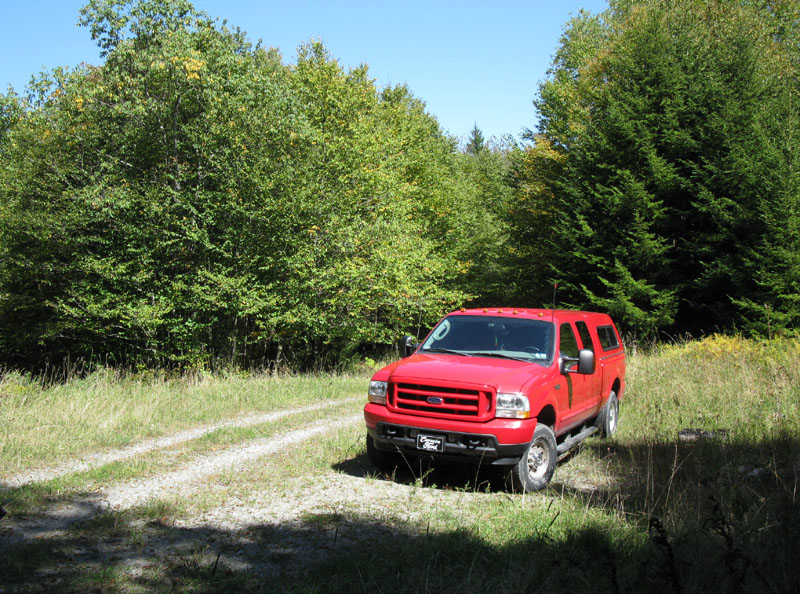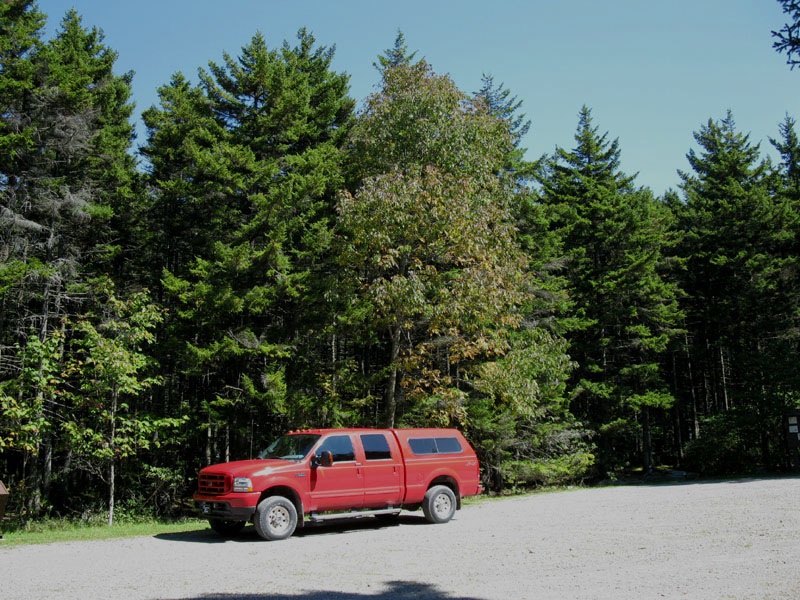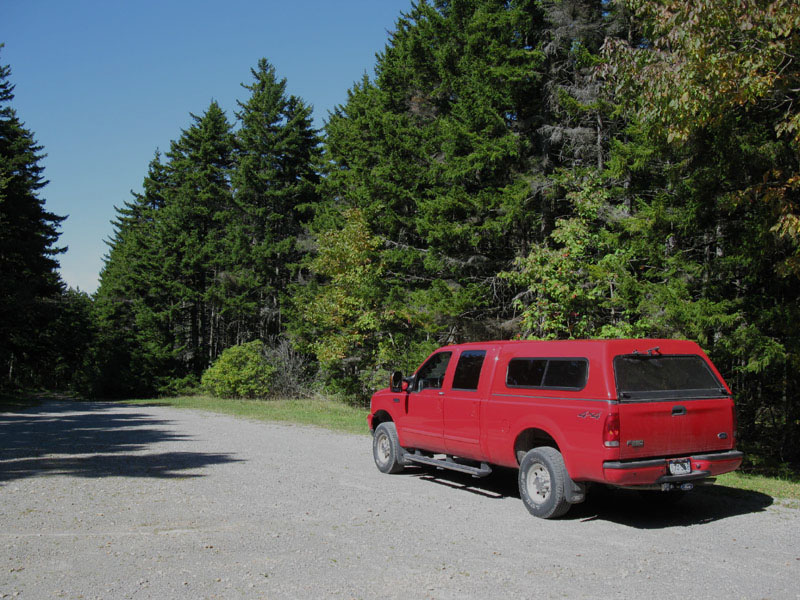 09/18/10 -- Camp Allegheny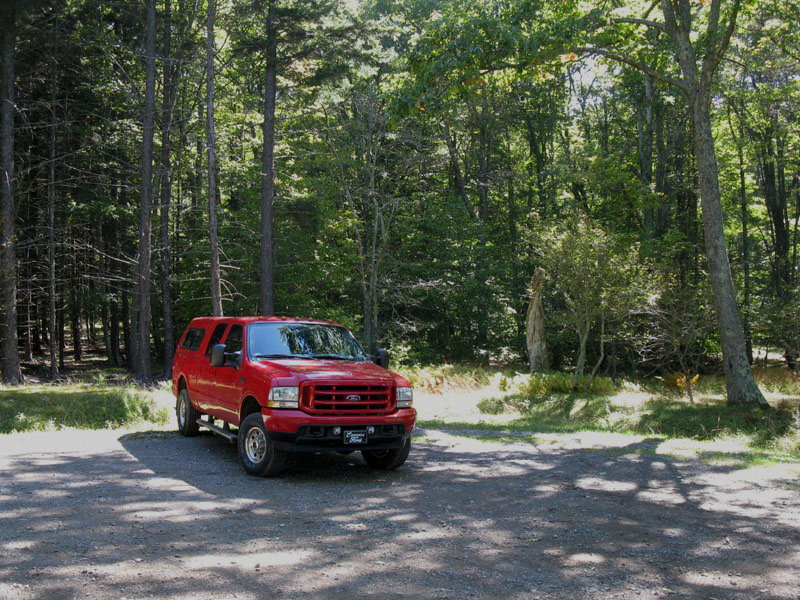 09/11/10 -- Overlook on the Highland Scenic Highway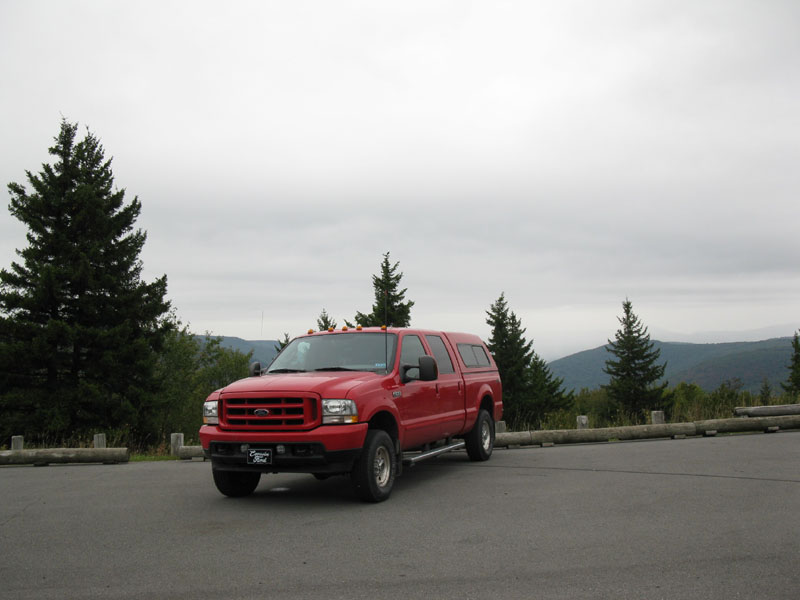 09/11/10 -- Another pic from work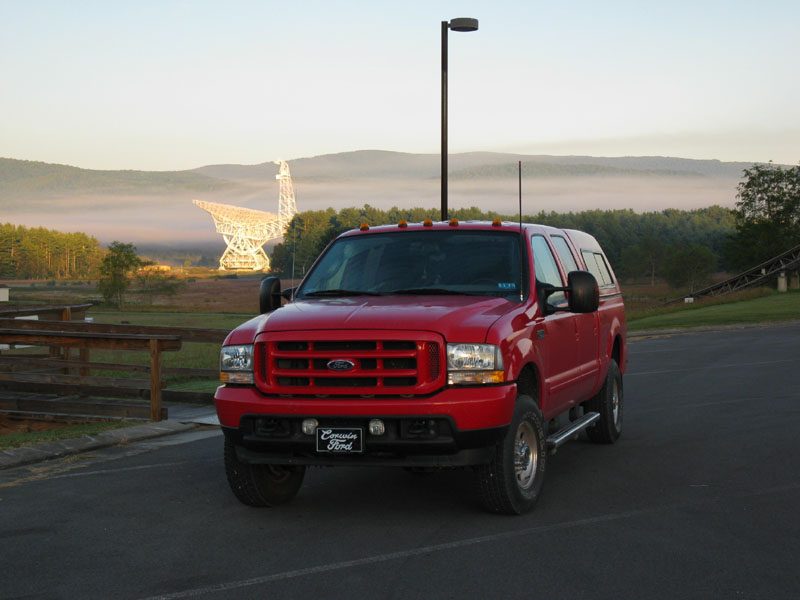 Updated 08/25/10 -- Some pics from a trip to Myrtle Beach this summer
Foamhenge near Natural Bridge, VA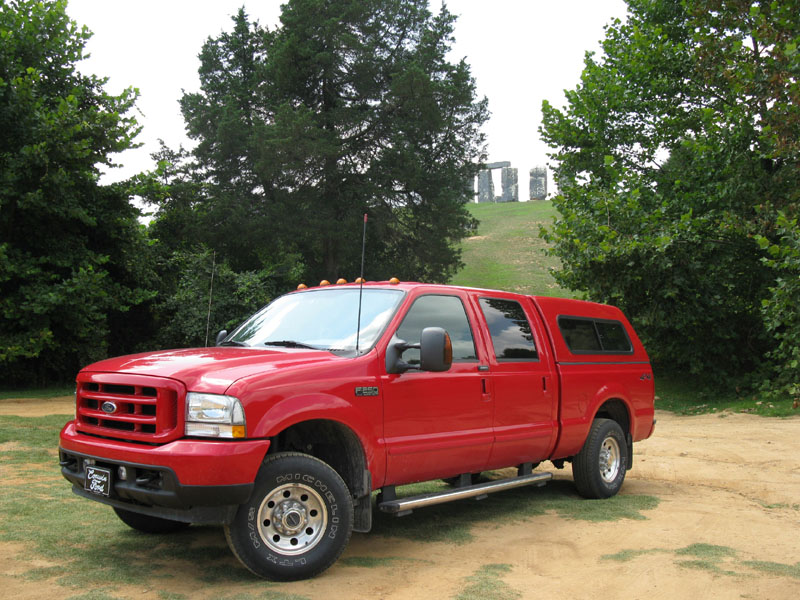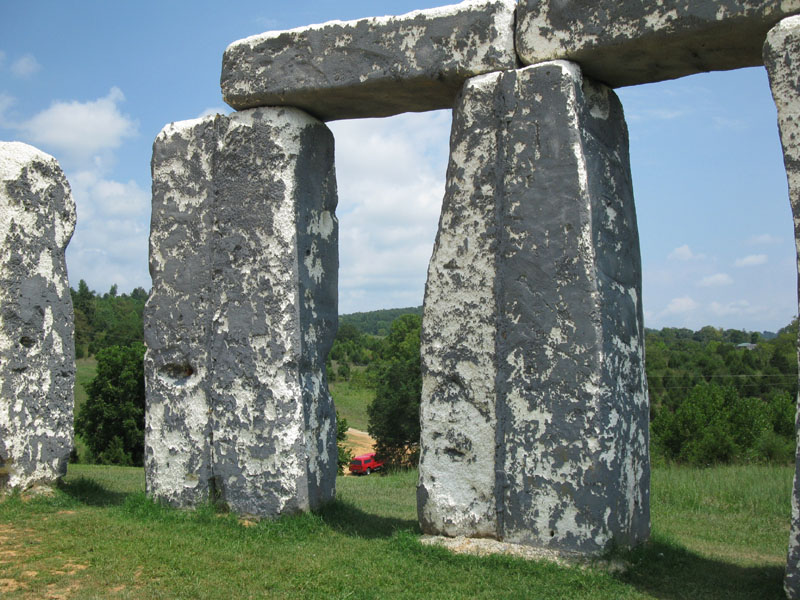 Entrance to the NC Zoo in Asheboro, NC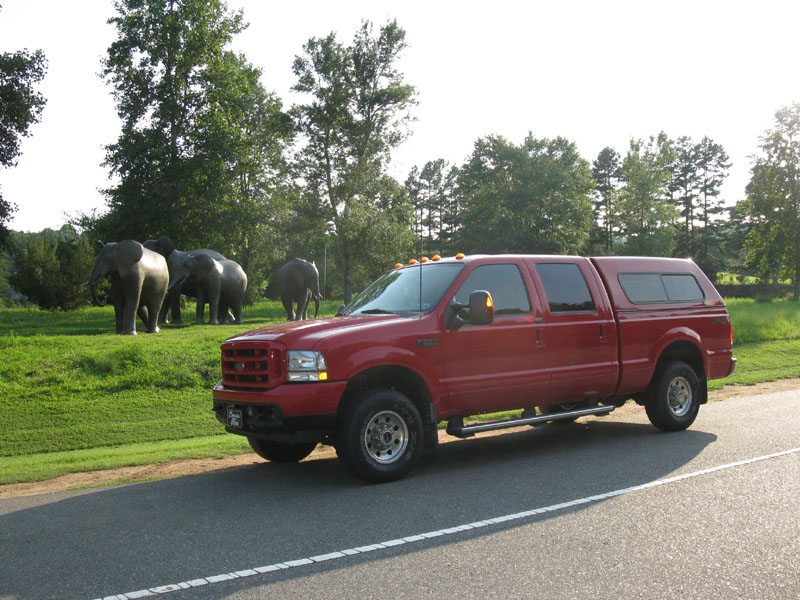 Hotel at the beach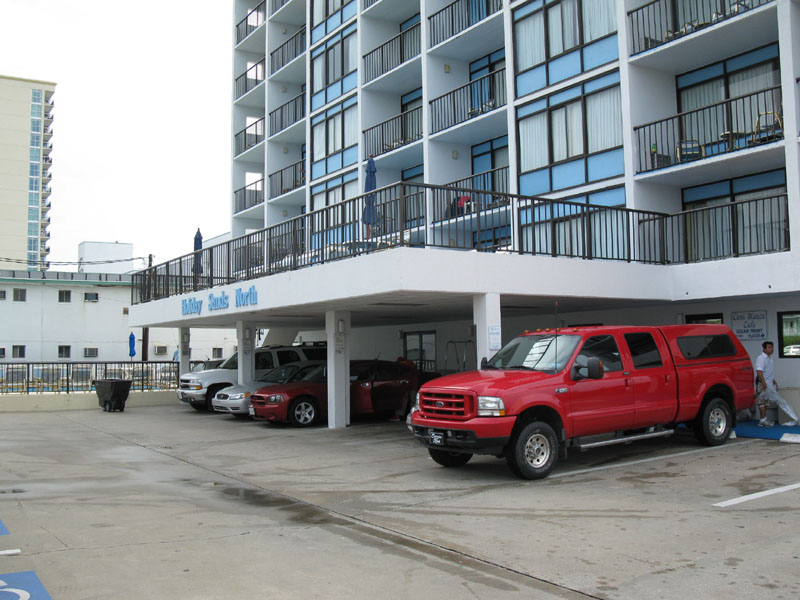 At Warbird Park in Myrtle Beach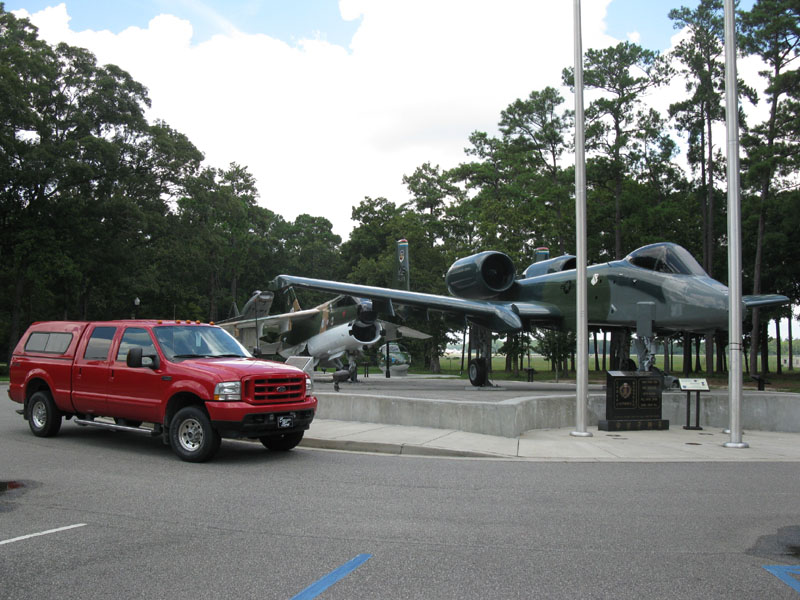 Updated 06/19/10 -- A few shots from a trip to Gettysburg. First one taken from the Oak Ridge tower and the second one taken at the Virginia Monument.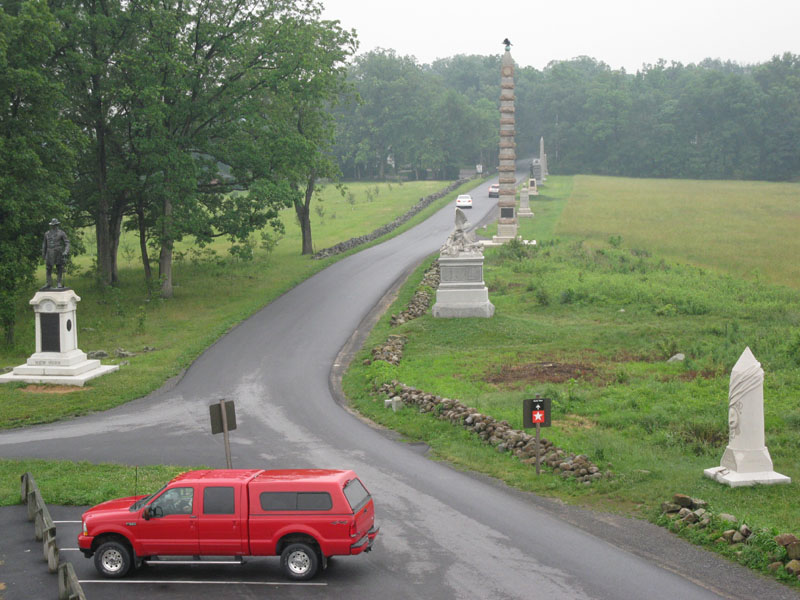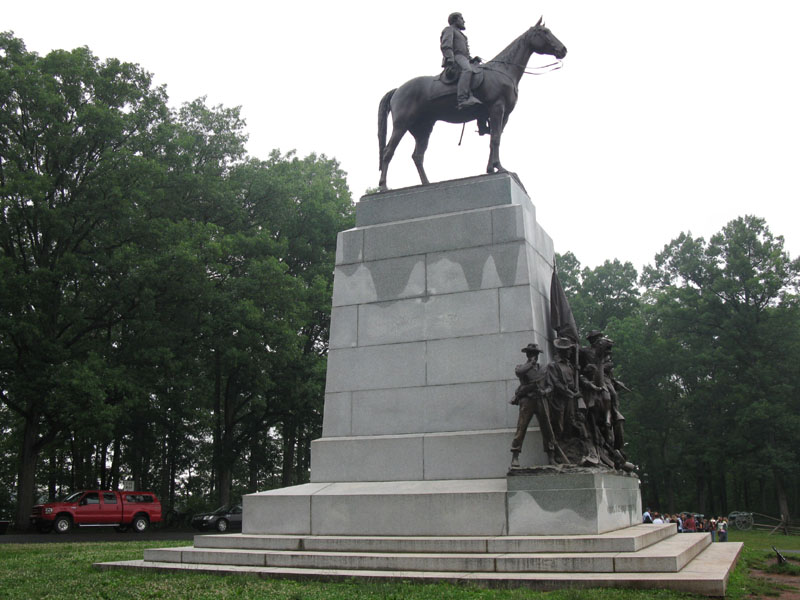 Updated 04/10/10 -- Cathedral Falls in Gauley Bridge, WV. Then a pic from the FTE northern get together in Nutter Fort.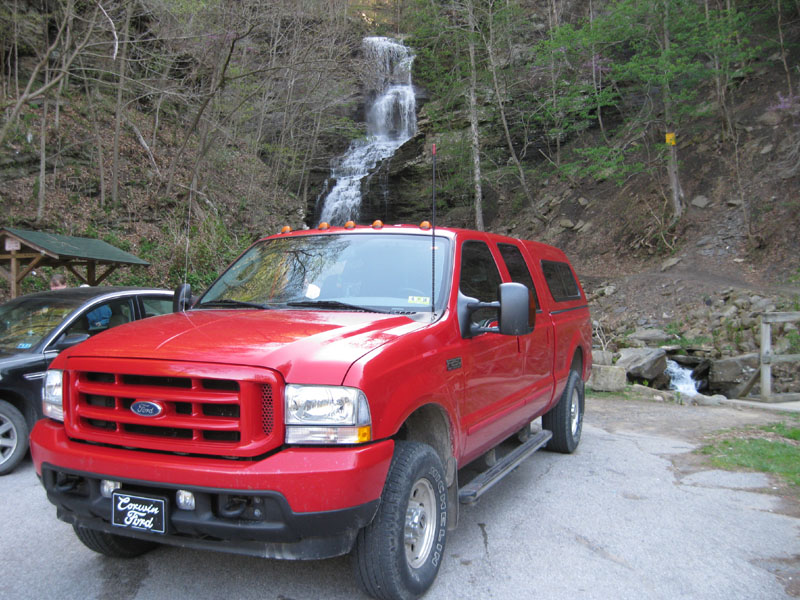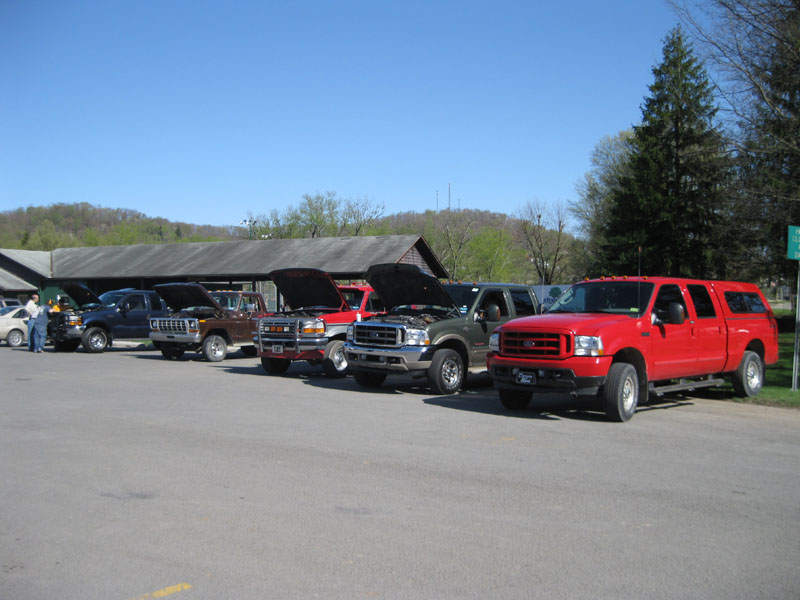 12/26/09 -- Pretty good snow storm the weekend of Dec 19. Here's a few pics.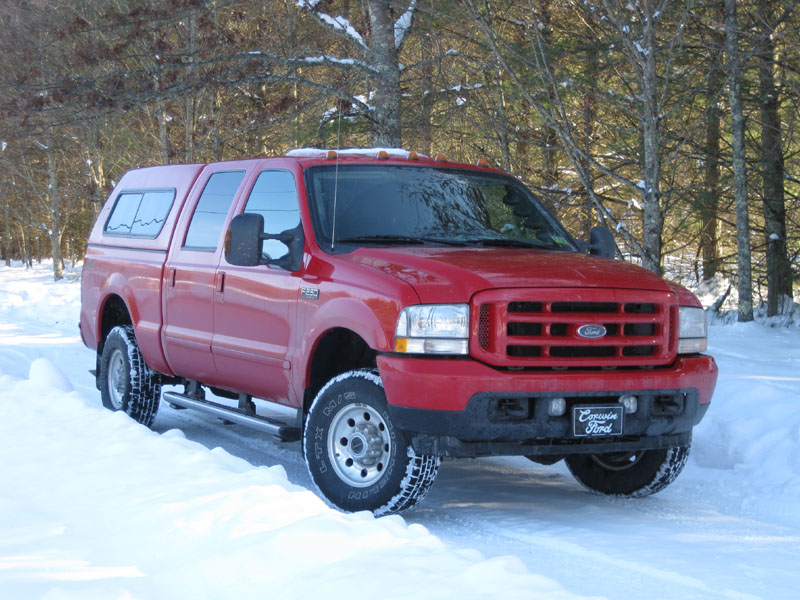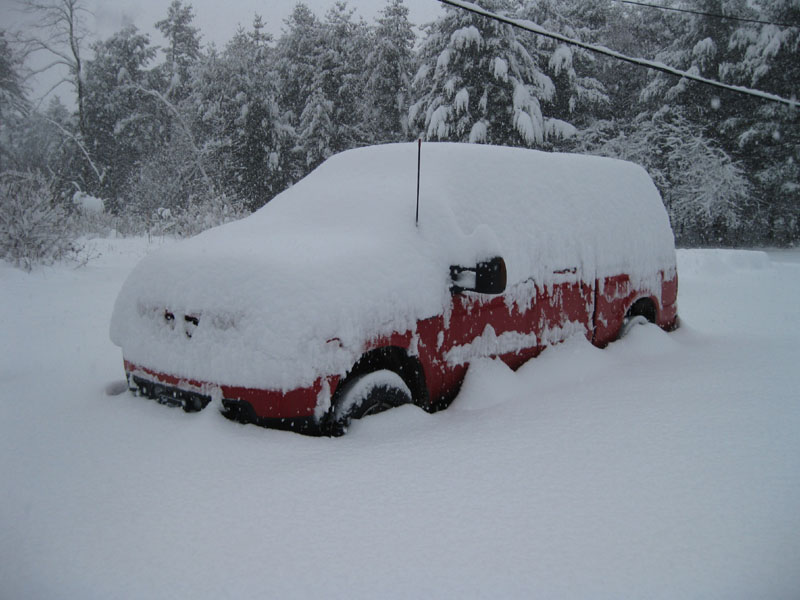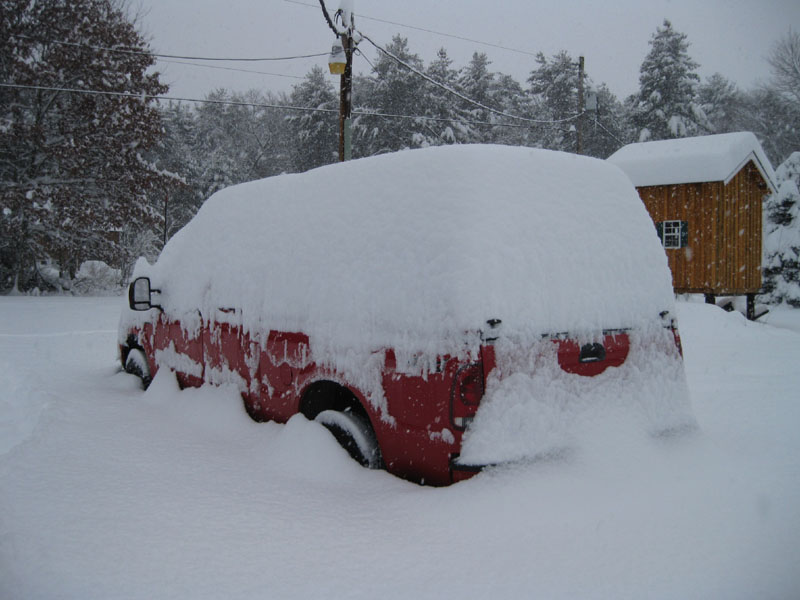 10/25/09 -- Snapped a pic of my truck at work.
08/22/09 -- Another photo op at the Old Mill of Guilford in NC. Pretty cool place.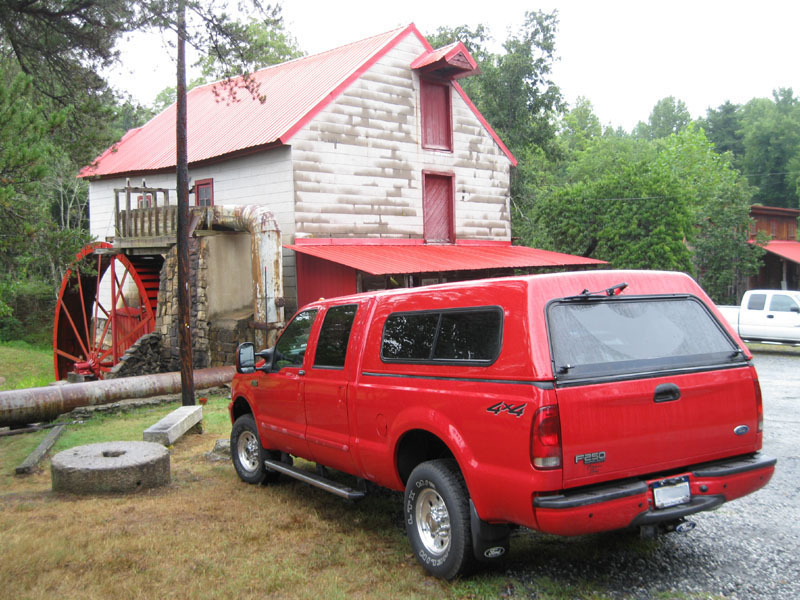 10/17/08 -- Trip to Hershey, PA for "Hersheypark in the Dark". Accidentally parked in a good spot for a photo-op!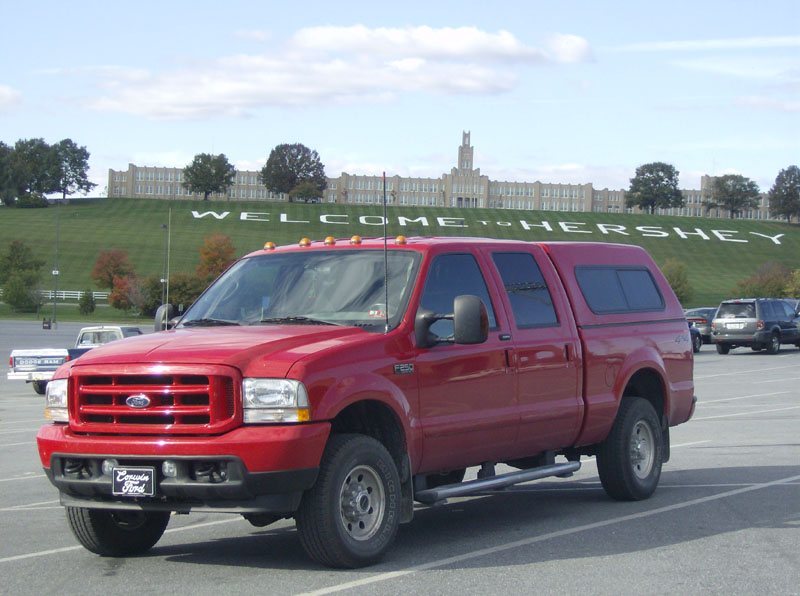 10/10/08 -- Went to snap some pics of the leaves and ended up hittin some dirt roads a little bit.
09/05/08 -- Hauled a small load of gravel. The guy loading it estimated about 10000 lbs. Glad I didn't have to go far with it. Only a few miles.
05/14/08 -- Fabbed up a mount for the plastic box I keep in my truck. Used the existing holes for the tie down hook.
05/02/08 -- New tires. Michelin LTX M/S. 265/75-16's.
03/29/08 -- Super nice weather today so I decided to wash it for the first time.
03/01/08 -- First Trailer Pull -- Two Wayne Dalton roll-up garage doors. One insulated at around 1500 pounds and the other non-insulated at around 1000 pounds. Total load around 5000 pounds
11/20/07 -- As purchased from Corwin Ford in Mannington, WV. Then a shot in the snow a few weeks later.
Questions or Comments? Email jmray@frontiernet.net