| | | |
| --- | --- | --- |
| | Jim's BitShop | |
---
My Aunt, Betty Crossman (born on 4/25/1926)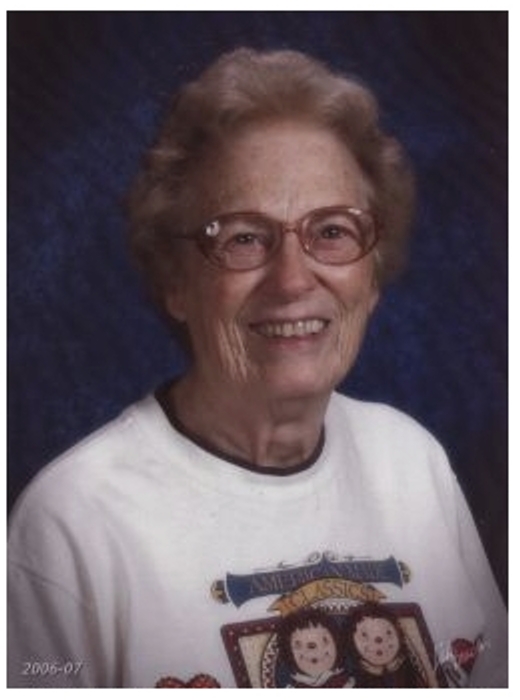 currently resides here:
Allison Care Center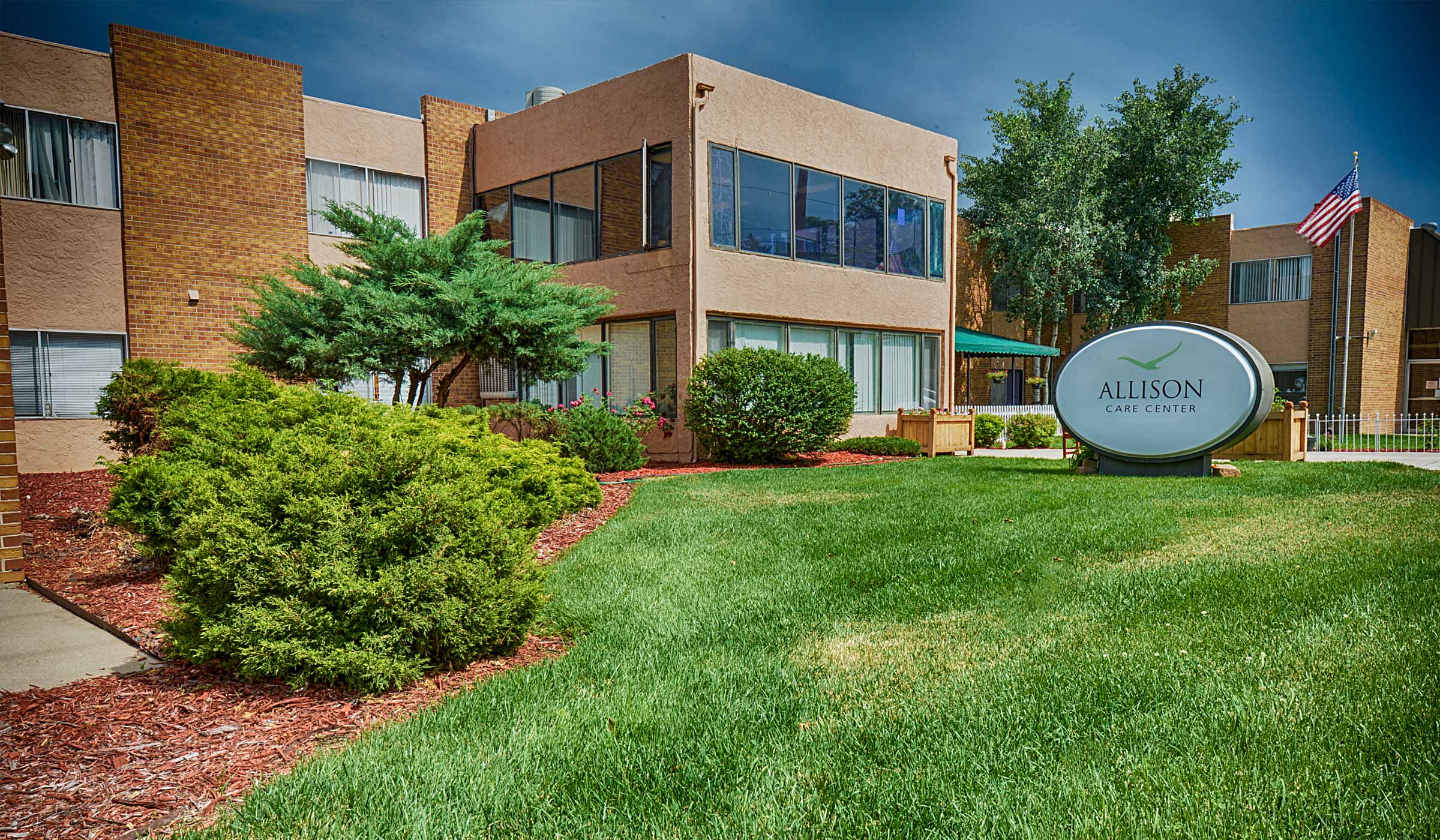 I'm pretty sure that they will gladly take donations of any kind, so be generous!
---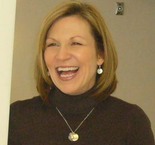 My sister's greeting card website (www.ULoveCards.com)
Reconnect to Balance.com
Running Spirit Coaching.com
---
Politics/Finances:
For those of you that are tired of the MSM (Main Stream Media) crap, that never seems to tell you the truth, check out: Zero Hedge.com
Cato University!
---
Links to Art Galleries & other art-related sites.
---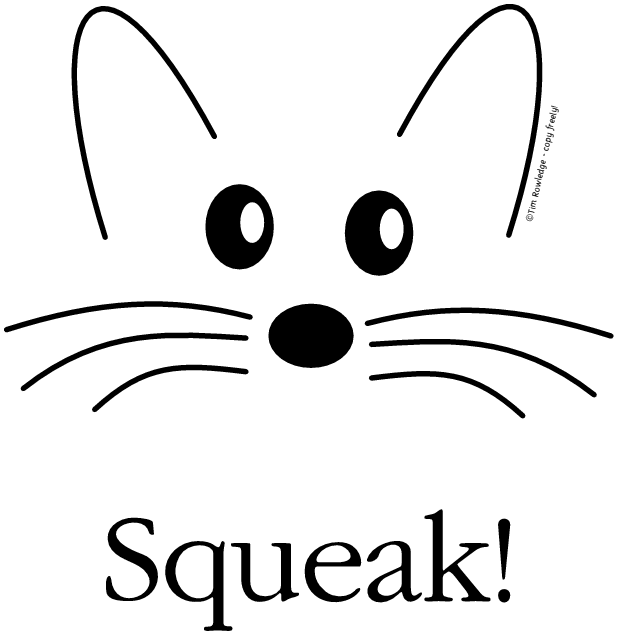 Here's a Linux/Mac/Windoze site:
http://www.squeak.org Squeak (Smalltalk) programming environment
---
A Much more professional-looking Smalltalk dialect (and it's free!):
Cincom Smalltalk (VisualWorks)
---

James T. Steichen
Date Last Modified: 12-May-2022