Van Hornesville Central School

Owen D. Young Central School

Alumni Association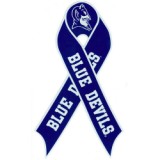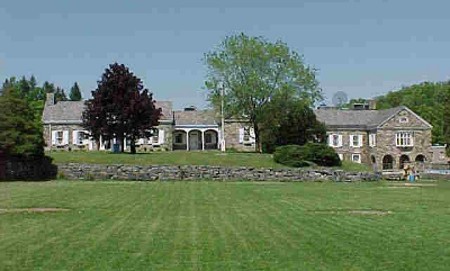 We're going Back to School!!!
Annual Alumni Association Banquet

Saturday, September 12, 2015

Noon to 3 PM at
Owen D. Young Central School
Rt. 80
Van Hornesville, NY
The Class of 1964 will be celebrating their 50th Class Reunion this year!
The banquet is again being catered by The Red Door Restaurant. The menu will be a Summer BBQ, consisting of marinated chicken strips, hamburgers, sausage with peppers and onions, fruit salad, macaroni salad, baked beans, iced tea, lemonade, and coffee.
Adults - $13.50 per person
Children under 12 - $7.00
*** Paid reservations only! Please respond by September 7, 2015 ***
Printable reservation form - click HERE to view and print. Help us save postage!
Visit the ODY Alumni Association group on Facebook, see photos and join the discussions.
---
Keep in touch with us or each other by using the Message Forum
We are trying to collect email addresses from as many alumni as possible to cut down on mailing costs, please sign the guestbook below. Thanks!
Jim Cook
, Class of 1970
Brenda Hugick, Class of 1979
Dena Collins, Class of 1988
Marcia (Getman) Armstrong, Class of 1961
Arlene (Hugick) Perrin, Class of 1970







Board of Education's Procedures for Recognition of Personnel (.pdf file, click to view and print)
E-mail me here: