Angela Stevanus
Temecula, California
Our dogs live with us.
We are committed to raising dogs that are healthy with good temperaments.

Marshall (aka Cash) has found his forever home.
He is following the traditions of many dalmatians before him.
He is a Firehouse Dog at a Firehouse in Tucson, AZ!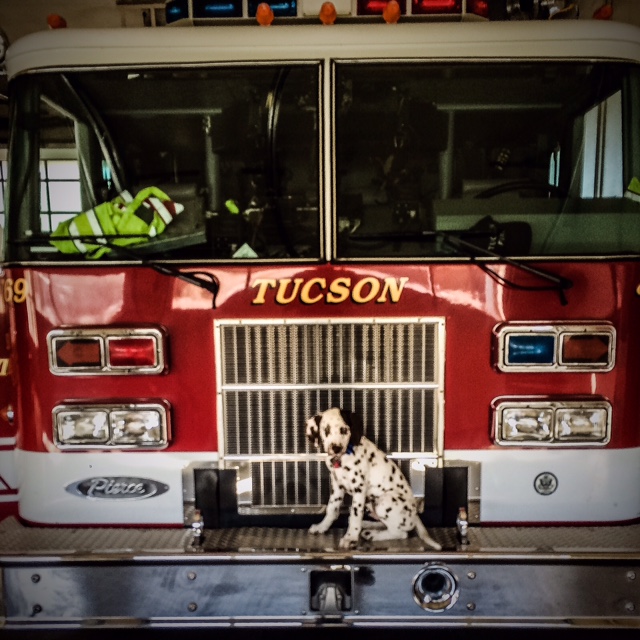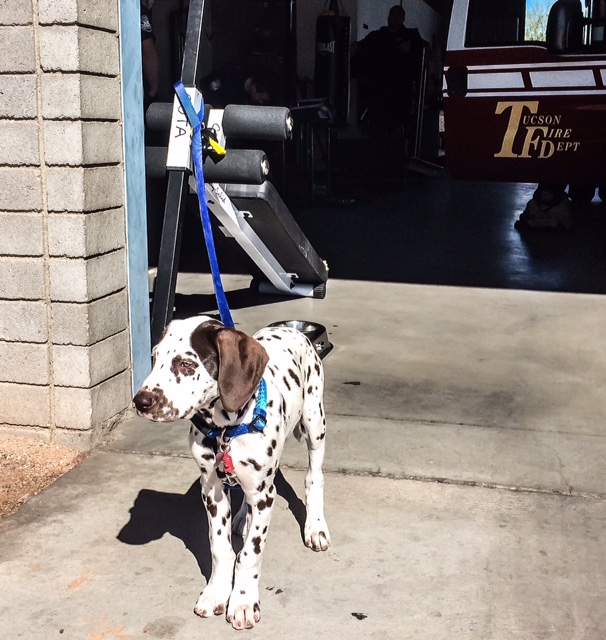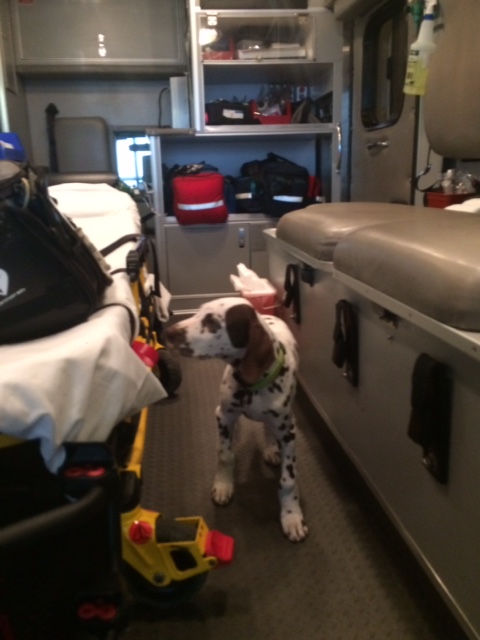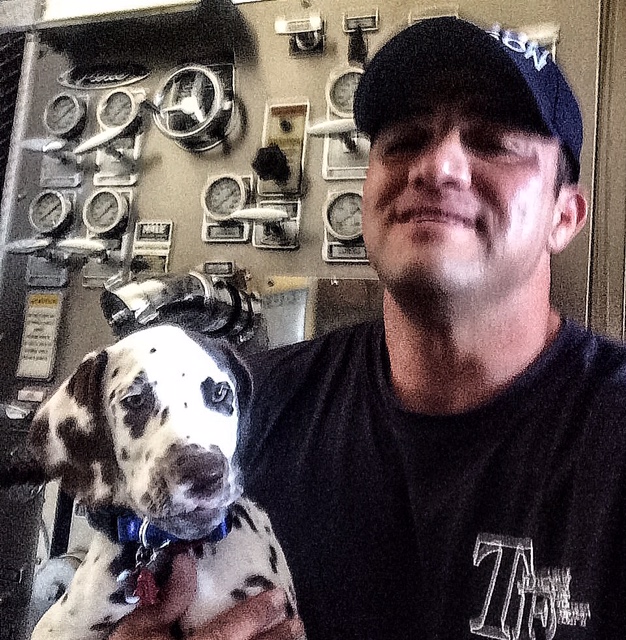 When he is not "on-duty" he is home with 2 little girls to play with and love.


Coco (aka Baby) has sent pictures of her new family as well.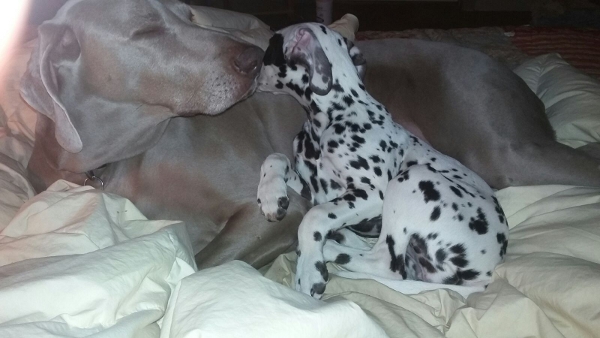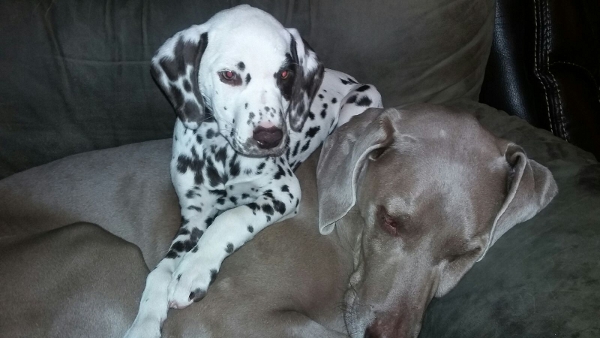 She may be smaller, but she shows she is the Top Dog!


See our Puppy Page for more pictures



Mordal's Dals | Dearly Departed | More Pictures | Bragging Rights | Puppies

Members of Dalmatian Club of America
TNG Dalmatians—The Next Generation