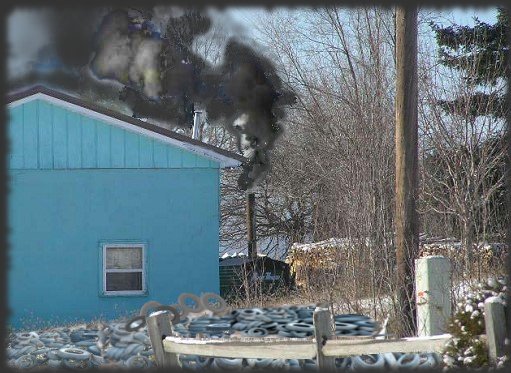 Free Heat! Just start having your friends, neighbors and local auto shops drop their used tires right at your door!



Each year millions of tires are thrown away. These tires contain billions of BTU's of energy.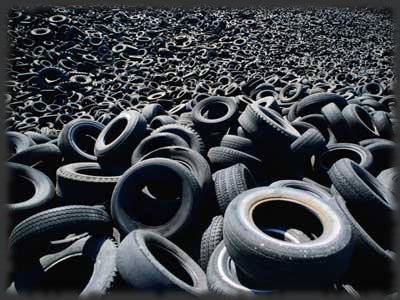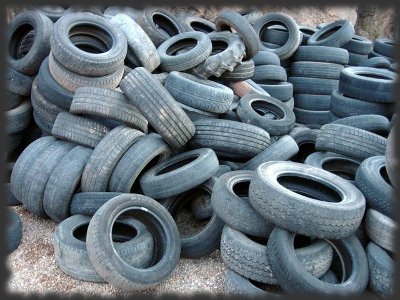 That is where Stormy Sky outdoor tire burning stoves comes in.
Stormy Sky Tire Burner 400




Order in the next 10

minutes and get this FREE I love Stormysky necklace, a perfect gift for that someone special. Our lines are open waiting for your call.

Each Model 400 Tire Burner now comes with a decorative spinner hubcap mounted on the front of the unit.





Tire Burner 400's are great way out in the woods where you don't have neighbors and law enforcement agencies to contend with. For a limited time only we will provide an insurance policy that will cover you if you get fined for operating your tire burning boiler in locations that do not allow outdoor boilers. Plus our lifetime warranty on
our fine product will ensure years of happiness operating your Tire Burner 400. The only maintenance required is to clean out the ashes and unburnt material such as steel belts once a week.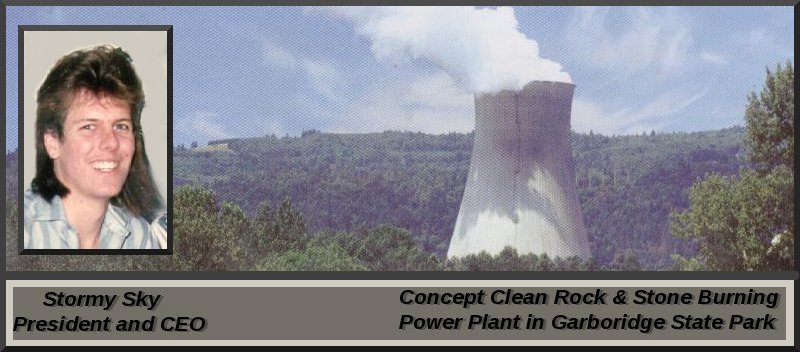 Future development currently in the planning phase include combustion of small pebbles and rocks to generate energy and heat through the vast abundance of these materials upon the earth. Each Tire Burner 400 that is sold makes the dream of rock and stone based energy one step closer.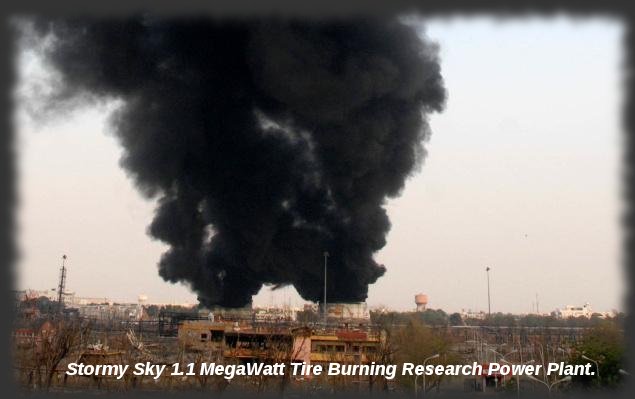 Message from Stormy Sky's Presid

ent and CEO


"We believe in a future in which individuals can be in charge of there own energy destiny. Our products will help you get literally free heat from tires, a nearly endless source of energy. We are currently in the beginning phases of developing this technology on an industrial scale. We will help to get this country off of foreign oil by creating tire burning power plants. We are also putting R&D money into other waste stream fuels such as mattresses, shoes, used credit cards, gift cards and small bits of soap. " - Joe "Stormy" Baumumarmer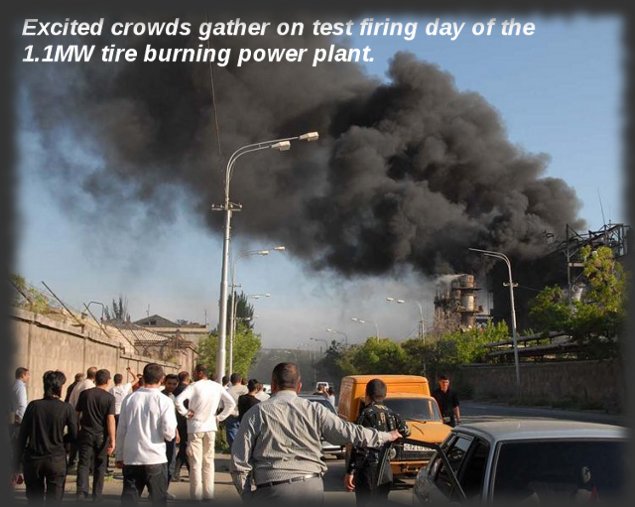 Testimonials from our valued customers




"The money we saved with the Tire Burner 400 helped pay for another deck on our house. This way no natter which way the wind blows we can be upwind of the smoke." - Ray O. Sunshine

"The Tire Burner 400 works great, it will even run on old shoes, radiator hoses and Styrofoam cups!" - Ted Soleclaw

"It runs the hottest on a combo of race car tires and old antifreeze, got us through a lot of -20 nights." - Suzy from Cold Mountain

"This technology could be the end of the dependence of foreign oil for the nation and will herald a new and grand future for America." - Washington Politician