NABC Certification Sessions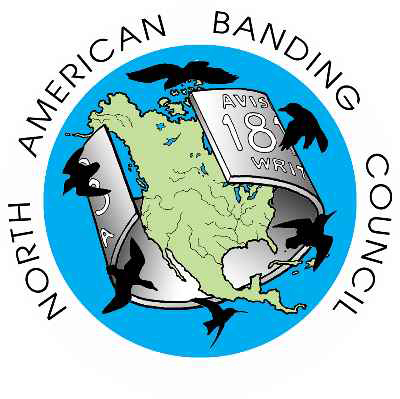 There are no plans at this time to schedule an NABC Certification session in EBBA territory. Tentative plans are being made to hold a session at BraddockBay Bird Observatory sometime during the fall of 2013.
Please watch this website and the EBBA regional section of The North American Bird Bander
The Inland Bird Banding Association and the Western Bird Banding Association continue to have NABC certification sessions. If you are interested please check for times and dates: Inland's Bird Banding website at http://IBBAinfo.org and or Western's Bird Banding's website at http://www.westernbirdbanding.org


Next pg.
---