TMV71A Install in 2006 Chevy Impala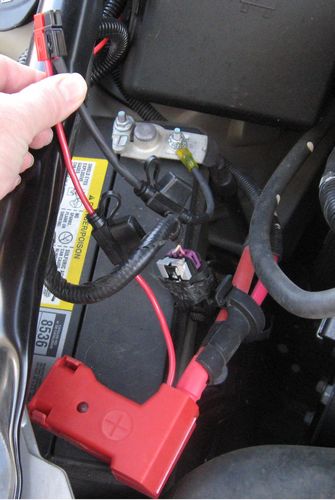 Fused Battery Connection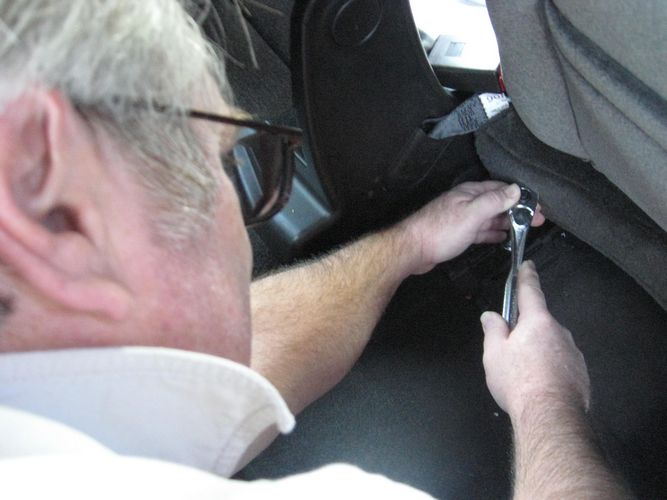 Removing the bolts holding down the passenger seat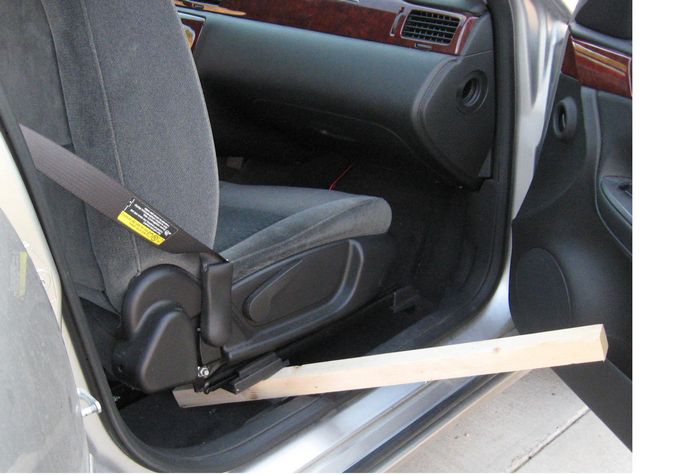 Bracing the seat up so I can put the radio in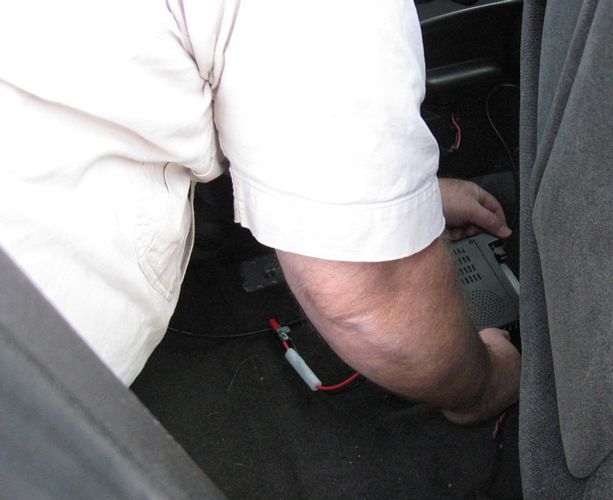 I'm putting the radio under the seat in the already installed bracket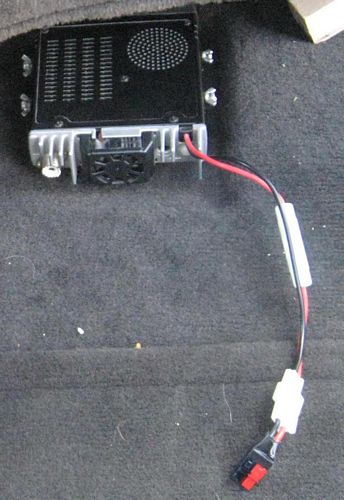 Radio body is now installed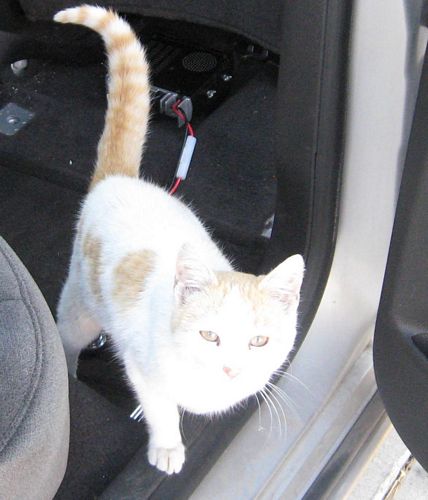 Meow, you forgot something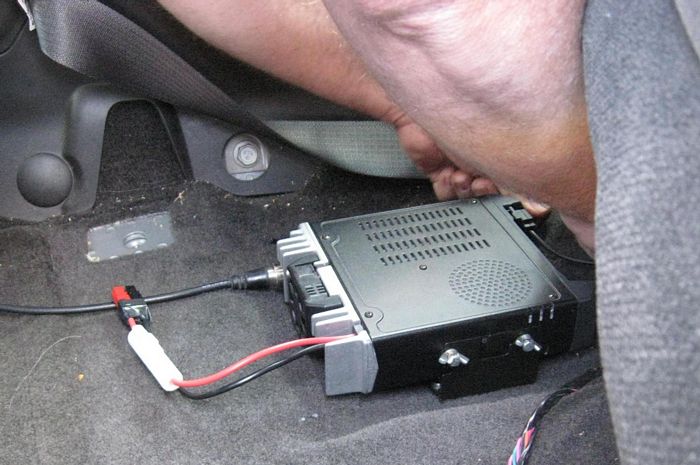 Hooking up the microphone, antenna and remote cable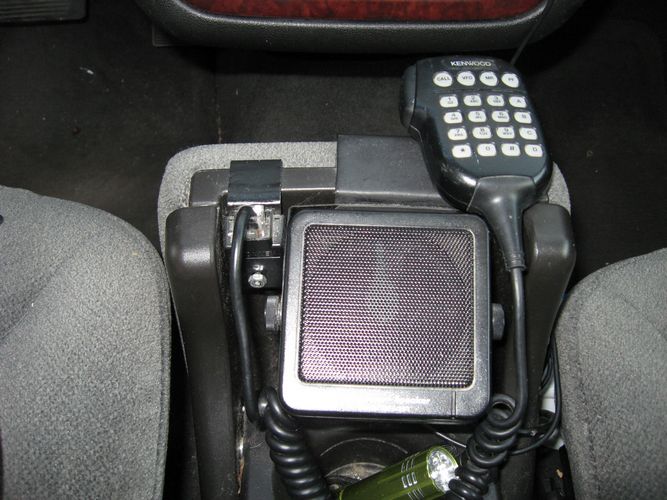 Speaker and microphone on homebrewed brackets. The external speaker was necessary when I realized that I couldn't hear the radio at all from under the passenger seat.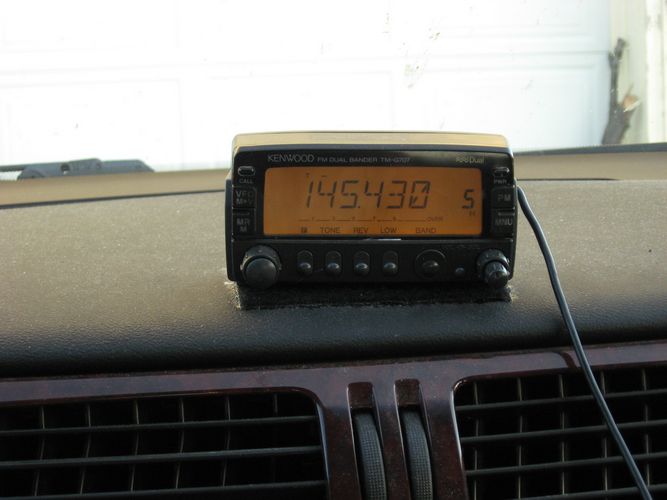 Kenwood TM-G707 Head mounted on the dash with velcro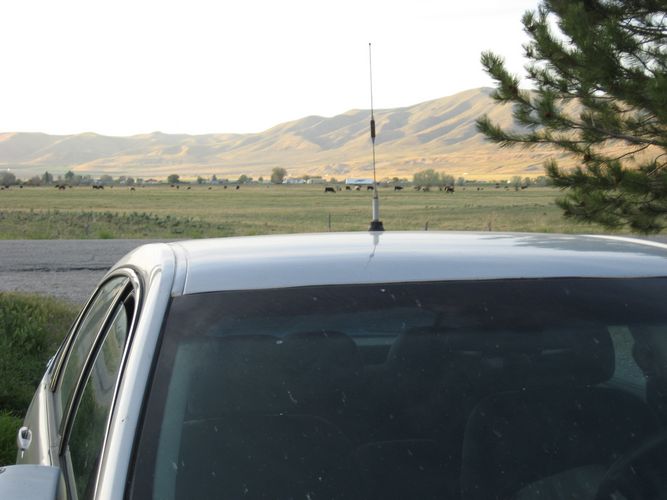 Radiall Larsen NMO2/70SH antenna. I wanted a longer one, but the 6'8" clearance in the underground parking garage where I worked made that impossible. The spring has been good to me. I didn't know how to do it, so I paid a commercial installer $29 to put it in for me. I watched, though, and was able to put one in for the XYL.