Reba McEntire's Rehabilitation Center and Reba's Ranch House
Please be patient- Graphic intense
The Texoma Medical Center in Denison, Texas is the home for The Reba McEntire Rehabilitation Center, Reba's Ranch House, and The TMC Reba Mobile Mammography Unit. These are links to different pages of The Texoma Medical Center
Click Here for their Homepage
Click Here for their Rehabilitation Page
Click Here for their Ranch House Page
Thanks go out to "one_reba_fan " for letting me know about the bad link I had here and provided me with the correct ones.
---
Here are the pictures we took outside of the centers.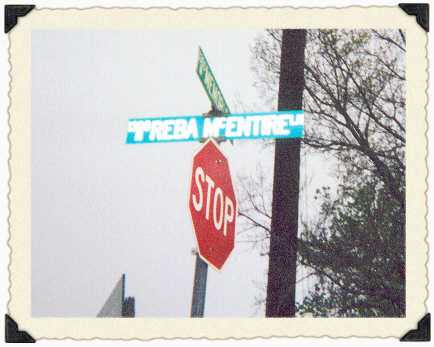 The street sign on the corner
---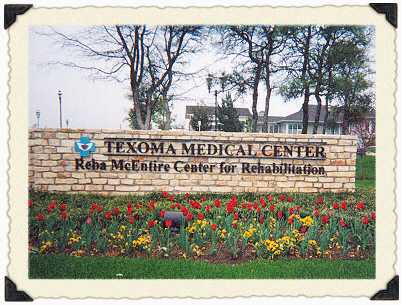 Rehabilitation sign out front
---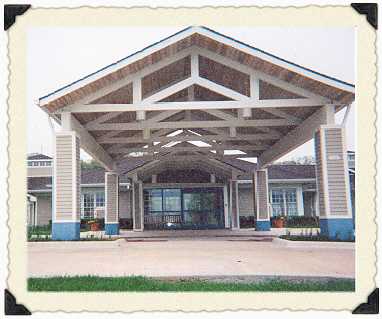 Entrance to the Rehabilitation Center
---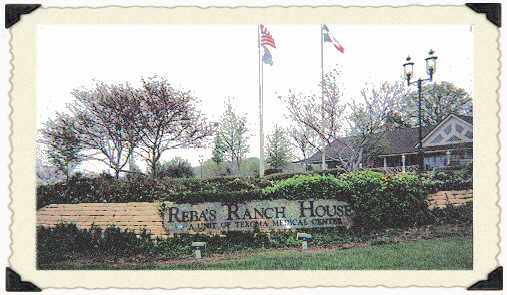 Ranch House sign out front
---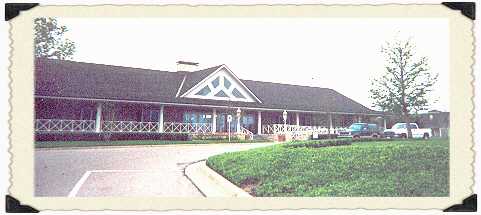 Reba Ranch House
---
Back To Home |
---


Labeled by ICRA